Travel Costa Mesa Blog
Archive for September, 2012
As the seasons change, so does the weather.   The long, warm days of summer will soon fade away to cooler autumn evenings.  Although Costa Mesa has sunny, mild weather year round, change in the seasons also means different offerings in local markets.
The OC Mart Mix Farmer's Market at SoCo, Sprouts, Mother's Market and the Farmer's Market at the OC Fair & Event Center are great places to find a variety of spices, fruits and vegetables available to create the freshest, seasonal meals, small bites and desserts.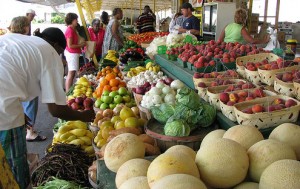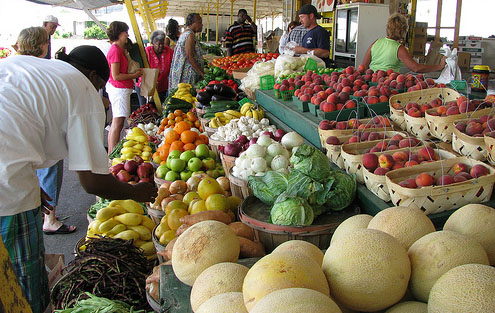 Posted in Food
City officials and community members gathered to honor the Segerstrom family for their 1963 donation of the Diego Sepulveda Adobe and the 5 acres of land it sits on to the city of Costa Mesa.
The Diego Sepulveda Adobe currently serves as a museum and as a reminder of the early settlers of Orange County.  The 5 acres of land is now Estancia Park.  The Adobe is the second oldest structure in the county and is California Historical Landmark No. 227.  It was originally built between 1820 and 1823 to house the herdsmen who tended the cattle and horses from the Mission San Juan Capistrano.  It is located six Spanish Leagues, or about 24 miles, from the mission on the banks of the Santa Ana River. Read More
South Coast Plaza played its part in the global celebration of fashion known as Fashion's Night Out.  With more than 100 participating boutiques, live music, events, giveaways, small bites, cocktails and special discounts – Southern California's premier shopping destination was abuzz with fashion-forward activity.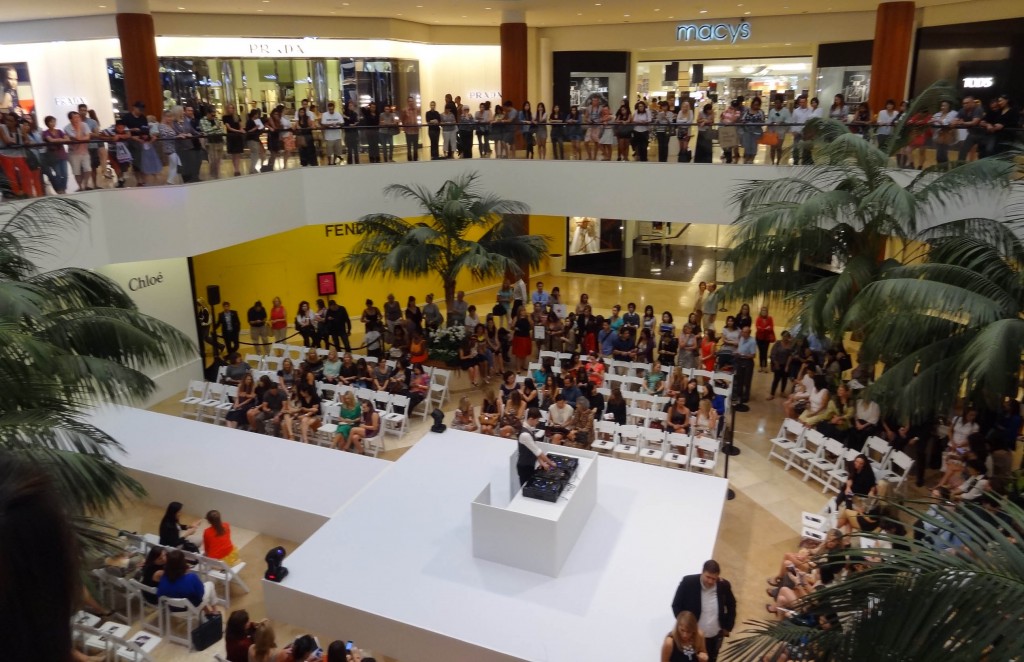 If Costa Mesa were a country, it would have placed 63rd overall in total medal count at the 2012 Olympic games in London.   That would have been good enough to beat 141 other countries.  Costa Mesa was well represented at the summer games with 5 athletes who attended school, currently reside or train in the city. Read More