In celebration of the 23rd Annual Southern California Garden Show in Costa Mesa, South Coast Plaza hosted a special media reception with Pat Welsh, author of Pat Welsh's Southern California Organic Gardening, Month-by-Month. We got to sit down with Pat for a few minutes to discuss her thoughts on the Spring Garden Show, and some great gardening tips!  Read on for a chance to win an autographed copy of her book!

Pat Welsh is an Emmy-award winning garden writer was born in England, took up gardening at the age of three, and has been gardening all her life. Pat's professional career began in the mid-1970s teaching courses in home gardening at UCSD and Miracosta College. Pat was the first Garden Editor of San Diego Home/Garden Magazine.  She also hosted two garden videos for Better Home and Gardens and instructed many in demonstrations on HGTV. Pat is a big advocate of organic gardening.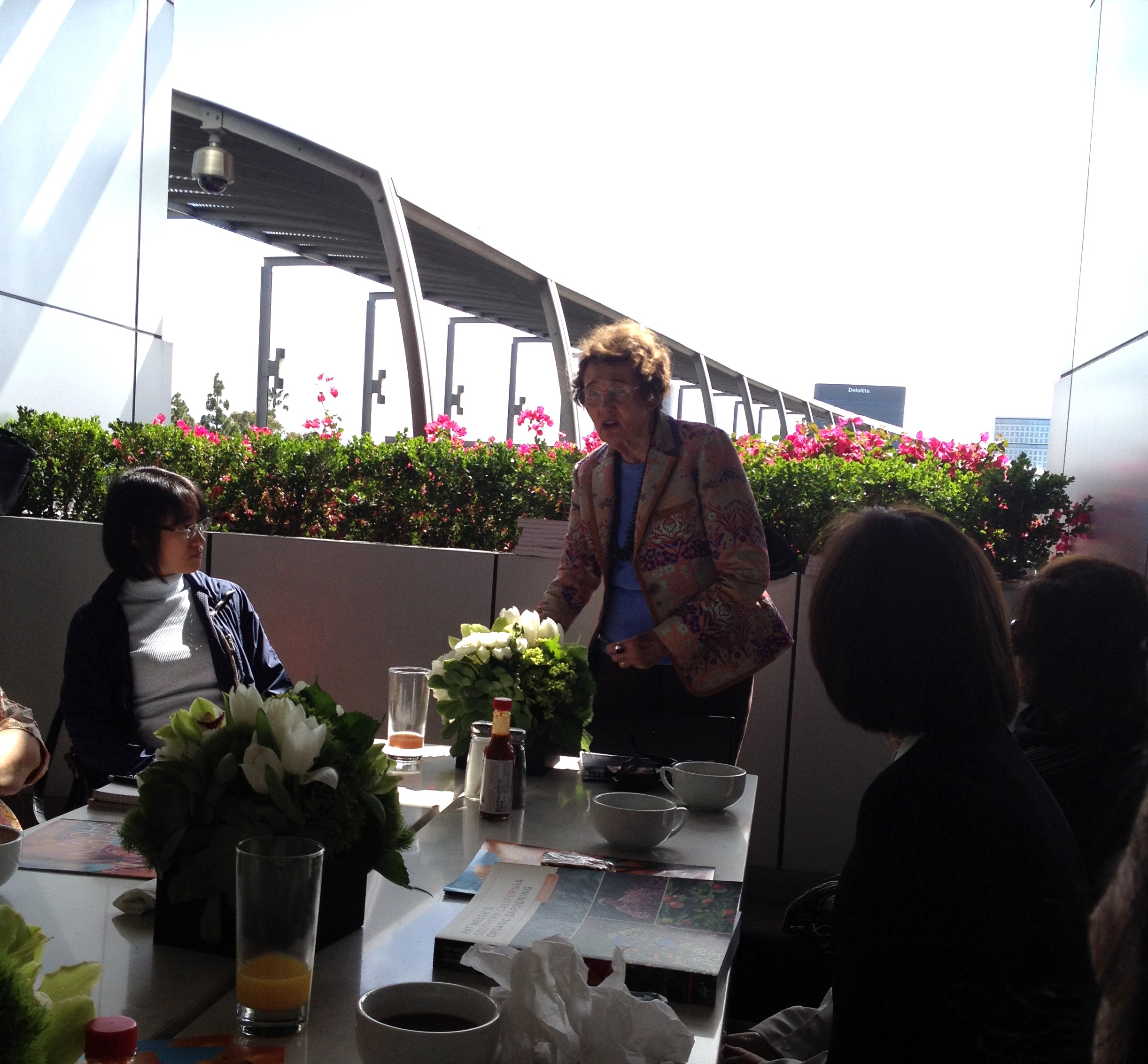 We got to sit down with Pat for a few minutes to talk about the Spring Garden Show and get some tips on Southern California organic spring gardening from the master!  For pictures on this great event, check out our Pinterest page!
"I've been participating in the Spring Garden Show at South Coast Plaza since it started 23 years ago," Pat told us. "The South Coast Plaza team is great and turns the whole event into a delightful atmosphere.  You wouldn't think the center could turn into a garden…but it really does!"
South Coast Plaza expects 100,000 visitors to the largest garden show on the West Coast! There are over 80 unique plant and green garden vendors, competition gardens, complimentary childrens' arts and crafts, and 4 days packed full of events including a speaker series featuring gardening experts – more Spring Garden Show event information can be found on the website.
For April and May activities, Pat tells us now is the time for blooms!  "April is the very best month to plant azaleas, wisteria and orchid cacti. Azaleas and orchid cacti like partial shade," Pat says. "Also, the cacti and wisteria are easy to start from cuttings."
Getting us ready for fall, Pat tells us that September 1 is a great time to start vegetable planting in Southern California. "Cabbage, cauliflower, broccoli and swiss chard are wonderful to plant at this time," Pat says. "Don't let them grow too big!  Cut and come back.  You'll get to harvest again through the winter, maybe 3-4 times. Brussels sprouts are great at this time too – I find fertilizing with humic acid helps their growth.  Of course, remember to use organic fertilizers!  The time for organic gardening is here. We don't want to pollute our groundwater, or poison our pets our ourselves with chemicals and pesticides.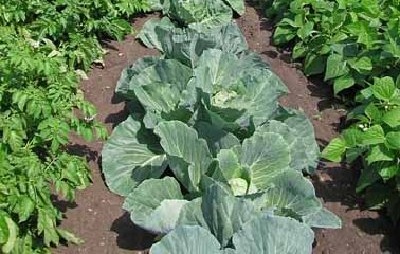 "Southern California gardening is different than anywhere else in the country," says Pat. "Understanding the climate we live in, and the plants we grow – it's not only enjoyable, it's theraputic."
Thanks to Pat for the tips and hope you all can make it to the Southern California Spring Garden Show this weekend. Post a comment on our blog about the event, or gardening in general – all commenters have a chance to win Pat's book, Pat Welsh's Southern California Organic Gardening, Month-by-Month.  The winner will be selected on Monday!