Travel Costa Mesa Blog
Archive for June, 2013
The Blackwing is more than a pencil – it's an experience…and at the Blackwing Experience at The Chuck Jones Center for Creativity at The OC Mix, that saying is certainly true.
Posted in Events, Locals, Misc, Music & Art, Play
We never need an excuse to seek out a delicious dish.  With so many culinary destinations, finding a great bite is easy in Costa Mesa.  From hole-in-the-walls to fine dining, there is something for everyone in the City of the Arts.
Sometimes, an ailment-inspiration comes from an obscure "food holiday."  Today just happened to be one of those days as June 25 is National Catfish Day.
Read More
Creative Outlet Studios and the Academy of Handmade Artists and Supporters collaborated to bring the Etsy Craft Party – a night of crafts, food, drinks, prizes and more to Costa Mesa.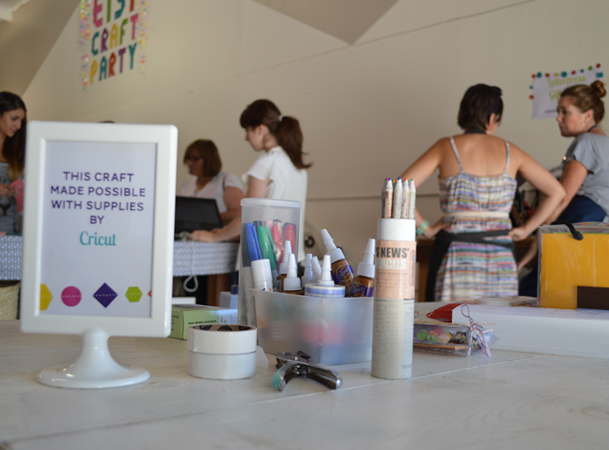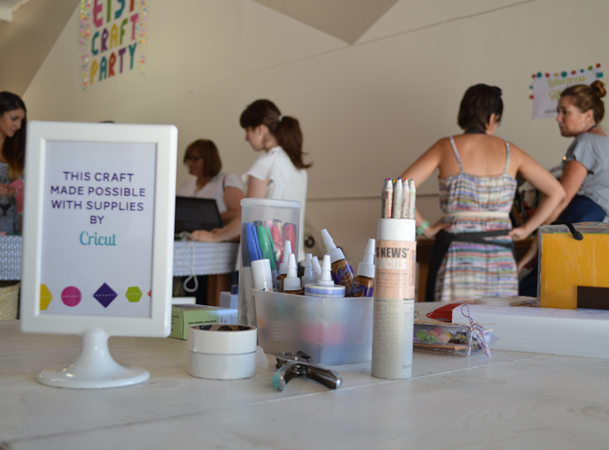 Posted in Events, Locals, Misc, Music & Art, Play
The Pacific Amphitheatre at the OC Fair and Event Center has hosted some of the biggest musical acts and performing talents over the years.  For many, summer concerts in the Pac Amp are the highlight of the month-long OC Fair.
The 8,500 seat venue, which has hosted the likes of Bob Dylan, Taylor Swift, The Black Eyed Peas, Earth, Wind & Fire, Bill Cosby, to name a few, is about to undergo a major reconstruction.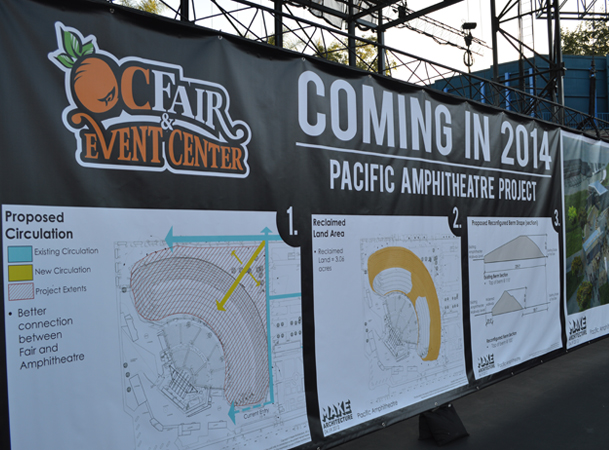 Read More
One of the best ways to celebrate a sunny summer day is by having a picnic in the park!  Luckily, Costa Mesa has an abundance of summer sunshine and beautiful parks to make the City of the Arts an ideal place to celebrate International Picnic Day.
While there is little information on the origins of International Picnic Day, popular belief is that the practice started shortly after the French Revolution, where, for the first time, royal parks were opened to the public.
International Picnic Day is not an officially recognized holiday, but rather, just a great excuse to enjoy the company of friends and family while dining outdoors.  The "holiday" always falls on June 18.  If you want a simple and fun way to celebrate, and don't want to spend time preparing food, simply order from your favorite restaurant and head to your local park.  Travel Costa Mesa put together some food and park suggestions for today's festivities. Read More