As temperatures cool and days shorten, it's time to hang-up the summer styles and step out in 2013's fall fashion trends.  With the recent Mercedes-Benz Fashion Week in New York debuting this season's styles, it's time to take a look at five major seasonal fashion trends at South Coast Plaza.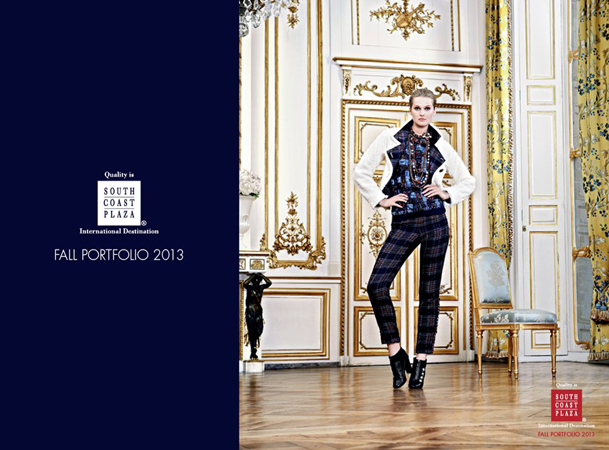 Inspired by the punk movement of the '70s and '80s, top boutiques like Yves Saint Laurent, Chanel and Versace have created styles that will inspire you to channel the days of famous rock club CBGB and legendary punk bands like the Ramones and the Clash.  With tartan, vinyl, studs and chains, the edgy look is a major trend this season.
If edgy isn't necessarily your style, another fall trend is candy-coated, pastel colors.   Chloe, Louis Vuitton and Gucci all have light, fun candy-colored shades and illuminating pastels like baby blue, lavender and powder pink for a more energetic, "pick-me-up" look.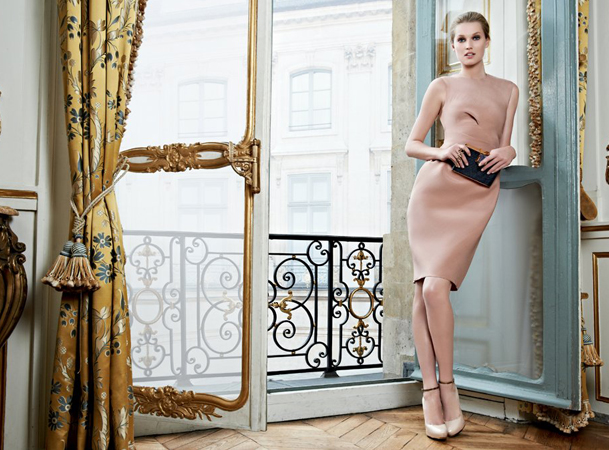 Lanvin and Prada have reimagined classic masculine styles like herringbone, houndstooth and plaid in feminine cuts to create another major fall fashion trend.  A modern twist can be worn with the timeless men's fabrics when embroidered or draped like silk.
Mid-century fashion with nipped-waist coats and chic skirt suits bring cinematic, film-noir styles back for the fall.  Christian Dior, Bottega Veneta and Miu Miu will make you look like the star of a Hitchcock thriller by recalling the glamorous style of film noir.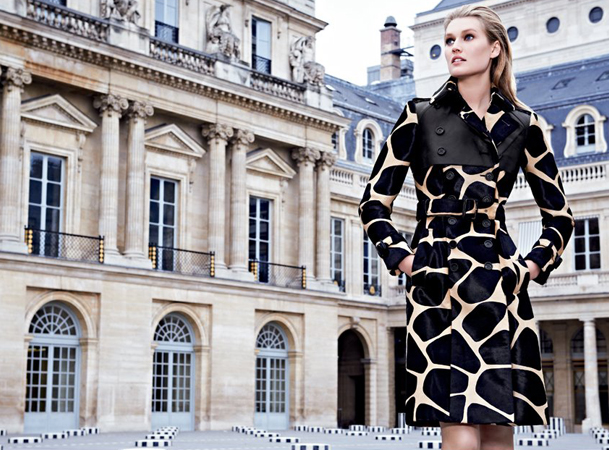 With top luxury designers like Barbara Bui, Fendi, Marni, Oscar de la Renta, Giorgio Armani, Roberto Cavalli and Valentino all using vibrant furs on the runway this fall, it's the season for statement-making furs.  With inventive designs and flashy color, fashionable furs are this season's stylish accent.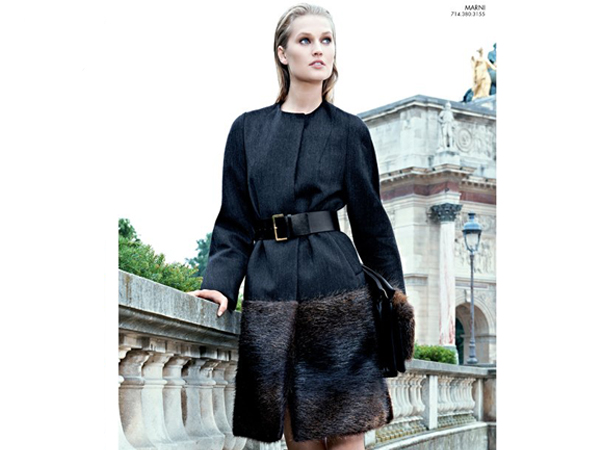 The perfect time to visit South Coast Plaza to see all of the latest trends is during "Live the Look Fashion. Beauty. Home." presented by The Hollywood Reporter coming October 3-6, 2013.  This extended weekend of style features E!'s George Kotsiopoulos and includes some exciting events like the Opening Night Fashion Show October 3 in Jewel Court, MAC Beauty Exhibit and Model Demonstration October 4, 12-7pm, Fashionably Friday on October 4, 7pm, Live Fashion and Beauty Modeling on October 5, 2-4pm and much more.  Enter for your chance to win prizes from South Coast Plaza.  Throughout the weekend, there will be over 50 in-store events.  Visit SouthCoastPlaza.com for the complete list of events, times and locations.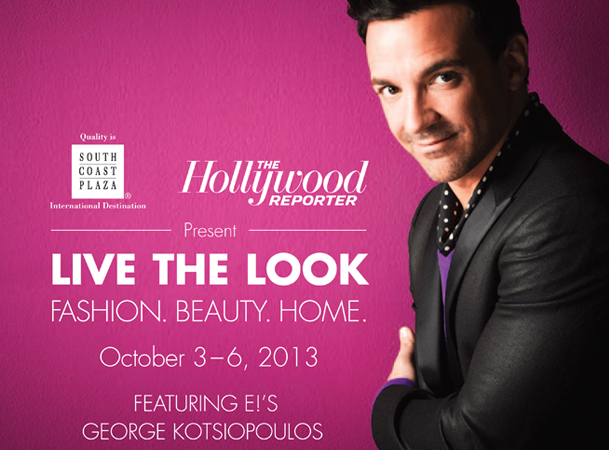 South Coast Plaza is the one-stop shopping destination for the world's top luxury brands and designers.  With 250 boutiques, South Coast Plaza is the epicenter for fashion in Orange County and brings the art of shopping to the City of the Arts.