3×30 Yoga is a new studio that offers guests a wide range  of difficulty levels and multiple styles.  The name comes from their concept that three, thirty-minute-long yoga classes per week will change your life.  At 3×30, the belief is not about how much you sweat during your workout, but rather, the consistency in which it is performed.  The quick classes at 3×30 Yoga are perfect for people with busy schedules.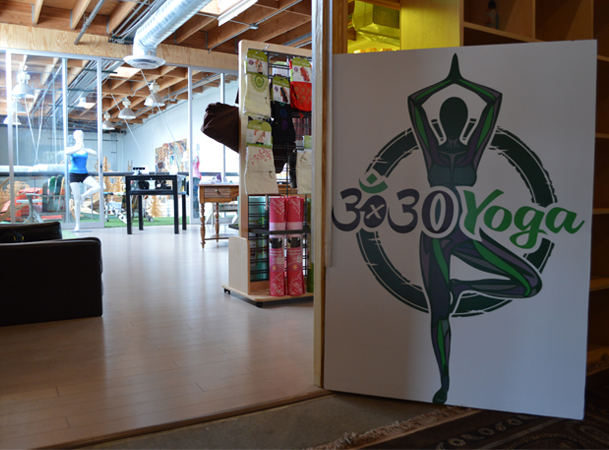 The 3×30 studio is located in the mezzanine level at SEED People's Market at the CAMP in Costa Mesa.  Multiple classes are offered daily.  To see the complete class schedule list, click here.  There is also an app for iPhone/iPad and Android devices that allows guests to view class schedules, sign up for classes and learn about 3×30 promotions and specials.  3×30 Yoga features a spacious studio and a shop that sells yoga equipment, gear, books and more.  At 3×30, yoga isn't just a great way to exercise and stay in shape, it is also a lifestyle that has an influence in other daily decisions like diet choices.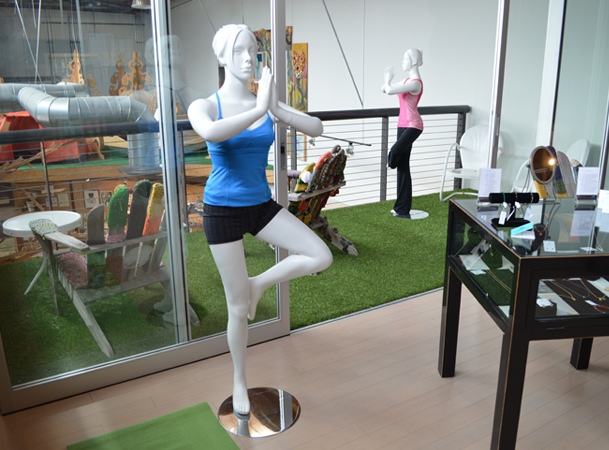 Two brothers, Jordan and Ryan Thimmig are the owners of 3×30 and, along with Rebecca Fink-Bennett and Terry Preston, are certified yoga instructors.  Each individual offers guests a different specialty and focus.  Read about the instructors' backgrounds and see their individual class schedules here.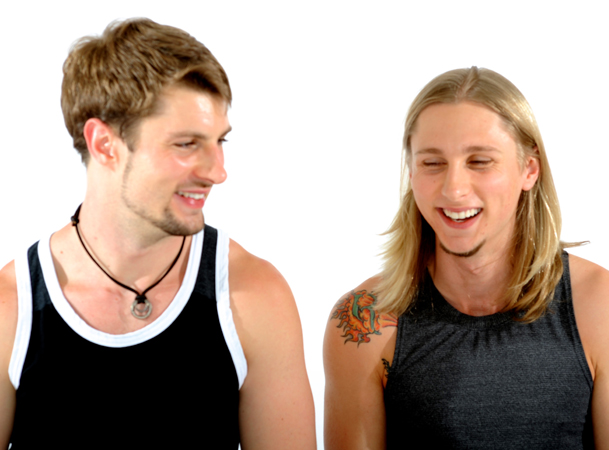 As part of the 3×30 plan to educate people on the benefits of yoga, they have created the complimentary concierge program that allows local hotel concierges to participate in yoga classes for free.  This way, concierges can confidently provide insights for guests who inquire about local yoga services.  The certifed instructors also offer personal training services that benefit both body and mind including exercises that help cure stress, insomnia and other stress related symptoms.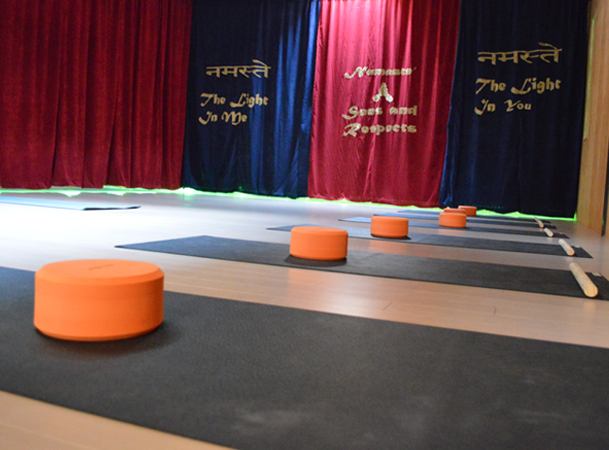 If you're just a beginner, 3×30 offers rental mats and provides tips on what to wear to classes.  They also have yoga FAQs that give answers to what you can expect from a 3×30 class.  Advanced yogis can also find classes that meet their experience levels. From beginning courses to challenging ones, there is a class for everyone at 3×30 Yoga.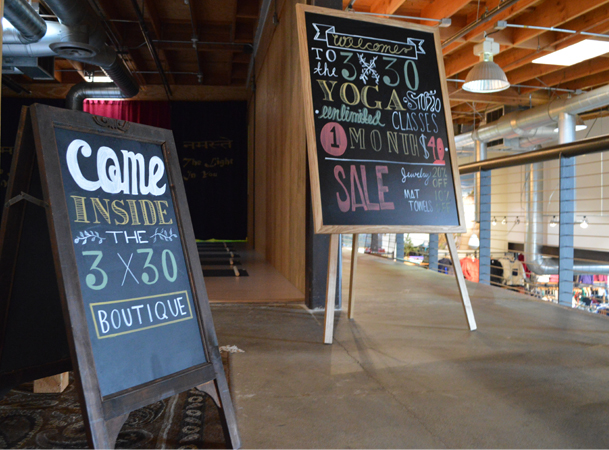 Be sure to follow 3×30 Yoga on Twitter and Facebook to stay up to date all of things related to the studio including yoga tips, specials and more.  We're going to take a class at 3×30, so be sure to check back in with the Travel Costa Mesa blog to read about our experience.