Food Network star, restaurateur and chef Bobby Flay was at Williams-Sonoma in South Coast Plaza to sign copies of his book "Barbecue Addiction."
Flay signed books, posed for photos and offered words of thanks and encouragement to fans starting at 11 am.  Prior to the book signing, fans lined the corridors of South Coast Plaza outside of the Williams-Sonoma store for a chance to meet the master chef.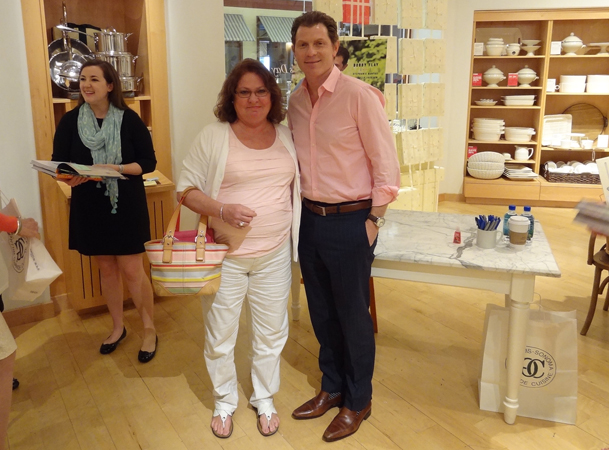 Hundreds of people waited patiently in line as Flay smiled for the cameras.  Barbecue Addiction is a New York Times bestseller and highlight many of the recipes and techniques Flay uses when filming his Food Network show of the same name.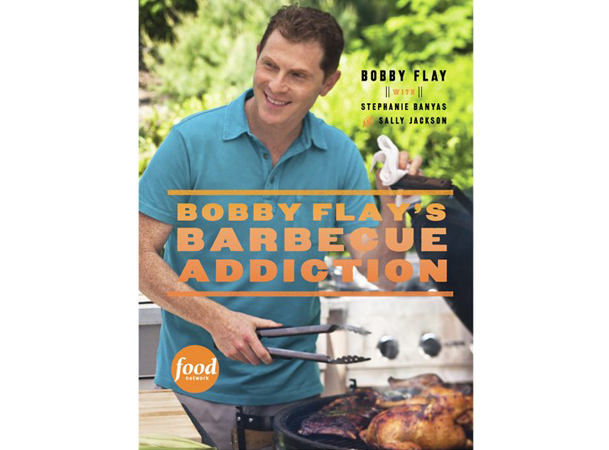 Flay has also appeared in many other shows on the Food Network including Grill It!, Boy Meets Grill, Iron Chef America and Food Network Star among others.  He is also the chef/owner of six fine-dining restaurants. 
Although Flay is certainly a busy man, you wouldn't notice by the way he took time to interact with his fans.  There was no sense of signing books and posing as the fans were on a conveyer belt; instead, Flay used the same relaxed approach as if he were behind the grill in his own backyard.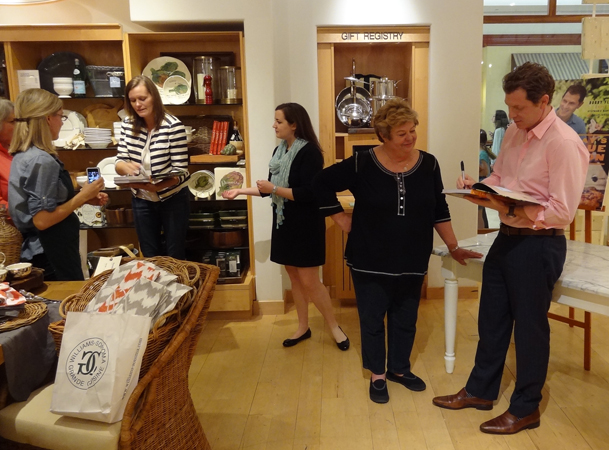 For future book signings as Williams-Sonoma at South Coast Plaza, be sure to visit their website.