The LAB anti-mall in Costa Mesa is a local favorite for many reasons.  You can buy and trade contemporary and vintage clothes, thumb through vinyl records, peruse fashion forward boutiques specializing in hats, glasses and accessories or just browse local art.  In addition to the cool stores are some great places to eat and drink.  With an abundance of innovative and unique restaurants, it's easy to see why the LAB is such a popular hangout spot.
Cafecito Organico roasts small batches of coffee to produce rich, flavorful drinks that impress even the staunchest coffee snobs.  While the coffee is excellent, Cafecito Organico works tirelessly to ensure that its products are sourced from chemical-free crops with humane, free trade working conditions and sustainable practices.  Cafecito Organico shares its love of coffee with guests by hosting workshops and demonstrations.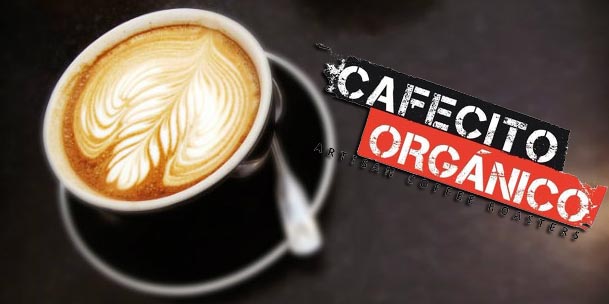 Meat lovers, vegetarians and vegans can all agree on the variety of menu offerings at Gypsy Den.  As Orange County's original alternative-style café, Gypsy Den's décor is an eclectic as its identity.  As part café, part neighborhood coffeehouse, part eatery and part wine bar, Gypsy Den is a great choice any time of the day.  With so many different menu options catering to all diets, Gypsy Den can accommodate any taste.
Zipangu offers authentic sushi, Japanese tapas and contemporary fusion dishes in a modern and chic setting.  Guests can put their dining fate in the hands of the sushi chefs by choosing "Omakase" style, which means no menus, but chef's selection only.  The décor and environment of Zipangu is set to experience dining trends that are popular with modern Japanese youth culture.  Along with the delicious fare, Zipangu also offers a full bar and lounge that serves impressive cocktails.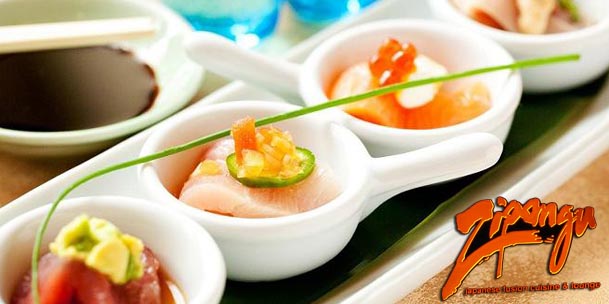 Commissary Lounge is one of the best-kept secrets in Orange County.   The small black door entrance, full bar and black upholstery add to its mystique.  You know it's classy when Miller High Life is served in champagne flutes.  There is happy hour, music and dancing on the weekends.  Commissary Lounge is a bit different, but that's what makes it a great destination for a nightcap.  Commissary is open nights only.
Indulge in the culinary wealth of Cuba with award winning and authentic dishes from Habana.  With over 1,200 Yelp! reviews, Habana is a popular choice for foodies.  From authentic Cuban sandwiches to seared ahi and paella, Habana offers a unique dining experience.  Habana is a throwback to the pre-Castro era of Cuban style.  The cuisine is delicious, but for the full experience, a Habana mojito is a must!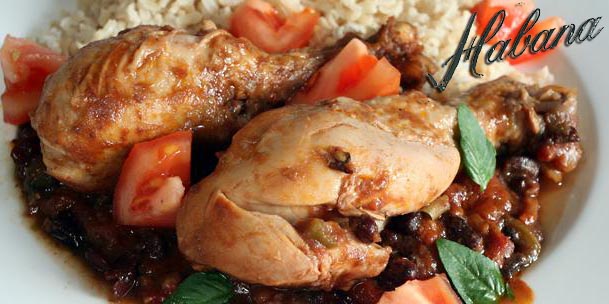 While technically not part of the LAB, Memphis Café is a close neighbor.   This roadhouse-style eatery features a nightly happy hour, live music, full bar and amazing food.  It was one of the most popular destinations during Costa Mesa Restaurant Week.  Some of the best menu items are the pulled pork sandwiches, the buttermilk fried chicken and everything brunch.  No trip to Memphis Café would be complete without a mint julep.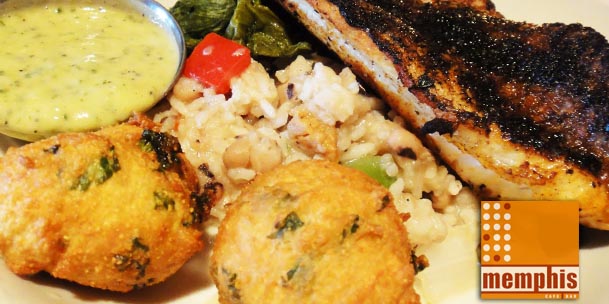 The LAB is an ideal location for dining, drinks and shopping and you're always guaranteed to see something new and unique.  The LAB is a treat for all your senses and offers guests the opportunity for new experiences.