My recent visit to Dantian Studio in Costa Mesa made me reevaluate my definition of health and wellness. At Dantian, modern western technological health and wellness methods are practiced along with various holistic approaches.  Admittedly, I am far from an expert in this realm, but to learn about some of the services available has piqued my interest in furthering my education in alternative health options.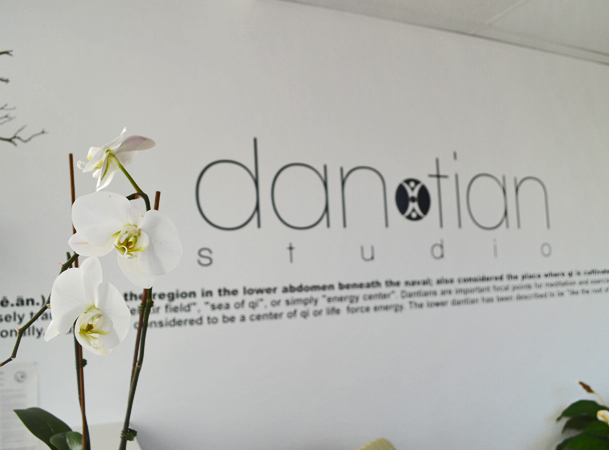 Dantian offers fitness and therapy solutions for your mind, body, soul and skin as well as an array of physical wellness classes like yoga, pilates, barre, crosscore and taiji.  Other services are categorized into natural healing, body treatments, aesthetic services, massage therapies and wax bar.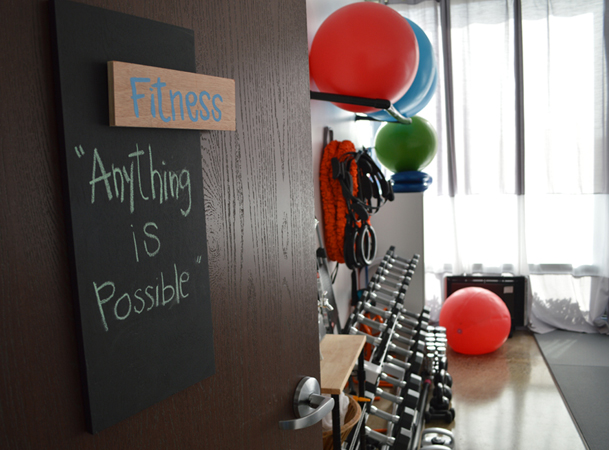 There are a range of yoga classes available, from beginning to advanced and even specialty classes like child-parent yoga and classes exclusively for men.  No matter what type of class suits you best, the number of  participants will always be small, so that the instructors can focus on each individual's needs.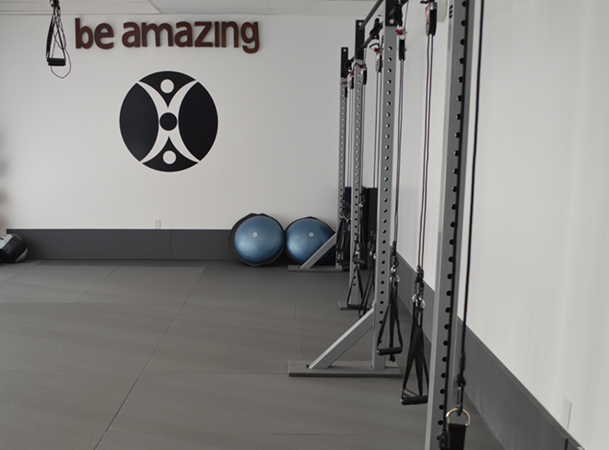 Dantian is constantly looking to add services to the studio.  An infrared sauna will be the newest addition and will be used to treat aches, pains, stiffness and more.  The sauna is not the only advanced piece of technology, Dantian also has a state-of-the-art infrared body wrap system and utilizes an endermologie machine to administer lipomassages.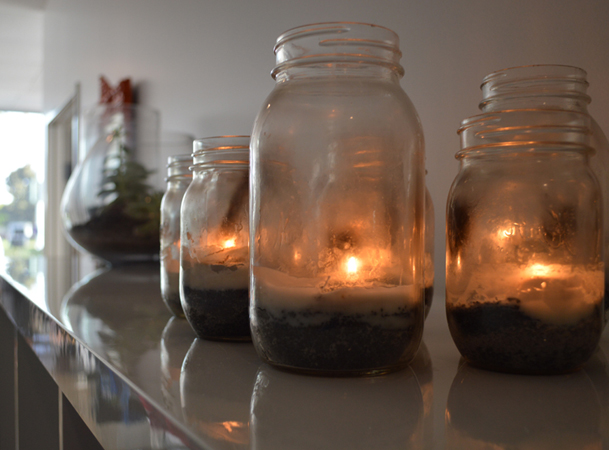 Dantian Studio represents the ideas and experiences of owner Jaime Hynes, who had successfully run a pilates studio in Costa Mesa for over ten years before opening Dantian.  She wanted to combine her love of pilates with her passion for a holistic, health and wellness lifestyle.  During my visit, Hynes said that her vision for Dantian came from years of running all over Orange County for different classes and services.  She wanted to create a place where everything was available without having to drive to multiple locations.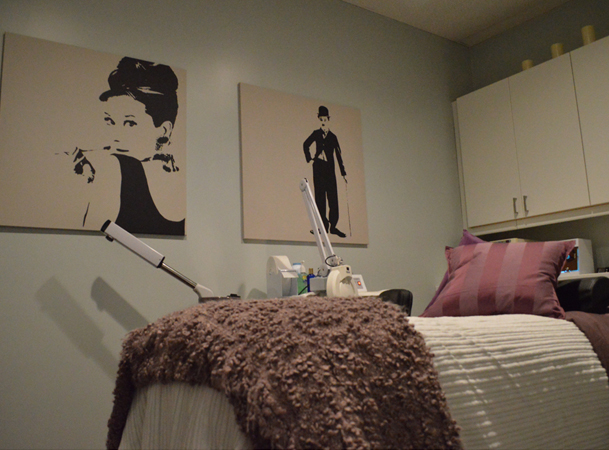 Many of the services offered at Dantian Studio require the guidance or administration of a trained specialist.  Through years in the health and wellness "industry" Hynes was able to make many contacts and hand-pick the best specialists to be a part of Dantian Studio.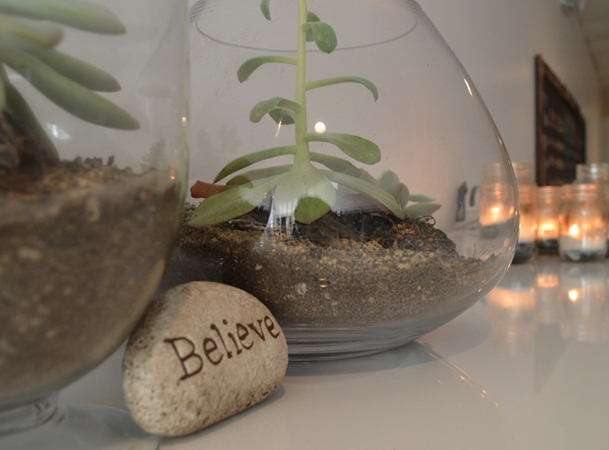 Whether you are looking for alternative health and wellness solutions or you want to join advanced classes, Dantian has everything under one roof.  Be sure to visit the Dantian Studio website and follow on Facebook and Twitter to stay up to date on new additions, services and specials.  Dantian Studio is located on Baker Street, near the CAMP shopping center.