Memorial Day is a federal holiday dedicated to remembering the men and women who died during their service in the United States Armed Forces.  The holiday was formerly known as Decoration Day and started after the Civil War to commemorate Union and Confederate soldiers.
While Memorial Day's origins are somber, the long weekend has also come to represent something joyous – the unofficial beginning of summer.  Many people use the three day weekend to enjoy the warm weather at the beach, barbecues in the park or watching fireworks.  While all three of those activities are well worth it during the holiday weekend, there are some great events this Memorial Day Weekend in Costa Mesa that don't require charcoal.
The Costa Mesa Historical Society, along with Harbor Lawn Mt. Olive Memorial Park, hosts the 59th Annual Memorial Day Services on Monday, May 27 at 11 am.  The service will include men and women who served in the armed forces and will honor the memory of those who died during their time in the service.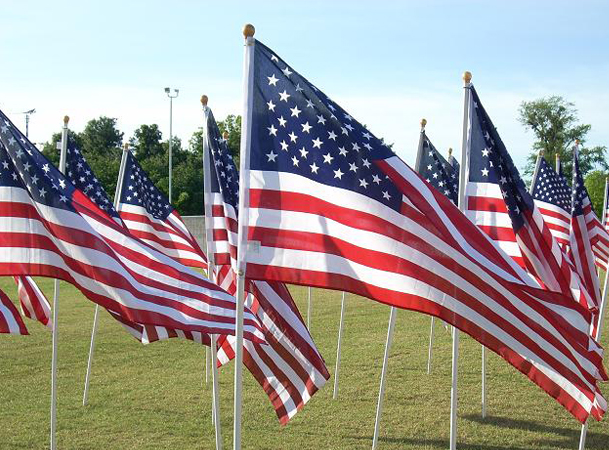 Experience the culture of Scotland at the OC Fair & Event Center on May 25-26 during the annual Scots Fest celebration. This annual festival of Celtic entertainment and food features traditional Highland dancing, Scottish piping and drumming, whisky tasting and several Scottish athletic events like the Caber Toss and Hammer Throw.
With a jovial atmosphere, activities for kids and entertainment for all ages, the Scots Fest is sure to be a great time.  Take a stroll down the Clan Mile and see if you can trace your family heritage back to one of the many Scottish Clans. Camping rates for RVs are also available.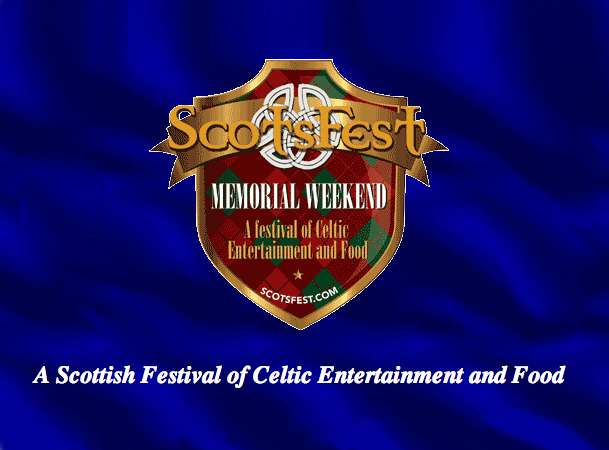 Segerstrom Center for the Arts will host over 35 local high schools and 400 students for the 43rd Annual M.A.C.Y. Awards.  The awards show is dedicated to recognizing and rewarding achievement in high school musical theater.  Up to 25 of the best high schools will perform on Saturday, May 25 at noon at SCFTA.
Greg "Craola" Simkins will be at As Issued at the LAB in Costa Mesa for the book release and signing of "The Outside."  The event will be from 2-4 pm and Simkins will personalize copies for everyone in attendance.  Click here to pre-order your copy.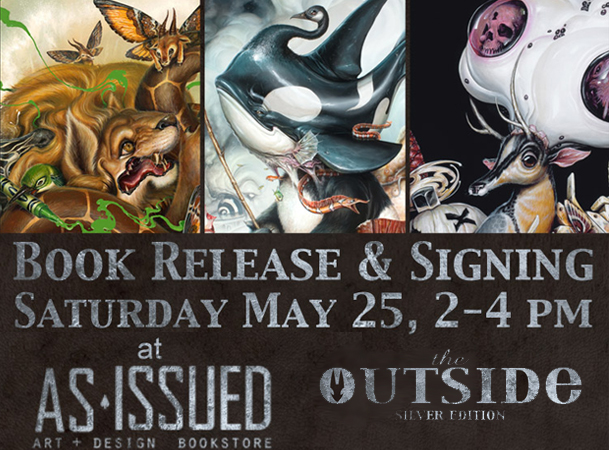 Many people take advantage of the long weekend to update their wardrobes with summer clothes.  South Coast Plaza is home to over 250 retailers, boutiques and luxury stores and has some great events like sales and a limited time Dior Couture Patrick Demarchelier photography exhibit that pays tribute to the collections of the House of Dior from 1947 to present day.
Sometimes, a long weekend is best suited for relaxing.  Anne's Boutique Wines on 17th Street in Costa Mesa is hosting a weekend tasting featuring rose wines from 1-5 pm on Saturday, May 25.  Enjoy wines from France, Austria and California during the tasting.  From beginners to aficionados, Anne's celebrates its "no snobbery" approach, so everyone is welcome, no matter your level of wine education.  The Saturday tasting will introduce some versatile wines and it's only $10!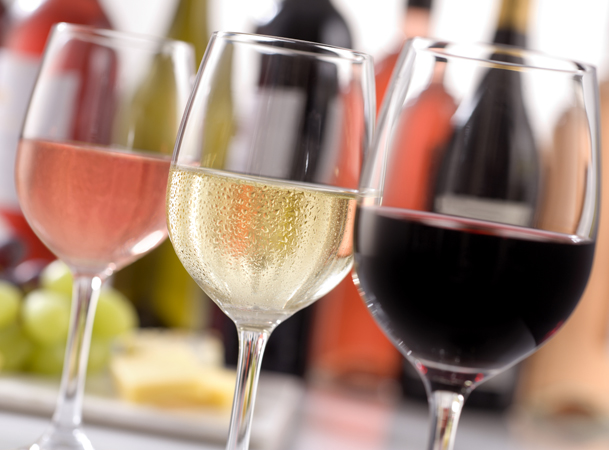 Spending the afternoon in the park with friends and family is always a great way to spend Memorial Day.  If your idea of an ideal holiday is relaxing and grilling in the park, TeWinkle, Estancia, Mesa Verde and Vista Park all have BBQs.  This list shows other Costa Mesa parks that have grills set up for public use.