Segerstrom Center for the Arts in Costa Mesa hosted the TEDx Orange Coast annual conference over the weekend.  This year, the theme was "Beautiful Minds" and featured a wealth of incredible and talented speakers whose stories served as slice-of-life lessons for those in attendance.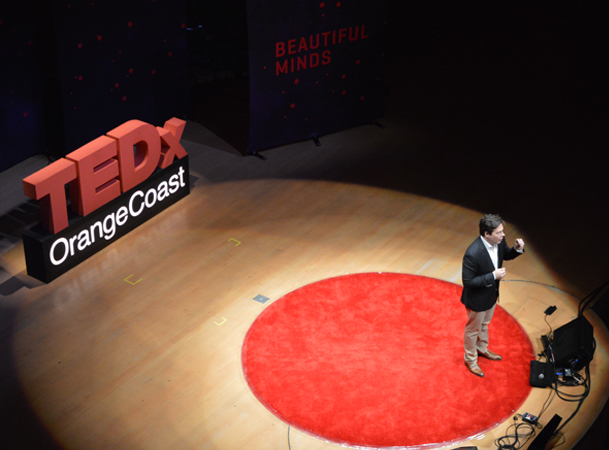 Some used their 18-minutes-or-less of stage time to educate and inform, while others sought to inspire, innovate and motivate.  The range of the types of talks varied greatly, but the common thread was ideas worth sharing.
The TEDx Teen Challenge: Ideas Worth Doing was a new addition to the conference this year.  Teens throughout Orange County were challenged to create new ideas that would help make a positive impact in their communities.  Of all the entries, three ideas will be chosen as winners and TEDx Orange Coast will help fund the ideas to turn them into reality.  The winners will then take this year to live their ideas and come back to the conference next year to report on what they've been able to accomplish.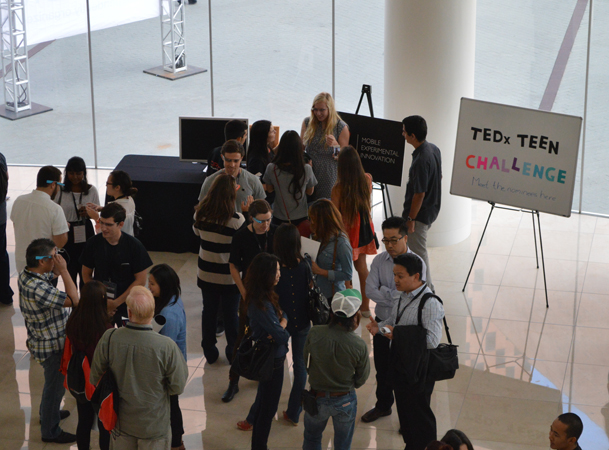 I was able to attend the conference on Saturday.  Each speaker had a different background and area of expertise which provided the audience the opportunity to learn from a unique perspective on life based off of the personal anecdotes.  In turn, the dynamic talks provided insights to other's lives and how people can change their own reality through approaching their everyday thought process differently.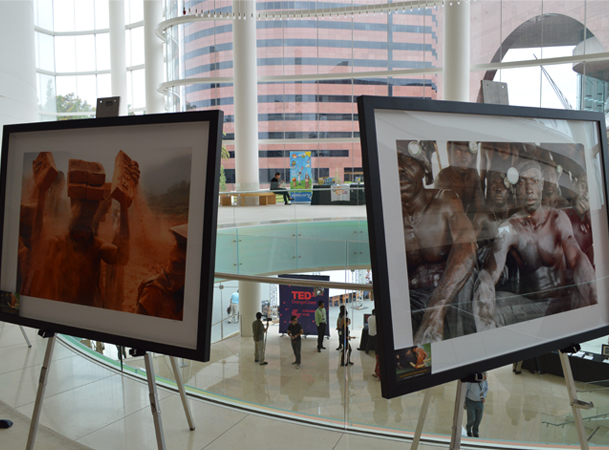 What I found to be the most interesting part of the conference was not the impressive resumes of the speakers, or the incredible stories that were shared, but rather the notion that inspiring ideas can come from anybody and from anywhere.  We all have the capacity to inspire and innovate.  The conference encourages guests to seek out their passions and explore their own "Beautiful Minds."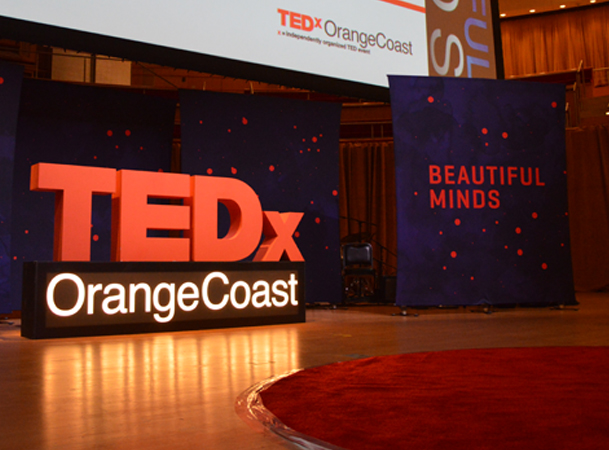 If you weren't able to attend this year, be sure to visit the Travel Costa Mesa calendar and the TEDx Orange Coast website for updates throughout the year and for information about next year's annual conference.