From humble beginnings to Grammy Award winners, a small collective of little known veteran musicians from Cuba known as the Buena Vista Social Club burst onto the music scene in 1997 with their unique brand of Latin jazz and ballads.
Their star continued to rise the following year in 1998 when film maker Wim Wenders' Oscar nominated documentary received wide acclaim.  An international tour followed the film and the Buena Vista Social Club went on to become a major influence on the emergence of Latin sound in popular music.
The Orquesta Buena Vista Social Club perform a one-night-only concert at Segerstrom Center for the Arts.  The Orquesta features four original members; Omara Portundo, guitarist Eliades Ochoa, trumpeter Guajiro Mirabel and laud virtuoso Barbarito Torees and 15 musicians in total.  The performance will continue in the path of their predecessors by bringing unique perspectives of the traditional sounds of Latin and Cuban music.  The Orquesta's passion and commitment to their craft will be on display as the opening performance of the Jazz Series on September 17.
One of Havana, Cuba's most beloved pianists, Roberto Fonseca, along with his quintet will open for Orquesta Buena Vista Social Club.  Fonseca's most recent album, Yo, is a musical fusion of influences from jazz, West African and Cuban music.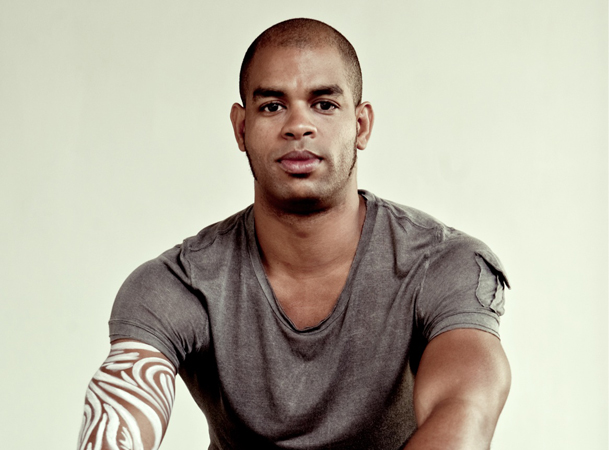 If you love Jazz and Latin music, you won't want to miss this special engagement.  The talented musicians, combined with the superior acoustics of the renowned Renee and Henry Concert Hall is guaranteed to provide the backdrop for an unforgettable musical performance.  Tickets are still available, click here for more information.
For other concerts, Broadway shows and performing arts at SCFTA, visit their calendar and be sure to check the Travel Costa Mesa events calendar for more happenings in the City of the Arts.