The Pacific Playwrights Festival at the award-winning South Coast Repertory is now in its 16th year.  The PPF has become a staple and much-anticipated event for writers, actors and fans of theatre throughout Southern California and beyond.
The first PPF was in 1998 and has ballooned into a premier showcase for live theatre.   This year, there are over 100 plays that will be presented with over 80 playwrights' works represented at SCR during the weekend of April 26-28.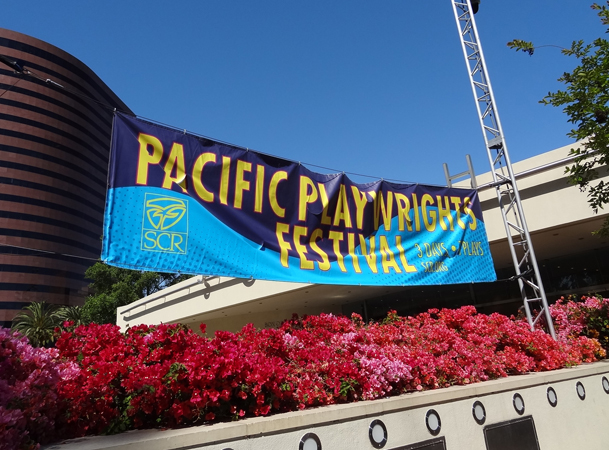 Along with the size of the festival, the PPF has also grown in reputation and regard as SCR is seen as a breeding ground for the next generation of talent.  Many of the nation's top theatre professionals attend the event.  The PPF is one of the few theatre events where artistic leaders and fans are able to engage in such an intimate setting. 
Travel Costa Mesa attended a staged reading of Michael Hollinger's "Hope and Gravity" on the Segerstrom Stage where the talented performers brought the play's words to life. Hope and Gravity gives the audience a glimpse into the lives of several characters and how they are all connected through the event of an elevator crash.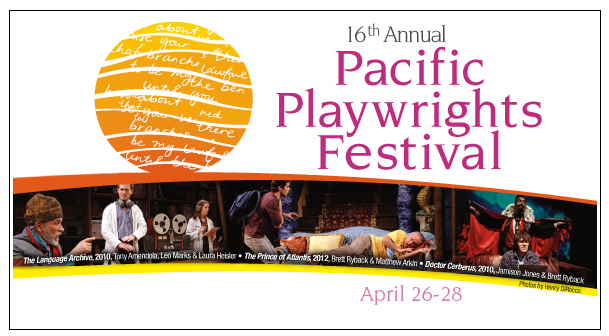 Tickets to the readings are just $15.  For full productions, the price of admission ranges from $32 – $70.  The PPF is an incredible value to be able to witness an artist's hard work and efforts come to fruition.
Located on the Segerstrom Center for the Arts campus, the South Coast Repertory is a leader in performing arts in Orange County.  From educational programs and community outreach to staging top talent, SCR consistently pushes the bounds of artistic expression.   
The Pacific Playwrights Festival is a wonderful event that enlightens, engages and inspires. It's events like the PPF that truly make Costa Mesa the city of the arts.  Visit the South Coast Repertory website for complete PPF information.