The theme for this year's TEDx Orange Coast annual conference is "Beautiful Minds."  The definition of a "Beautiful Mind" can be interpreted in many different ways by many different people.  Like song lyrics, or a painting, the term "Beautiful Minds" is open to interpretation and is only limited to one's imagination.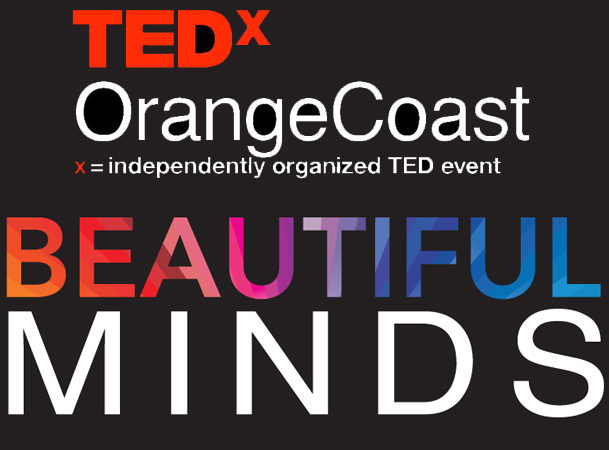 The two-day event of innovative speakers will be held at Segerstrom Center for the Arts in Costa Mesa.  While the venue usually hosts the world's leading performing artists, SCFTA opens its doors (and stages) to a wealth of knowledge, passion and inspiration.
TEDx Orange Coast's mission is to connect a community of like-minded people and "highly engaged forward-thinking innovators, designers, educators, technologists and environmentally and socially concerned individuals to turn ideas worth spreading into action."
With "Beautiful Minds" guests are encouraged to attend the series of talks, similar to those in the TED series, to learn, share and get inspired.  Each talk is less than 18 minutes and is told in a "story-telling" format.  From inspiring, courageous and daring stories to how to, informative, discovery talks and more, there is a speaker at this year's TEDx Orange Coast conference that is guaranteed to pique your interest.  For the list of this year's speakers, click here.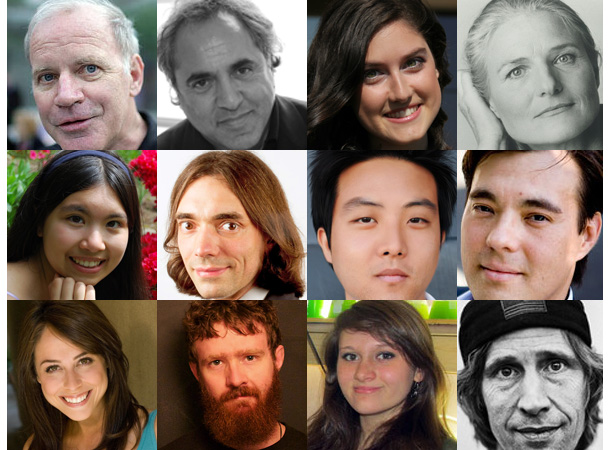 TED is a non-profit organization devoted to sharing ideas worth spreading.  Since 1984, TED has brought leaders from Technology, Entertainment and Design together.  TEDx Orange Coast is an independently organized TED event that offers a "TED-like" experience locally.
"Beautiful Minds" will be at Segerstrom Center for the Arts September 20-21.  One, two-day and VIP experience tickets are still available. For more information about TEDx Orange Coast at Segerstrom Center for the Arts, visit the website and social media outlets Twitter, Facebook, Google+, Pinterest, Flickr and Instagram.
For more events in the City of the Arts, visit the Travel Costa Mesa calendar and Facebook page.