The Anatolian Festival marked its return to the OC Fair and Event Center in Costa Mesa for 2013 with hundreds of food and craft carts, exhibitions, live performances, music, cultural information, dancing and more!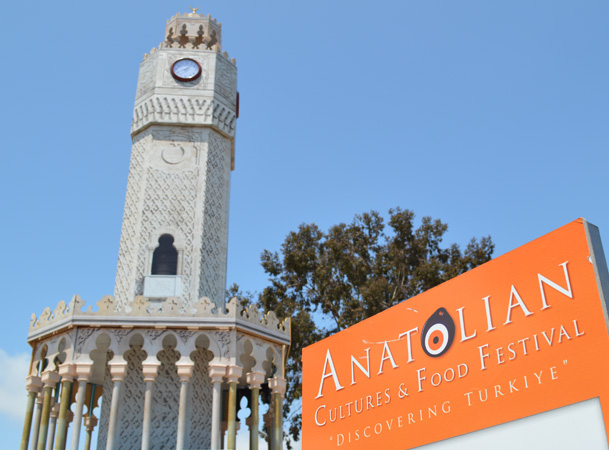 The four day festival is a celebration of Turkish culture May 16-19.  The area of modern land that is known as Turkey today has been inhabited since the Paleolithic era and is one of the oldest permanently settled areas in the world.  With thousands of years of history, there is a lot to celebrate this weekend!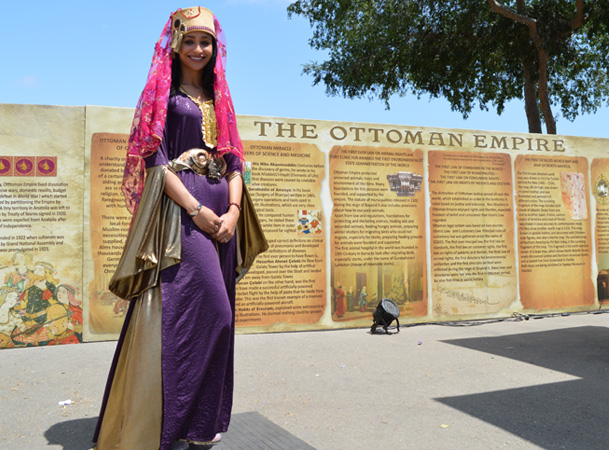 Modern Turkey has the 18th largest population in the world and due to its geographical position, between Europe and Asia and close in proximity to the Middle East and Africa, Turkey has diverse culture.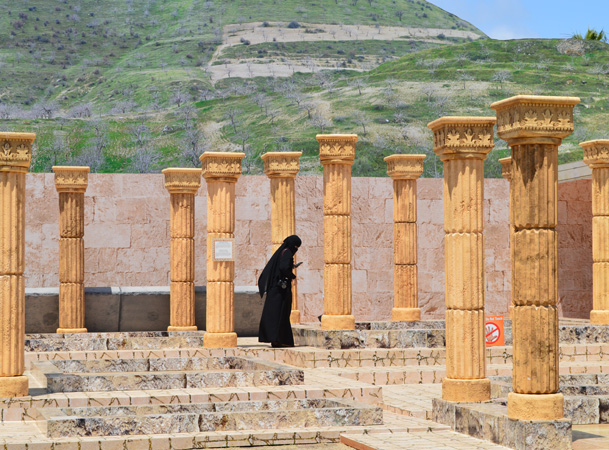 The diversity is evident through the multitude of different foods, music, art styles and crafts that are on display at the Anatolian Festival.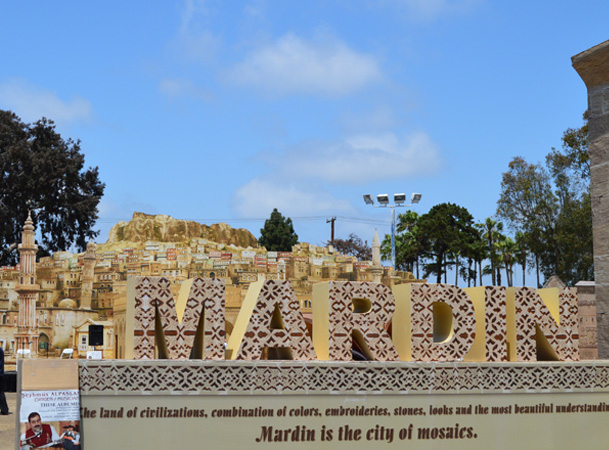 Visitors enter the festival through the Civilizations Path, which consists of 14 gates that represent different civilizations that have inhabited the modern area of Turkey today.  Along with the replica gates, models represent the garments worn during the various time periods.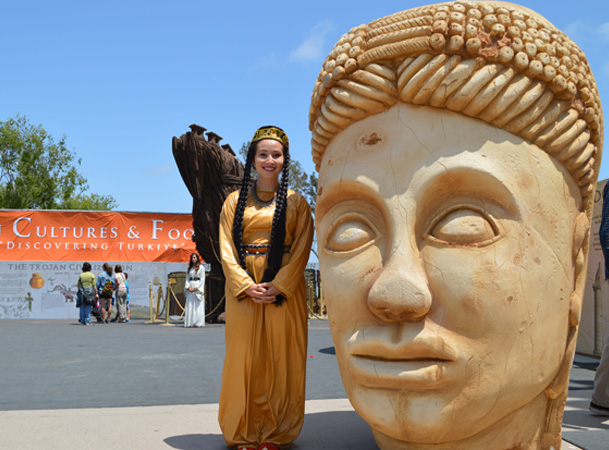 Inside the festival, all of Turkey's most iconic landmarks and cities are represented with 3D replicas, including the Grand Bazaar of Istanbul, the Izmir Clock Tower and the Sultan's Palace.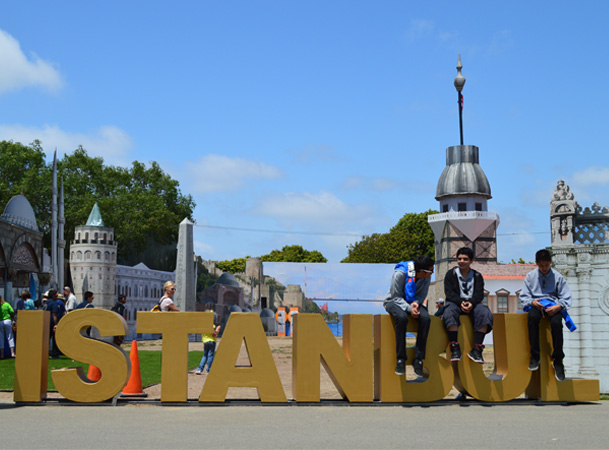 Many of the performers, vendors and artisans have travelled all the way from Turkey to take part in the festival.  Although the displays are replicas, the food, goods and people are authentic.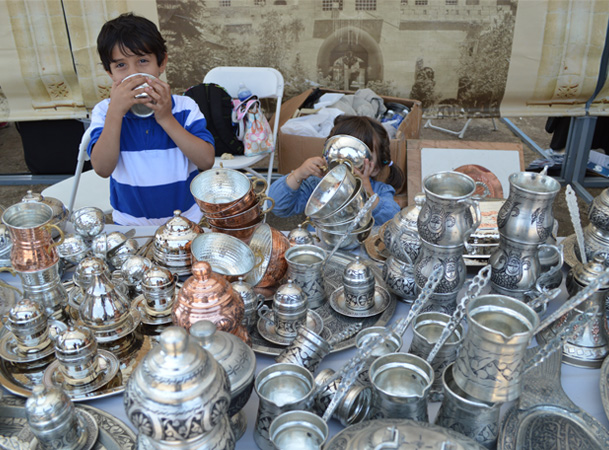 The Anatolian Festival is the largest Turkish festival in the United States, so no matter if you're old or young, visitor or local, Turk or non-Turk – there is something for you.  Even the world's tallest man stopped in to enjoy the festivities.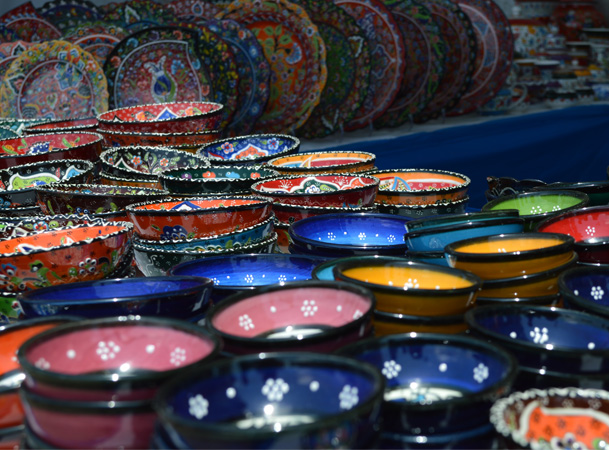 Take part in the Anatolian festival and learn about the history of many storied civilizations.  See how the various cooking techniques and recipes are used to create delectable dishes or just sip on a Turkish coffee.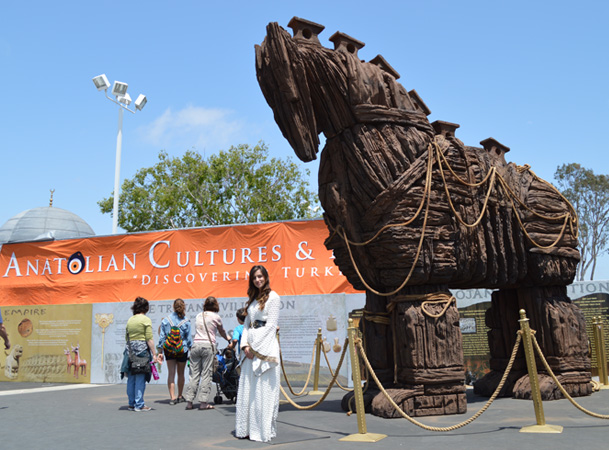 If the size, sights and sounds of the Anatolian Festival don't make your head spin, the performance by the Whirling Dervishes surely will!  No visit is complete without some baklava, Maras's ice-cream and of course, a kebab.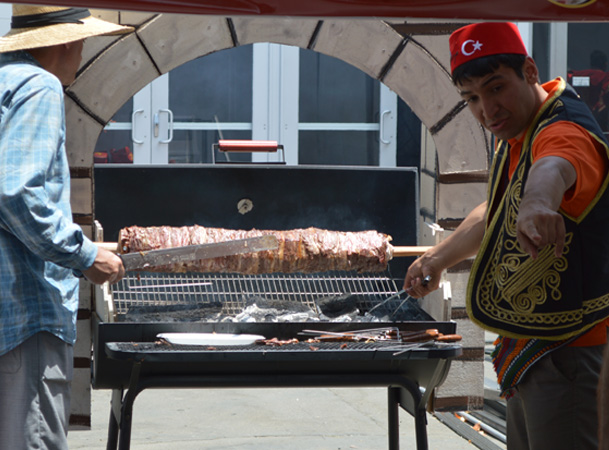 See more images from the Anatolian Festival on Flickr.