From frozen, blended, on the rocks, flavored or traditional, there is a seemingly endless variety of margaritas to choose from.  Not that an actual reason is ever needed to enjoy a delicious margarita, but because today is National Margarita Day, we thought we would share some great places to indulge in a frosty beverage.   Costa Mesa is home to several establishments that serve unique, mouth-watering margaritas.  Just a warning, you may be tempted to have one at lunch!
Wild Goose Tavern on 17th Street has quickly gained a reputation as a convivial neighborhood bar that serves complex, handcrafted cocktails.  The mixologists at Wild Goose have created the spicy and sweet Mango Habanero Margarita.  It combines a special house infused agave, reposado tequila, mango puree and hand-squeezed lime juice.  The Wild Goose Tavern opens daily at 10 am, so any time is the perfect time for the Mango Habanero Margarita.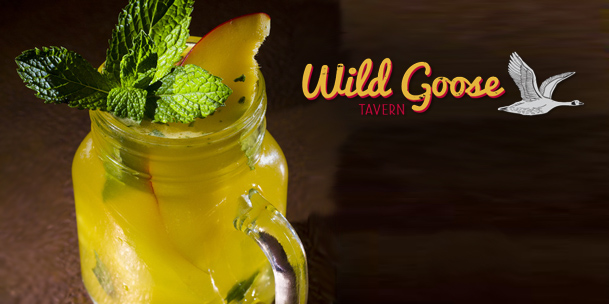 El Matador was voted "Best Margarita" by the OC Weekly in 2012 and boasts an incredible selection of over 170 tequila brands to choose from.  With a number of reposado, anejo and blanco choices, there is a tequila for every palate.  The Ultimate Margarita is commonly referred to as "the best margarita ever," by the bartenders and is a combination of Maestro Dobel tequila, agave and freshly squeezed lime.  You'll know you're in the right place for a margarita by the wall of tequila bottles behind the bar.
Mi Casa Mexican Restaurant and Bar has operated out of the same 17th Street location for over 30 years.  Known for its great happy hour, Taco Tuesday and impressive selection of margaritas, Mi Casa is an ideal place to celebrate National Margarita Day.  With choices like a traditional Cadillac Margarita and non-traditional Wild Berry Margarita, Mi Casa has a blend for everyone.  One unique margarita is the Cucumber-Jalapeno.  The blend of 1921 Blanco Tequila, muddled cucumber and jalapeno, organic agave nectar and lime juice gives it a refreshing taste with a bit of a kick.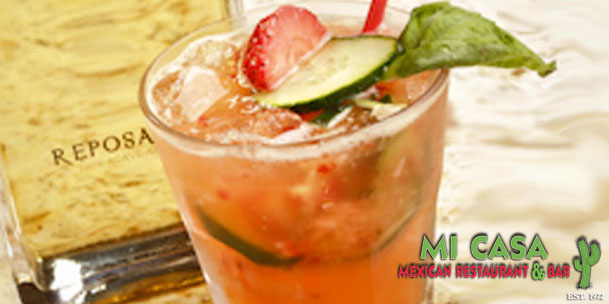 With dozens of options ranging from fruit-infused blended margaritas to skinny, low calorie margaritas to hand-shaken margaritas, deciding on just one at Z'Tejas can be a daunting task.  Fortunately, Z'Tejas has put together a Margarita Flight where guests can choose 3 sample sizes of the most popular blends like the frozen 6th Street, Chambord, Paradise, Patron Fruzion, Mango, Strawberry or Solerno margarita.  The Margarita Flight is a perfect way to end a day of shopping at South Coast Plaza, especially on National Margarita Day.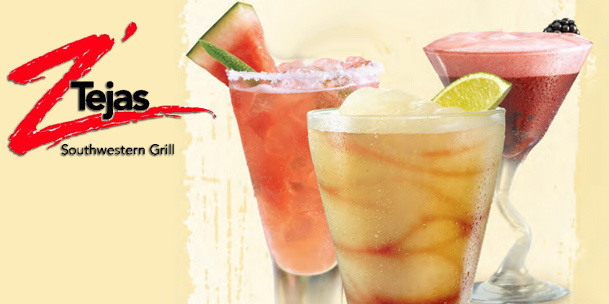 With so many great establishments that serve great margaritas, celebrating National Margarita Day in Costa Mesa is easy.  Whether you're sneaking off on your lunch break, enjoying happy hour or going out for the night, the City of the Arts is an ideal place to enjoy the art of the perfect margarita.