Before we set the clocks back and fully recognize that it's no longer summer, there are some great events in Costa Mesa this weekend that will help postpone that reality.  From inspirational talks and an art exhibition to rock climbing and a sports themed fashion show, the City of the Arts is host to some fun events to fill your weekend and help ease you into the upcoming cooler climate.
Starting tomorrow, the TEDx Orange Coast annual conference will be at Segerstrom Center for the Arts.  We previously highlighted this inspiring event in our blog with some more details on the TEDx series.  This year's theme is "Beautiful Minds" and features dozens of speakers who provide insight to their lives through a story-telling format.  The conference will be Friday and Saturday and is full of talks that are each less than 18 minutes long and designed to educate, inform, inspire, entertain and more.  For tickets and other TEDx Orange Coast information, click here.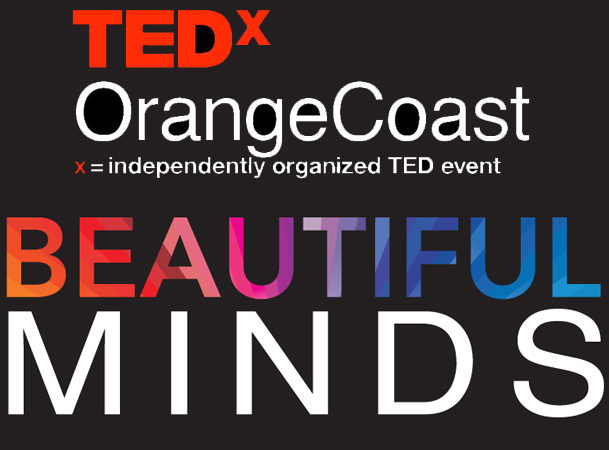 Rockreation, the indoor rock climbing gym, is celebrating its 20th anniversary on Saturday with FREE rock climbing competitions, raffles, prizes, food trucks, drinks and much more.  Rockreation is a 12,000 square foot facility that offers rock climbing classes, private parties and more. Whether you are a seasoned veteran just looking to stay in shape, or are interested in learning about rock climbing, Rockreation is the place to go.  Our friends from Gear Co-Op will be on hand at the anniversary celebration as well.  The party starts at 10am and goes until 7pm.  Click here for directions to Rockreation in Costa Mesa.
As Issued at the LAB anti-mall is a specialty book store that sells art and design related literature.  On Saturday from 7-10pm, the store will transform into an art gallery for the Two-Year Anniversary Exhibition featuring the works of 26 different artists from across North America.  The exhibit, "Present Tense," will have art ranging from renowned contemporary artists to the relatively unknown and has been created to spark thought and conversation about contemporary art and highlight several different mediums used to create the works.  Visit As Issued on Facebook to RSVP for the event.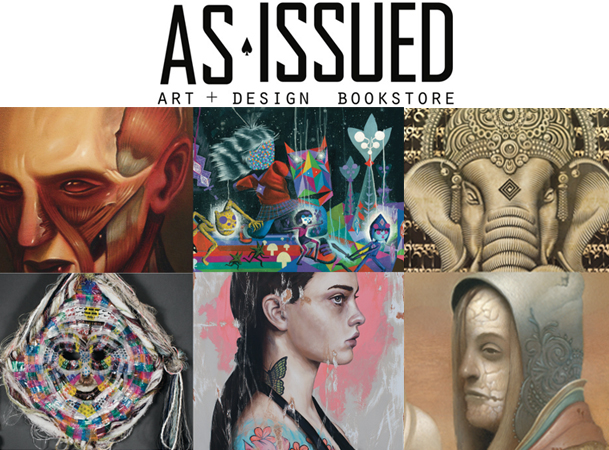 Olympic athletes Misty May-Treanor and April Ross will be at the OC Mix on Sunday to support their alma mater, Newport Harbor High School, for the Style in Sports Fundraiser.  Both of the Olympians are Costa Mesa natives and will take part in the fashion show to help raise money for the NHHS girls volleyball team.  The event is a great chance to meet the volleyball stars and support a local school.  The show begins at 5pm.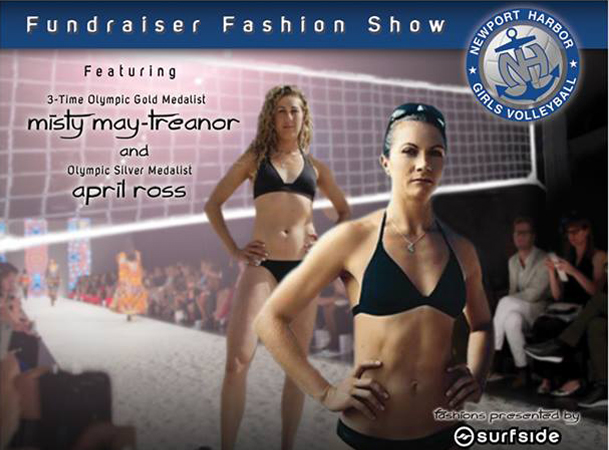 For other events in Costa Mesa, visit the Travel Costa Mesa events calendar and be sure to follow us on Twitter and Facebook.