Travel Costa Mesa Blog
Archive for February, 2014
Costa Mesa 55 Tavern + Bowl opens to the public tonight as the latest addition to the new-look Triangle.  Last night, we were able to get a preview inside Tavern + Bowl to sample the food, drinks and pristine bowling lanes.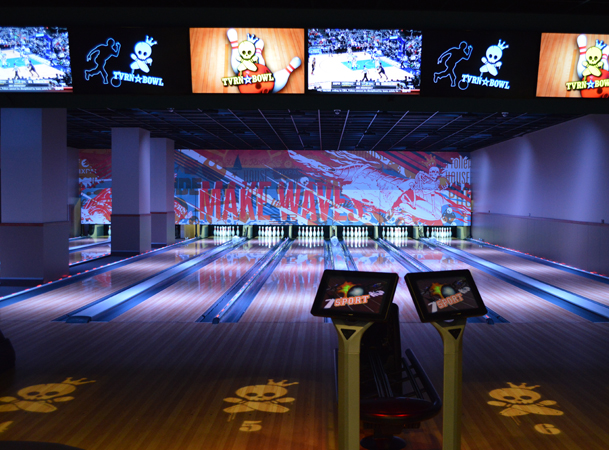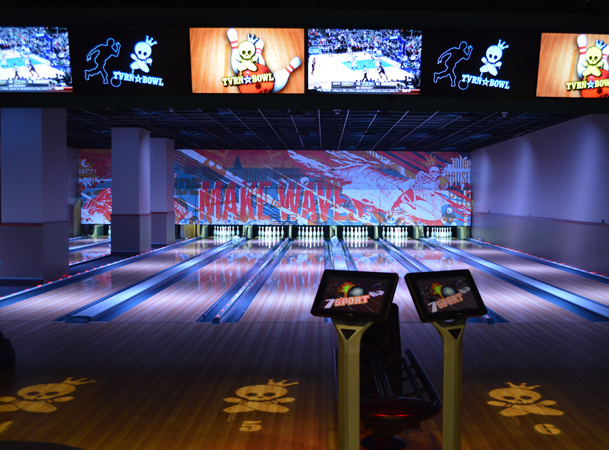 Full marathoners, half marathoners and 5k runners will return to coastal Orange County on May 5, 2014 to test their will, fortitude and fitness along a scenic race course for the annual OC Marathon.  Now in its 10th year, the race has grown each year to become one of the biggest annual events in OC with thousands of participants, volunteers and vendors.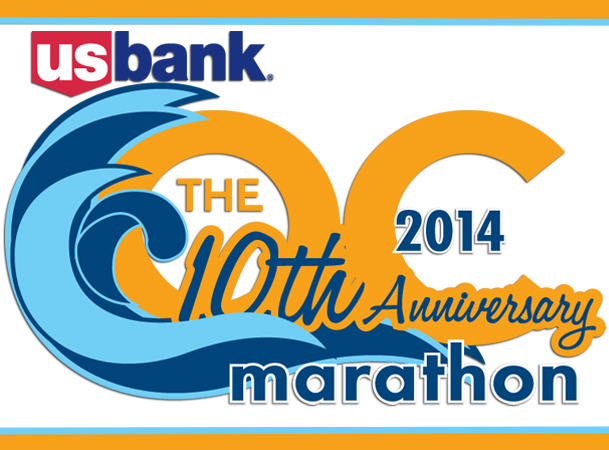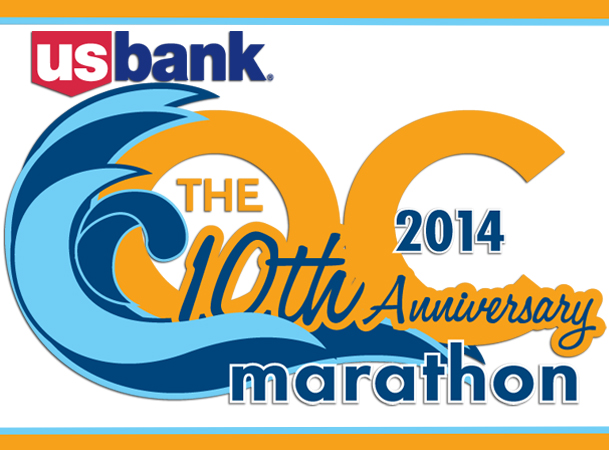 Posted in Events
Do the arts make us better people?  That was the question posed to guests at Segerstrom Center for the Arts in Costa Mesa last night during the Zocalo Public Square and the Getty public philosophical discussion about the role the arts plays in society.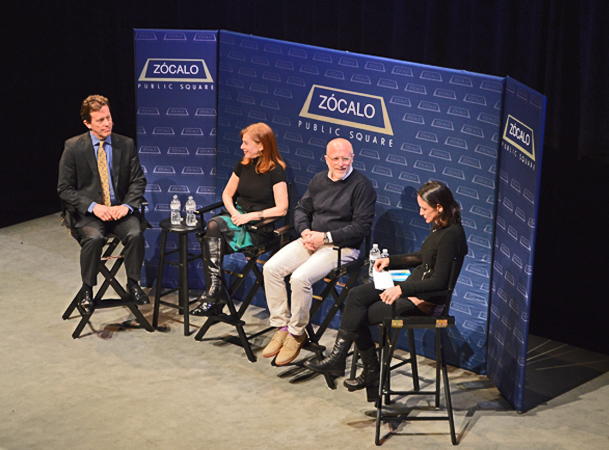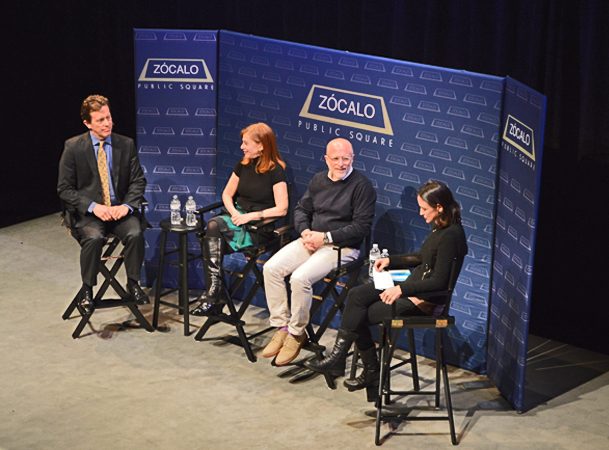 Posted in Music & Art
The concept of DeeLux, the specialty store where shoppers can buy, sell and trade new and lightly used vintage and modern clothing, has been in constant evolution since the mid '80s.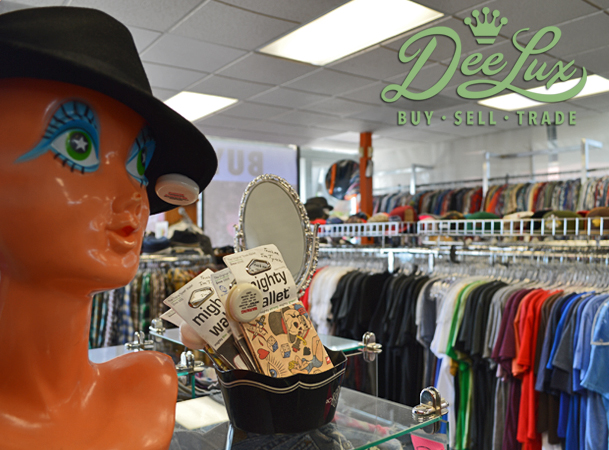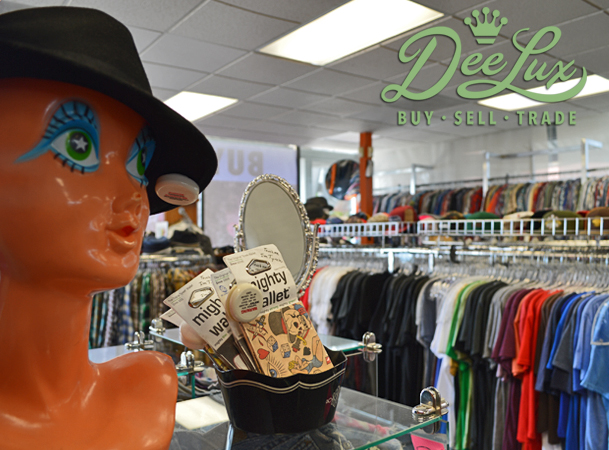 Read More
The Tet Festival of Southern California is recognized as the world's Tet Festival outside of Vietnam.  This year, the annual event was held at the OC Fair & Event Center in Costa Mesa.  The three-day festival is a grand celebration of Vietnamese culture and draws over 100,000 people throughout the weekend.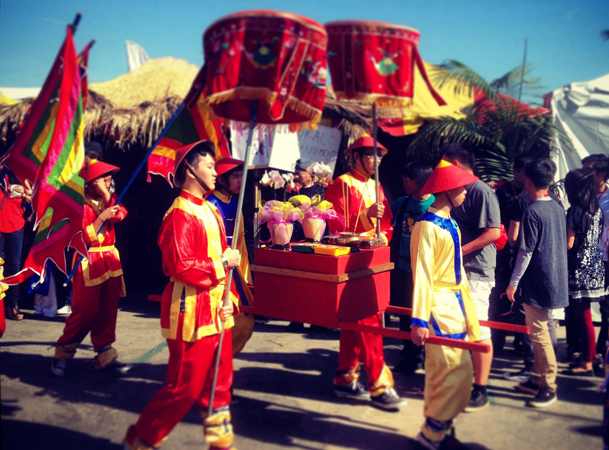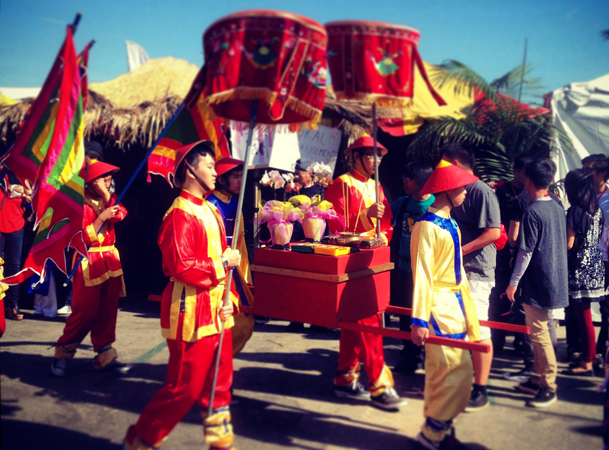 Posted in Events