Travel Costa Mesa Blog
Archive for August, 2014
One of Orange County's hidden hotspots is Mesa Lounge, in The Camp in Costa Mesa. This chic, sophisticated lounge is well known to locals, but is still being introduced to visitors to the city – and when they walk in, they're immediately hooked. While Mesa's known for its specialty craft cocktails, it's also a hit because of its innovative small-plate menu and late-night bites. We took a minute to speak with Mesa's Executive Chef, Niki Starr Weyler, about her approach to cooking at Mesa…and what she loves about the city.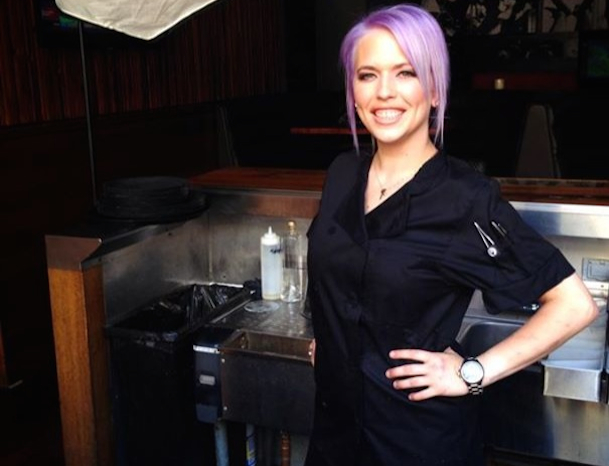 Read More
Posted in Misc
There's plenty of shopping centers around the United States that can claim to be a shopper's paradise. In any list of top 10 U.S. shopping malls, like this TravelChannel list or even WikiTravel's compilation, you're bound to find South Coast Plaza as a top destination. The center welcomes over 22 million visitors per year, and boasts sales of over $1.2 billion annually – one of the top grossing malls in the country.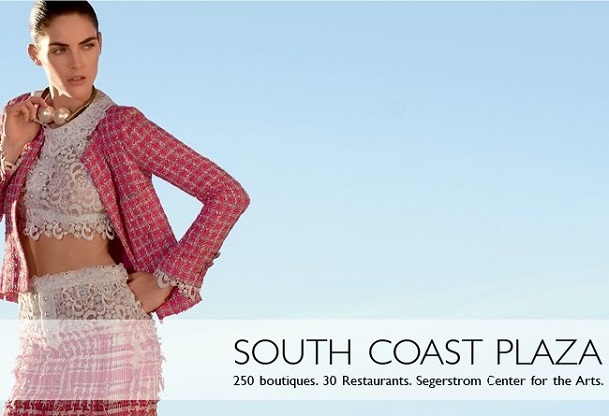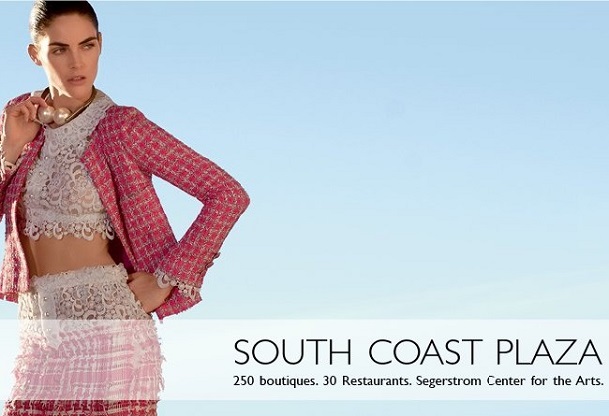 Posted in Shopping
Costa Mesa is a foodie's hotspot in Orange County, and wine naturally goes with great food. Many restaurants in the city have expansive and unique wine cellars, along with weekly and monthly events. Read on to find out some of the great grape events in store in Costa Mesa this summer.