With summer right around the corner, there is no better time than now to get into shape. While the thought of a traditional workout in a gym might not sound like the most fun, Dantian Studio is offering new classes like Pilates Reformer, Yogalates and Barre that will give you a new perspective on exercise. A few months ago, we took a look inside Dantian Studio in Costa Mesa, a one-stop for fitness and spa therapy for the mind, body, soul and skin.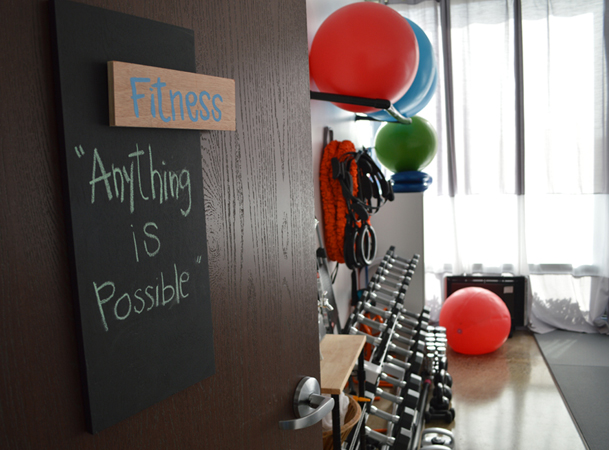 In addition to the new classes, Dantian will offer discounts for a limited time as well as babysitting services.  From March 17, 2014 until April 18, 2014 Pilates Reformer classes can be purchased for $49 ($125 value) for five sessions or $73 ($200 value) for eight.  Pilates helps burn fat while building flexibility, lean muscles, strength and endurance.  The high-energy workout is not just a great exercise for you entire body; it's also entertaining and engaging.
Dantian Studio is also introducing Yogalates, which combines yoga and Pilates to develop core strength, tone muscles, enhance strength, increase flexibility and reduce stress. To further reduce stress, Dantian is offering a new childcare program for parents who need babysitting services during their workout. Beginning on March 17, 2014, babysitting will be provided daily during class times at 9am, 10am, 12:15pm and 4:15pm.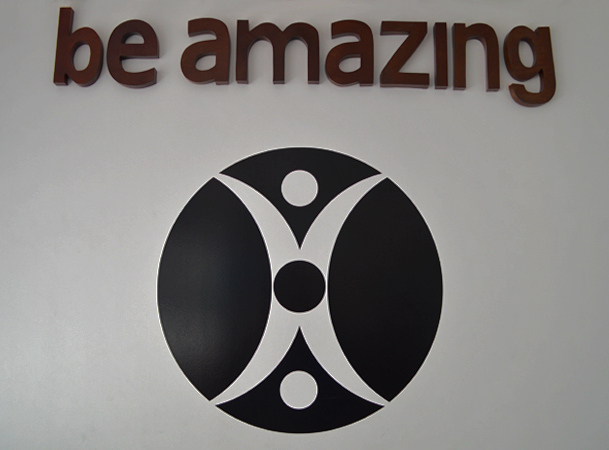 Although many people will be celebrating today's St. Patrick's Day holiday at the bar, Dantian Studio invites you to Meet the Barre, a fun, energetic workout that incorporates music and a variety of upper-body exercises using weights with a high-intensity combination of thigh, seat and core exercises at the barre.  After the workout, the class focuses on a releasing stretch for each muscle group, resulting in longer, stronger and more flexible muscles.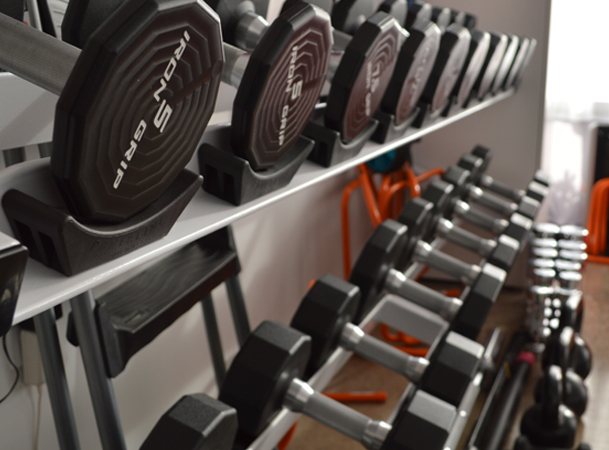 From March 17, 2014 until April 18, 2014, Dantian Studio guests can purchase an unlimited month of group fitness classes, including the new Barre and Yogalates classes for $39 ($120 value). In addition to the previously mentioned group fitness classes, Dantian Studio also offers a wide variety of others including yoga, tajii, CrossCore 180 and meditation classes.  All of the classes are small in size, because Dantian Studio believes that each client should get the same personal benefit as if they were at a private trainer.
To learn more about Dantian Studio in Costa Mesa, visit the website or follow them on Facebook and Twitter.