The annual OC Fair is known for concerts, rides, games, food and live entertainment, but it also has a rich tradition of showcasing local and regional talent in a variety of competitions.  From home brewing and culinary categories to livestock, gardening and floral, there are many different OC Fair fixtures that bring out the spirit of competition in Orange County.  "Summer Starts Here" at the OC Fair in Costa Mesa, so we've put together a simple guide of all the competitions and the deadline dates.  If you're interested in competing in any category, this is the definitive guide for you.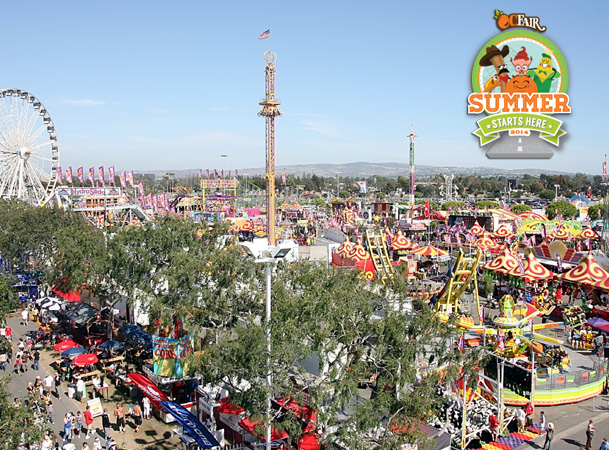 Are you a master of the homebrew?  The OC Fair is an ideal opportunity to showcase your brewing prowess with the Homebrew Competition.  There are 26 different divisions for entry, depending on the type of beer that you brew.  Friday, May 2, 2014 is the last day to enter the Homebrew Competition.  To see the complete rules, regulations and entry information, check out this Homebrew guideline.
The OC Fair Wine Competition is divided into categories of Commercial Wine, Home Wine and Wine Label Design.  All of the wine events are organized and staged by volunteers from the Orange County Wine Society, Inc.  The commercial wine entry deadline is Saturday, May 3 and the home wine entry deadline is Saturday, May 24.  To see all of the information regarding entry, categories, judging and more, see the Wine Competition guideline.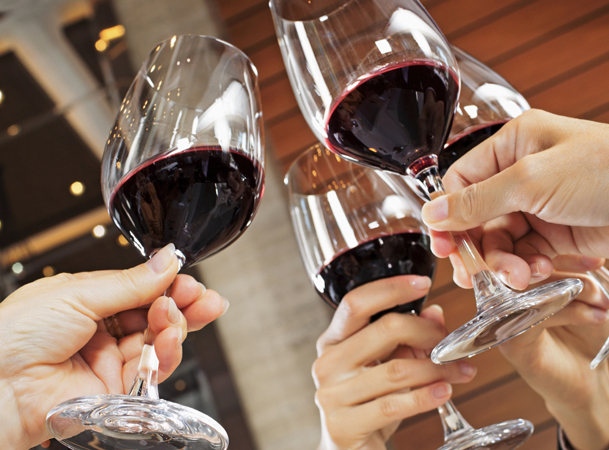 If you have any questions or concerns about any of the competitions or contests, the OC Fair is hosting Competitive Entries Help Days on May 28 – 30 from 11am – 6pm where staff members will be on-hand to guide you through the online entry program. All entry forms for the following competitions are due on June 1, 2014: Collections, Fiber Arts, Fine Arts, Hand Crafts & Hobbies, Jewelry, Photography, Student Film Festival, Woodworking, Youth/Fun Zone.  Click on the competitions to access the guides, which provide complete information and entry forms.  See the complete list of "Tasty Creations" competitions here.
With animals of all shapes and sizes the Livestock competitions are always a highlight of the OC Fair.  The competitions are categorized by market shows: goats, sheep, cows, swine, turkeys and rabbits; and by open breeding: rabbits, sheep, cavies, goats and other birds.  Special livestock contests include the Avian Knowledge Bowl, Barnyard Fashion Parade, Belles & Beaus and Lads & Lassies.  The OC Fair Junior Livestock Auction also takes place on August 2.  Review the complete livestock guidelines here, and see deadline entry dates for each individual contest.
Show off your culinary talents during the OC Fair Culinary Arts Competition.  Compete in different categories like baked goods and confections, food blog posts, preserved foods, sugar arts and table settings.  Most of the competitions are open to all Southern California residents and other competitions are open to all residents of California.  Visit the competitions guideline site for more information.  Be sure to complete your entry form by July 9, 2014 to be eligible to compete for the title of top chef in OC.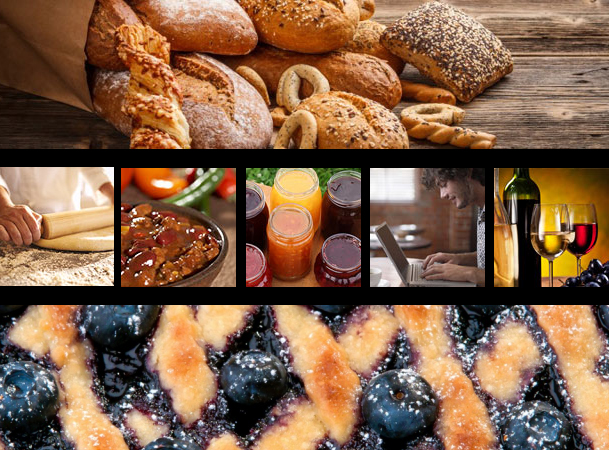 The Garden and Floral competition will be in full bloom during the 2014 OC Fair!  There will be five different competition dates for the garden and floral category with live judging on July 10, 25, 22, and 29 and on August 5.  Whether you're an amateur, advanced amateur or professional, there is a competition for every skill level.  There will also be youth competitions.  Visit the 2014 OC Fair competitions site for complete Garden and Floral information, dates and guidelines.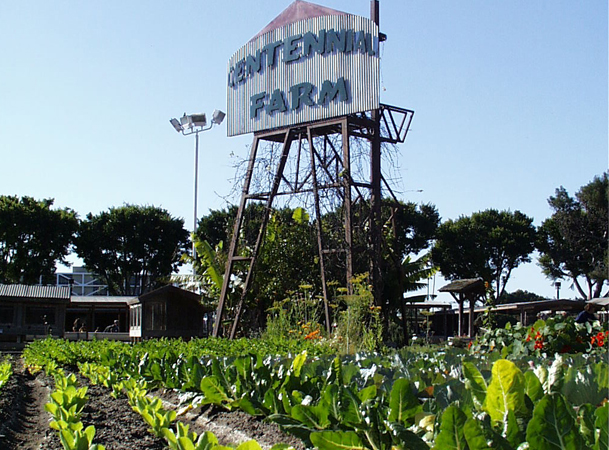 Whether you are competing or just attending, the 2014 OC Fair in Costa Mesa is guaranteed to be fun for the entire family.  With so many different types of activities, games, entertainment and dining options, Summer Starts Here in the City of the Arts!