There's nothing better about the holiday season than spending time with family and friends. In between passing trays filled with turkey and stuffing or opening presents, a great family tradition can be seeing a play, musical or concert.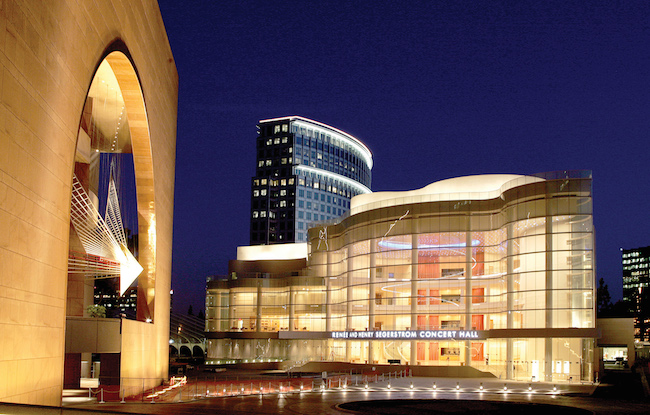 Segerstrom Center for the Arts in Costa Mesa is an incredible collection of theaters and a concert hall that has hosted some of the world's top musical performers and Broadway shows. On the Center's campus you will find the 3,000-seat Segerstrom Hall and 250-seat Founders Hall, along with the spectacular 2,000-seat Renee and Henry Segerstrom Concert Hall. Adjoining those is the 500-seat Samueli Theater and the wonderful South Coast Repertory, home of first-run plays and independent theater. A spacious arts plaza anchors the Center and offers numerous free performances for the public throughout the year.
Johnny Mathis comes to Costa Mesa on November 8. Since his first two hits, "Wonderful, Wonderful" and "Chances Are" hit the top of the charts in 1956, Johnny Mathis has continued to entertain legions of fans around the world. Another legendary performer, Judy Collins, comes to Segerstrom on December 6, performing some of her greatest hits in her trademark silvery soprano.
Musicals are a wonderful choice for everyone in the family to enjoy, and this holiday season you can choose from Pippin, the Adventures of Robin Hood, or the holiday classic, How the Grinch Stole Christmas. If you're looking for symphony, choose from a performance of Handel's Messiah by the Pacific Symphony and Pacific Chorale on December 14, or the LA Philharmonic on November 23. The Segerstrom Center for the Arts calendar shows all upcoming events this season, including links to purchase tickets.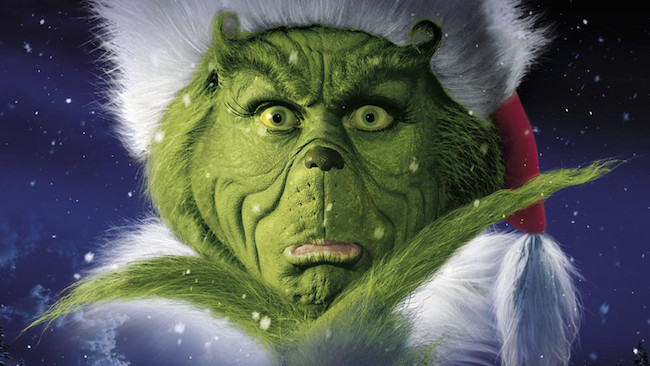 An annual favorite at the Center is Fiesta Navidad, with the Grammy Award-winning Mariachi Los Camperos de Nati Cano. It's a festive evening of traditional mariachi music along with beloved holiday carols in a lively and moving performance that celebrates the music of the Americas and brings the pageantry and excitement of Mexican holiday traditions to life.
Make a play, musical or concert part of your family's holiday tradition this year!
For those lucky enough to be local to Segerstrom Center for the Arts, a trip to the theater can be easy. But those in other areas of southern California can consider a holiday weekend getaway from Los Angeles or San Diego. Costa Mesa offers not only amazing theater, but also world-class shopping at South Coast Plaza and fantastic dining options.