This week brings an exciting assortment of events to the City of the Arts, Costa Mesa.  From films to staged performances, gardening displays, art exhibits and more, it's guaranteed to be an action-packed week.  Enjoy new events or take part as long-running, annual and local favorites return to Costa Mesa.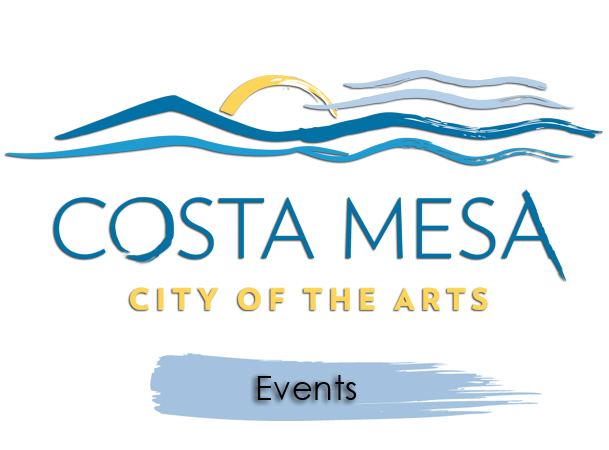 From April 24-27, 2014 the Macy's Home Store Wing at South Coast Plaza transforms from fashion landmark to a gardening oasis during the 25th Annual Southern California Spring Garden Show.  The show features over 75 specialty garden vendors offering exotic plants, unique garden accessories and more.  Admire master gardening displays with a series of landscape gardens; enjoy seminars, children's events and special guest speakers.  Visit the Spring Garden show website for complete event information, show directory and calendar.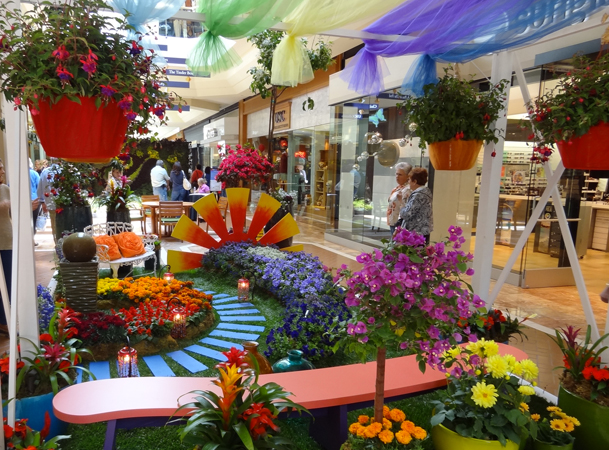 Beginning April 24, the Newport Beach Film Festival, now in its 15th year, returns to OC for a weeklong celebration of film.  The new-look Triangle in Costa Mesa is one of the featured venues during the festival with Triangle Cinemas hosting several films during the week.  The film festival features an array of films including features, documentaries, action sports, shorts, student film, music videos and more.  To learn more, take a look at the complete 2014 Newport Beach Film Festival program.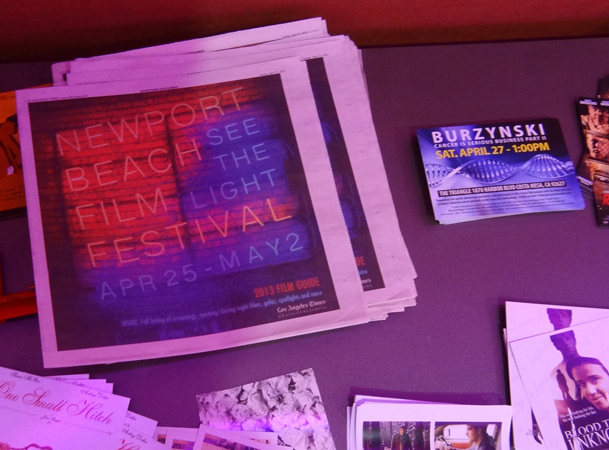 Experience all of your favorite Beatles songs like never before with RAIN – A Tribute to the Beatles at Segerstrom Center for the Arts.  Take a nostalgic journey to the past as RAIN plays the Beatle's greatest hits with selections that span the Fab Four's complete discography. As the world's most popular and longest-running Beatles tribute, RAIN is as close to experiencing Beatlemania as it gets!  RAIN will perform three shows at SCFTA April 25-26. Visit SCFTA.org for tickets.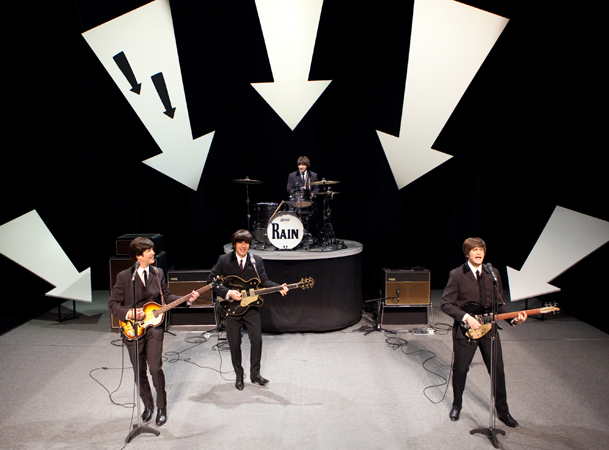 One of the most beloved theater events, the Pacific Playwrights Festival, returns to South Coast Repertory for the 17th year.  This year, 112 plays will be presented at the festival, representing the works of 87 different playwrights. PPF offers a convivial gathering place and a marketplace of ideas amongst playwrights, actors, theater lovers and more.  PPF 2014 will feature four staged readings and three fully staged world premieres.  Visit SCR.org to get tickets and learn more about the Pacific Playwrights Festival.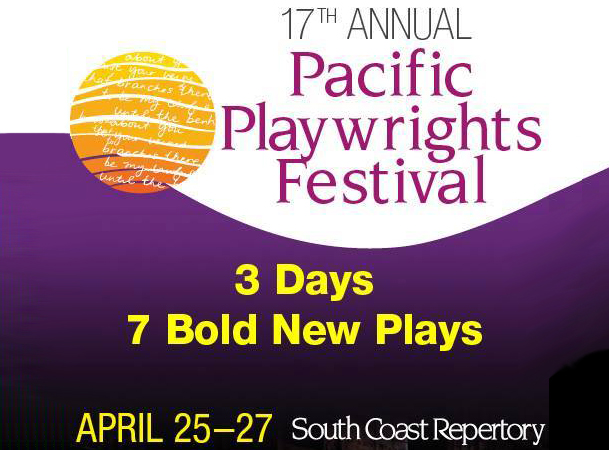 The 7th Annual Costa Mesa Community Run returns April 26 with a 2k, 5k and 10k run through Fairview Park's cross-country trails.  Events begin on Friday, April 25 with rides, food and live entertainment.  Some OC locals use the Costa Mesa Community Run as a warm-up for next month's OC Marathon.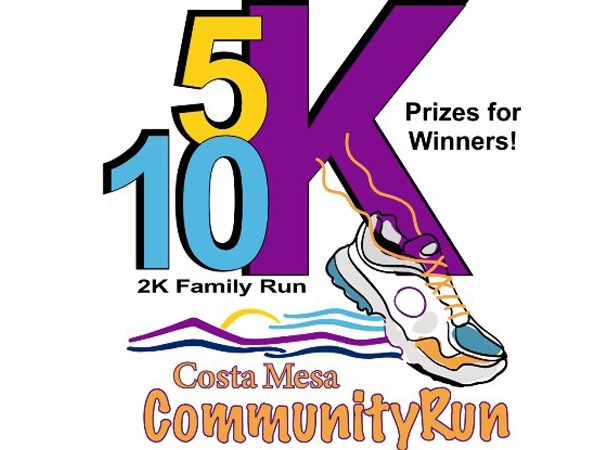 DAX Gallery in Costa Mesa's SOBECA district features contemporary works from well-known and established artists to up-and-coming local OC artists. On Saturday, April 26 DAX will host "Absence of Color" presented by Vampped.  Companies located in Orange County will showcase and donate garments for auction, where proceeds will benefit Working Wardrobes of OC.  "Absence of Color" will take place from 6-10pm.  Learn more at DAXgallery.com.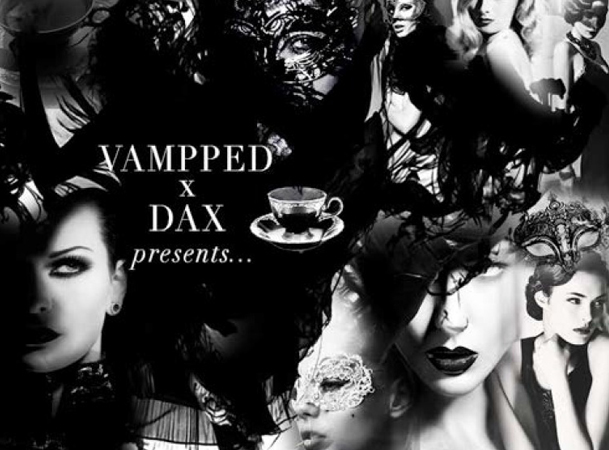 Be sure to visit Travel Costa Mesa on Facebook, Twitter and Instagram for more information about events in the City of the Arts.  If you're going to any of the above events, don't forget to tag us in your photos, just use @TravelCostaMesa!