The Tet Festival of Southern California is recognized as the world's Tet Festival outside of Vietnam.  This year, the annual event was held at the OC Fair & Event Center in Costa Mesa.  The three-day festival is a grand celebration of Vietnamese culture and draws over 100,000 people throughout the weekend.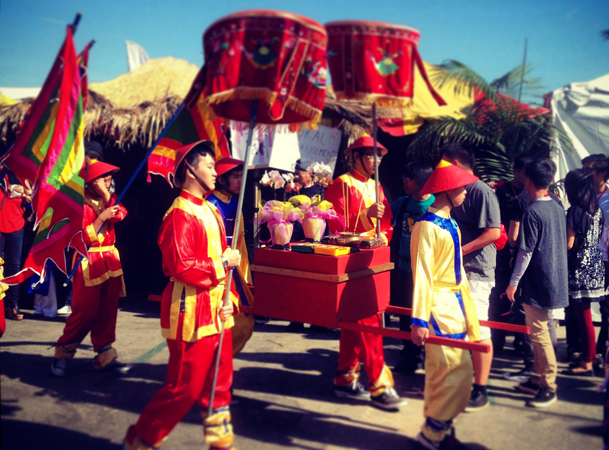 The OC Fair & Event Center was bustling with an array of vendors selling traditional Vietnamese food, live entertainment, exhibits, games, carnival rides and more.  Many traditional customs were held to celebrate the Vietnamese Lunar New Year including dances and musical performances.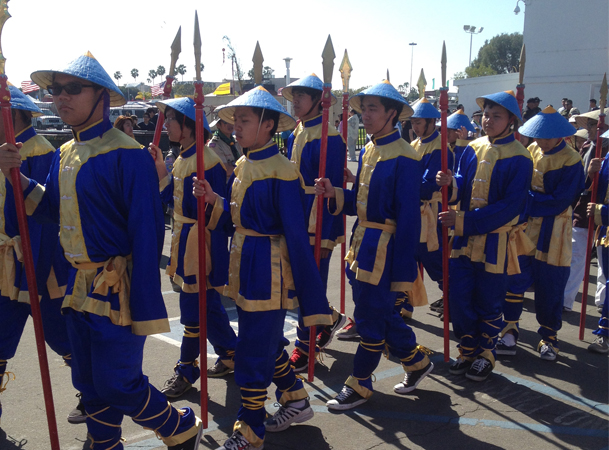 The Test Festival is hosted by the UVSA, The Union of Vietnamese Student Associations of Southern California.  The UVSA is a non-profit organization that was founded in 1982.  Through several cultural events, including the Tet Festival, the UVSA has helped new generations of Vietnamese to keep cultural customs as well as supporting other non-profits in Orange County from the proceeds they have raised.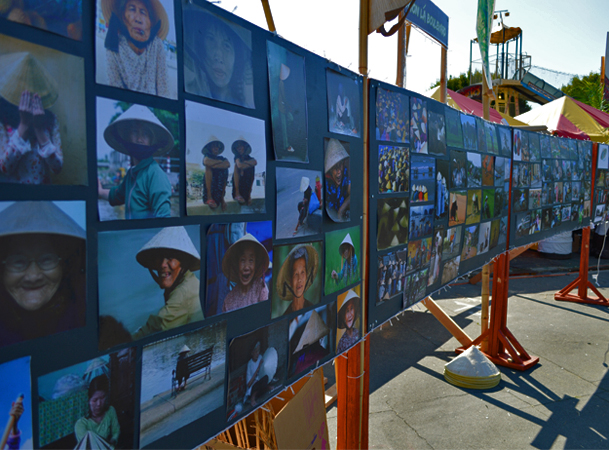 Some of the highlights of the event included the crowning of Miss Vietnam of Southern California, Chinese chess competitions, martial arts demonstration and the lion dance.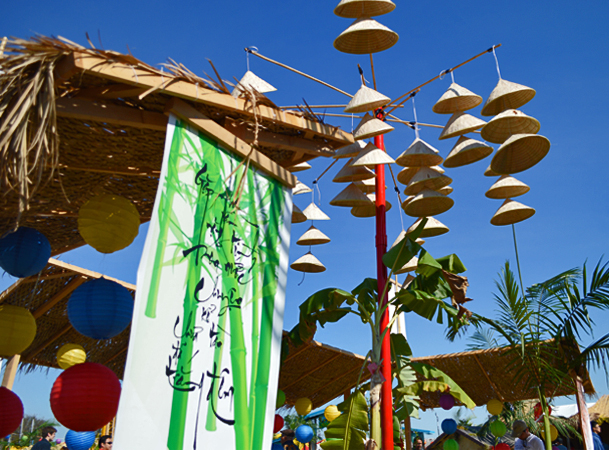 People of all ages and cultural backgrounds were in attendance.  It was a great opportunity for some to connect with older generations, and for others, an interactive and social way to learn more about a culture other than their own.
For more events in Costa Mesa, visit the Travel Costa Mesa calendar, or follow us on Twitter and Facebook.