Travel Costa Mesa Blog
Archive for March, 2015
Center Chairman Lawrence L. Higby recently announced at that the Center's Founders Hall would be renamed the Judy Morr Theater in honor of longtime Segerstrom Center executive Judith (Judy) O'Dea Morr. We took a minute to chat with Judy about her work at SCFTA and what should draw visitors to Costa Mesa.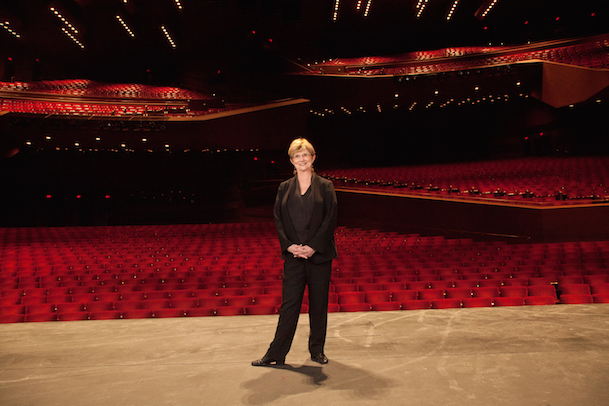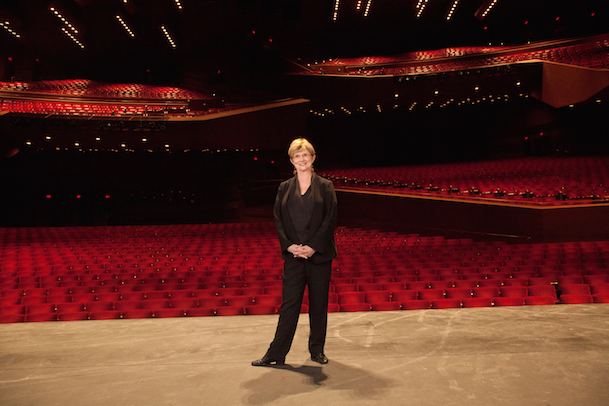 Read More
Posted in Music & Art
Happy St. Patrick's Day! While the history of March 17 is mostly forgotten, in today's day and age it's known as a night to go out with friends and enjoy some green beer and maybe even wear a bowler hat. You don't need the luck of the Irish to find a great spot for happy hour, drinks or St. Patrick's Day fun in Costa Mesa – that's what we're here for!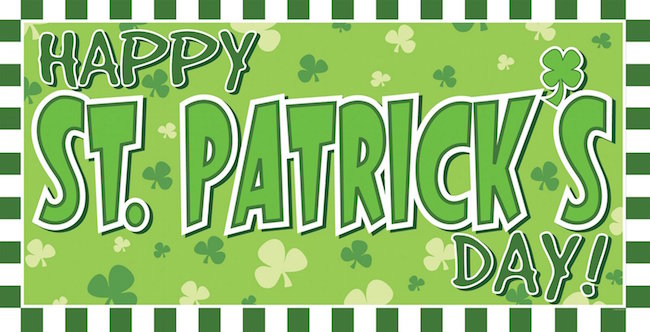 Read More
Posted in Events