Travel Costa Mesa Blog
Archive for October, 2015
Come experience the satin powerful voice of Ebrahim Hamedi, known better as "Ebi," on Nov. 7 at Segerstrom Center for the Arts in Costa Mesa. He's an Iranian-born singer who's released more than 30 albums and close to 100 singles, as well as performed scores of sold-out shows the world over in a span of his 50-year career. His endless string of hits have transcended Ebi's fan base through three generations of Iranians worldwide to include everyone both young and old.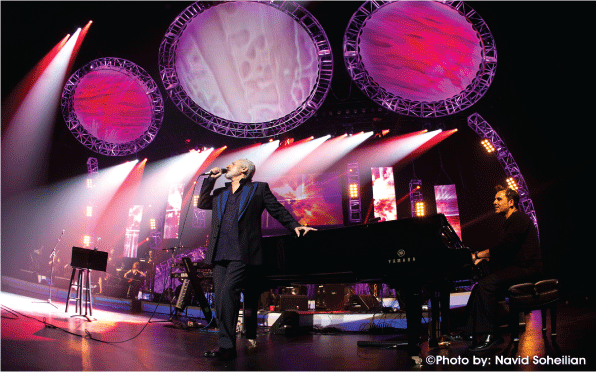 Read More
Posted in Events, Misc, Music & Art
Close your eyes. Use your imagination. Open your mind. And you'll be transported momentarily to a world of wonders.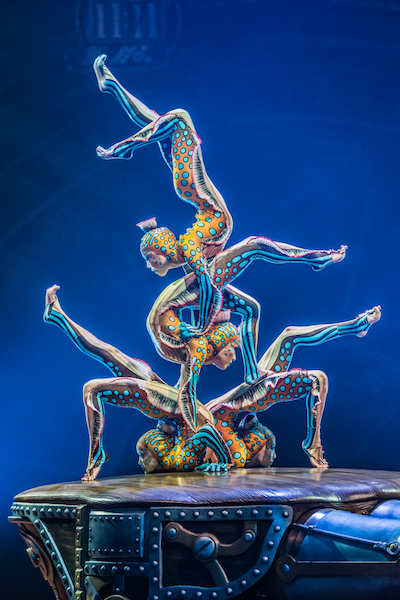 Read More
Posted in Misc