All of us at Travel Costa Mesa are sad to say goodbye to Orange County icon, and one of the innovative builders of the city of Costa Mesa, Henry T. Segerstrom.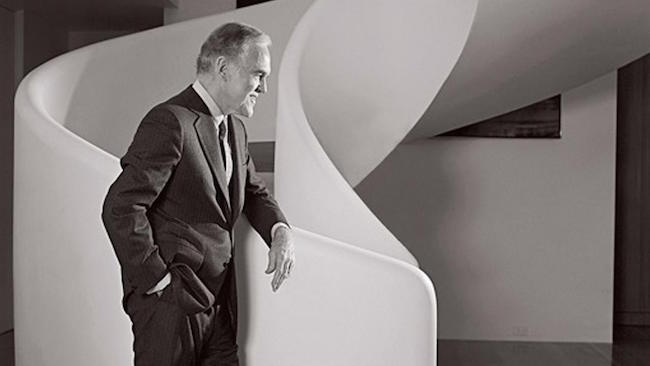 Henry leaves an incredible legacy of development and philanthropy to Costa Mesa and Orange County as a whole. We found a few interesting things that maybe you didn't know about this visionary man.
1. He served on the board of the OC Water District board for more than 20 years, and was chairman as well. "When I joined the board, 90 percent of the water extracted from underground was for agriculture. When I left 25 years later, only 10 percent was agriculture, with the majority being for residential, commercial and industrial uses," said Henry. "That's the best illustration of Orange County moving from a small agricultural community."
2. Henry loved poetry and could recite a large number of poems from memory. His wife Elizabeth kept his favorites on her phone. He and Elizabeth married after dating for just 3 weeks.
3. As a second lieutenant in World War II, Henry was gravely injured in a bomb blast and lost one of his fingers. He had to learn to write with his left hand.
4. Henry had to convince the Nordstrom group to open its first retail store outside of the Pacific Northwest at South Coast Plaza in 1978 – helping to set the stage for Nordstrom becoming a global brand and success.
5. Among his many accomplishments, Henry played a vital role in establishing the Center for Social Innovation at Stanford University's Graduate School of Business.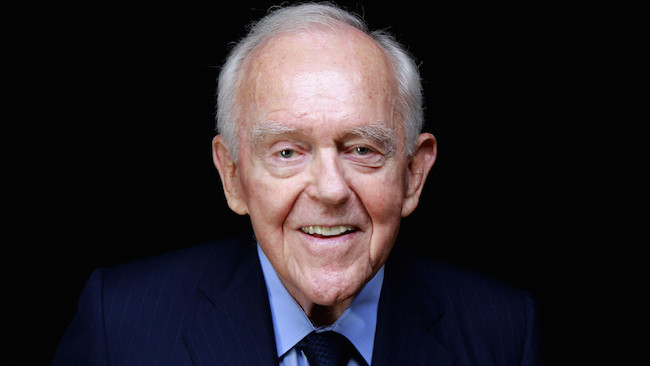 The Segerstrom family has planned a special visitation and tribute to Henry, which will be held at Fairhaven Memorial Park in Santa Ana on Saturday, February 28. Visitation hours are from 10:00 AM – 6:00 PM. The event is open to everyone. In lieu of flowers, visitors are asked to donate to the Henry T. Segerstrom Memorial Fund at Segerstrom Center for the Arts.
Rest in peace Henry, and thank you.