Travel Costa Mesa Blog
Archive for May, 2016
The delicious bounty of the fermented grape is something to be enjoyed all year long…but especially on National Wine Day! Today, May 25th, we share just a few of our favorite spots in Costa Mesa to taste, savor and enjoy wines from all over the world.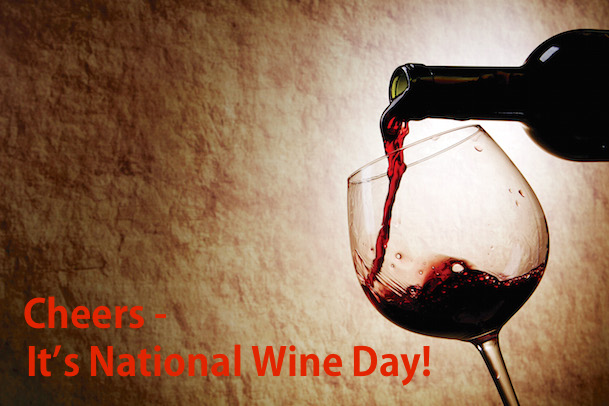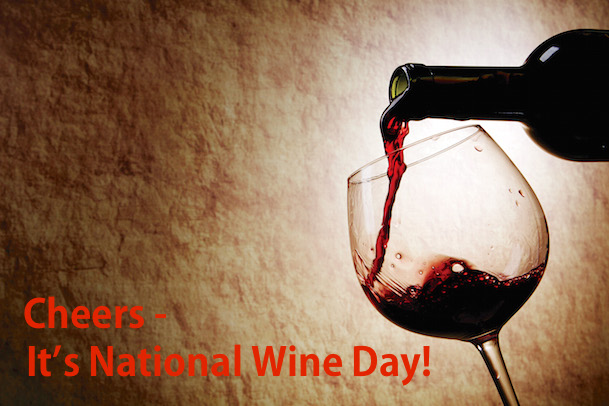 Posted in Misc
Costa Mesa offers a number of unique dining experiences, but the recent Farm-to-Fork dinner at OC Fair & Event Center's Centennial Farm was truly an event not to be missed. The dinner took place on Saturday, May 14 and featured the culinary skills of chef Cathy Pavlos of Lucca and Provenance in Newport Beach.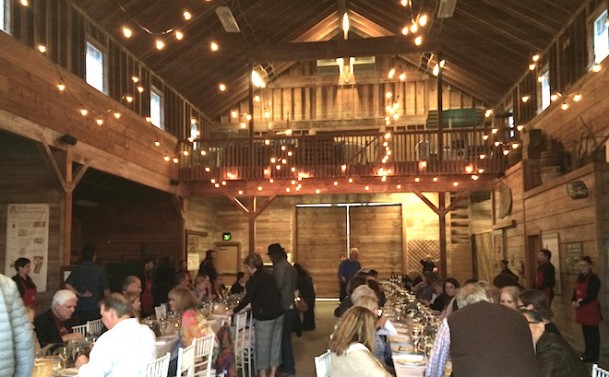 Costa Mesa has every option you need to treat mom to a perfect Mother's Day brunch. Whether mom's up for a sumptuous Asian-style experience or a culinary journey through Spain, the table's set for you, mom and the family to enjoy a special celebration of mom. Read on for some ideas of where to brunch in Costa Mesa.