Travel Costa Mesa Blog
Archive for June, 2016
The 2016 OC Fair, themed "Get Your Fair Face On!", and while we love the rides, carnival games, exhibits and concerts, we all know that we're really just there for the deep-fried food and food on a stick. Well, maybe that's a stretch, but food is definitely one of the top draws of the OC Fair. Let's get a preview of what's cooking this year!


We collected just a few of the coolest Father's Day events in Costa Mesa…check these specials out and don't forget to make reservations where necessary!


Sometimes, our job is just too difficult. We visited OC's hottest new restaurant, Vaca, and with journalistic research in mind, ate everything in sight.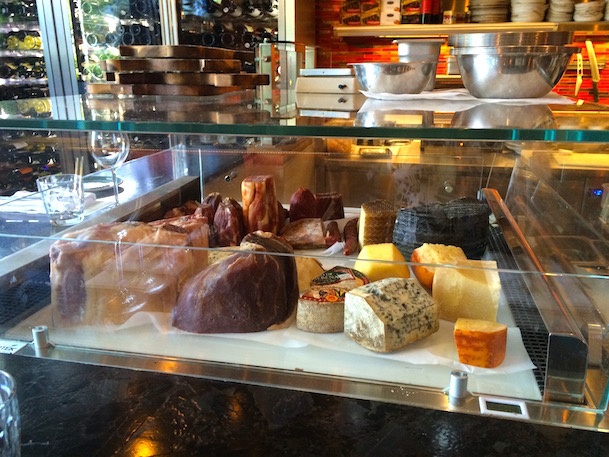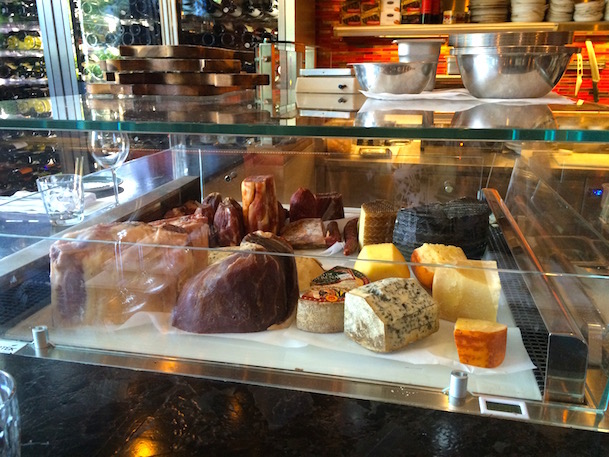 Read More