Travel Costa Mesa Blog
Archive for July, 2016
Summer brings vacations, weekend getaways and lots of time outdoors and at the beach. It's important to make sure you keep your skin protected and stay hydrated in the heat! The Sun Safety Alliance gives these top tips to ensure a safe, fun time in the summer:
Keep in mind the sun is strongest between 10 am and 4 pm.
Wear clothing that's dark and tightly woven.
Wear a wide-brimmed hat and sunglasses.
Remember that UV rays bounce off sand, snow, concrete, and water.
Do not use sun tanning beds.
Keep very young children (6 months or less) out of the sun.
Here are some other things to keep in mind while enjoying your time in the sun this summer…and all year round! Hope to see you in Costa Mesa this summer!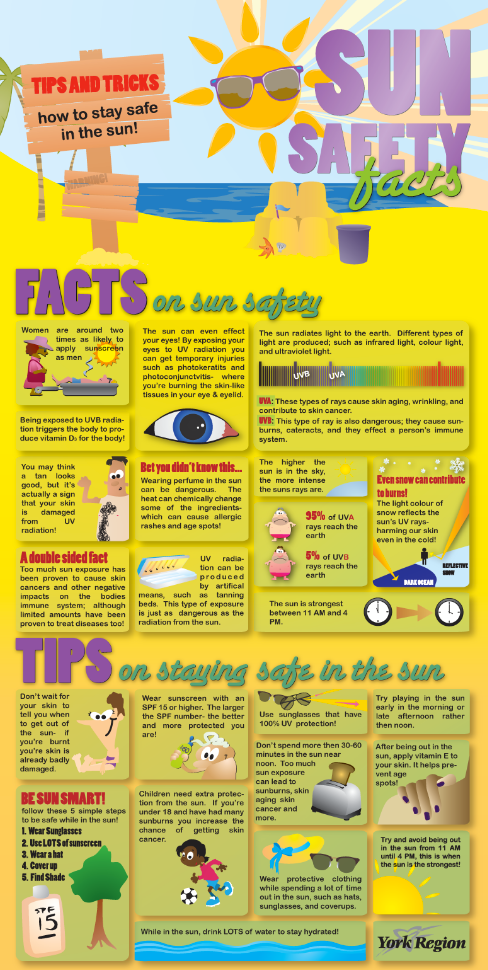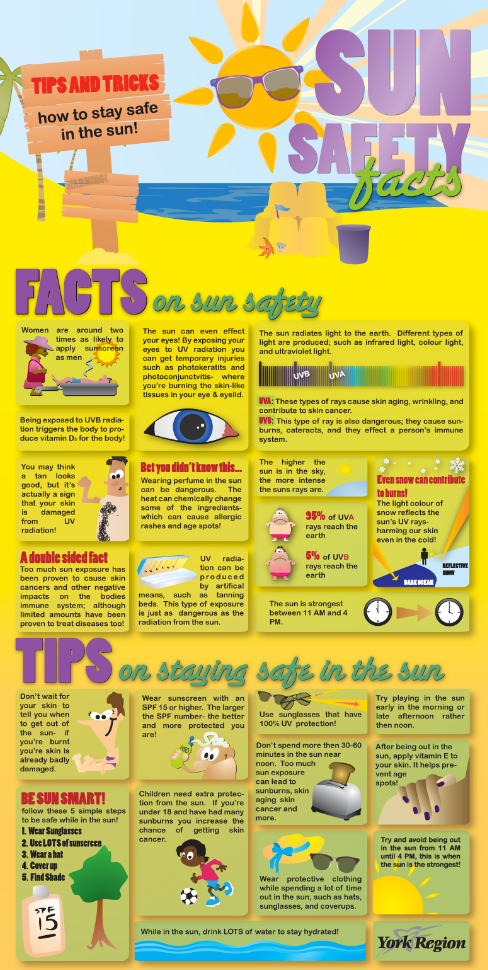 Posted in Misc
Segerstrom Center for the Arts is celebrating its 30th Anniversary with an array of performances that represent the range of music, dance and theater that have been seen and heard on its stages since opening night of September 29, 1986.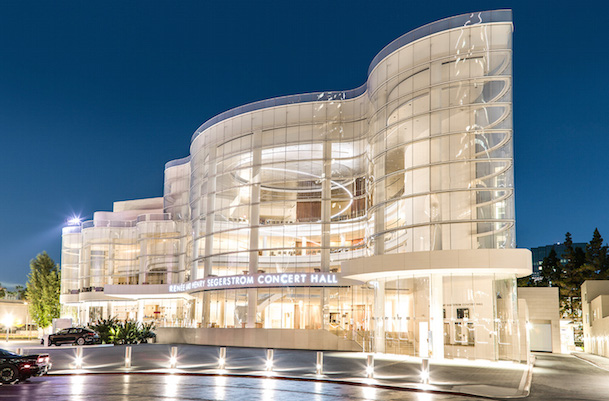 Tour de Force III, a dance spectacular, starts things off with performances by Diana Vishneva, Joaquin de Luz, Marcelo Gomes, Denis Matvienko, Marcelino Sambé, Friedemann Vogel, Edward Watson and others. They are followed by opera star Kathleen Battle, Broadway legend Patti LuPone, LA's Boogaloo Assassins in a free concert on the Julianne and George Argyros Plaza, Academy Award-winning composer Alan Menken in the world premiere of his first ever one-man show, and a jazz greats Jazz Weekend.
Two superstars appear on a single evening, September 9. Broadway's Patti Lupone returns to the Center in her one-woman show COULDA, WOULDA, SHOULDA….played that part in Segerstrom Hall. Kathleen Battle will perform her powerful and moving Underground Railroad – A Spiritual Journey in Renée and Henry Segerstrom Concert Hall that same evening. Battle will be joined by the California State University, Fullerton Singers directed by Dr. Robert Istad.
On September 17, LA-based Latin music sensation Boogaloo Assassins will power up (and get down) on the Julianne and George Argyros Plaza for a FREE concert. This is likely to be the final public event on the plaza before it begins its dramatic redesign. Disney aficionados, film buffs and musical theater lovers can expect an evening like no other when eighttime Oscar-winner Alan Menken performs his own music and shares entertaining anecdotes about his unrivaled career in front of a live audience at Segerstrom Center for the Arts. His songs and music have thrilled audiences around the world, and now they will thrill Orange County audiences during the world premiere of his exciting new one-man-show, A Whole New World of Alan Menken, on Friday, September 30, 2016 at 8 p.m. in the Renée and Henry Segerstrom Concert Hall.
Posted in Misc