Travel Costa Mesa Blog
Archive for August, 2016
Segerstrom Center for the Arts Jazz Weekend returns this October! This very special event features modern-day jazz greats honoring past jazz legends during Segerstrom Center's Jazz Weekend taking place October 7 – 9, 2016. This will be a celebratory weekend of jazz music, featuring songs from the last 100 years of this great musical genre in the Renée and Henry Segerstrom Concert Hall. Jazz Weekend kicks off on October 7 with a special double bill concert featuring the SFJAZZ Collective performing a tribute to Miles Davis along with the band's own compositions.
An all-star ensemble comprising eight of the finest performer/composers in jazz today, the SFJAZZ Collective's mission each year is to perform fresh arrangements of works by a modern master and newly commissioned pieces by each SFJAZZ Collective member. The evening continues with JAZZ 100 marking the 2017 centennial celebration for four visionary talents all born in the same year: Dizzy Gillespie, Ella Fitzgerald, Mongo Santamaria and Thelonious Monk. Jazz 100 showcases both the dynamic individual artistry of each icon and the powerful unifying threads between them which helped to shape and inform not only the evolution of jazz but also modern music as we now recognize it.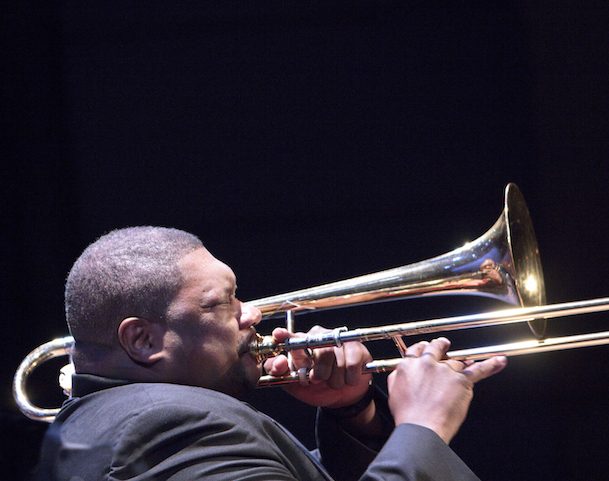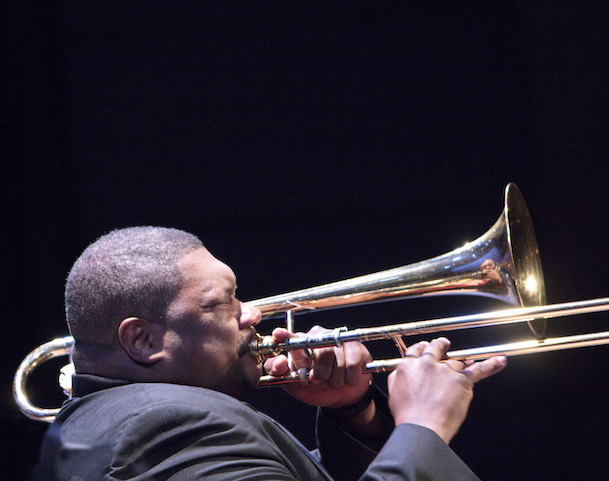 On October 8, Los Angeles tenor saxophonist Kamasi Washington makes his Segerstrom Center debut with performances from his latest album, The Epic. Most recently, Kamasi worked on Kendrick Lamar's acclaimed 2015 album To Pimp A Butterfly. In addition, Kamasi is part of a West Coast musical collective, called the West Coast Get Down.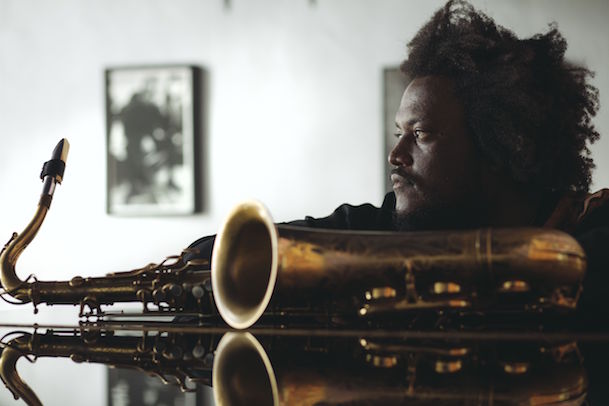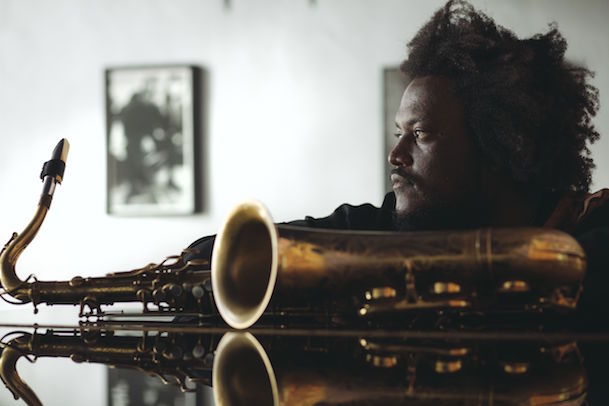 On October 9, the Jazz at Lincoln Center Orchestra with Wynton Marsalis return to the Center for an unforgettable afternoon of music that will include the opening act of drummer and vocalist Jamison Ross. The Jazz at Lincoln Center Orchestra, led by Wynton Marsalis, is made up of 15 of the finest soloists, ensemble players, and arrangers in jazz music today. Wynton Marsalis is the managing and artistic director of Jazz at Lincoln Center and a world-renowned trumpeter and composer. Marsalis began his classical training on trumpet at age 12, entered The Juilliard School at age 17, and then joined Art Blakey and the Jazz Messengers. He made his recording debut as a leader in 1982, and has since recorded more than 60 jazz and classical recordings, which have won nine Grammy® Awards. In 1983, he became the first and only artist to win both classical and jazz Grammys in the same year and repeated the feat in 1984. Marsalis is also an internationally respected teacher and spokesman for music education, and has received honorary doctorates from dozens of U.S. universities and colleges.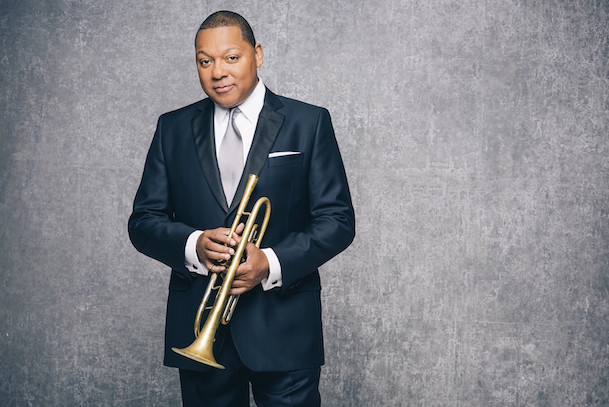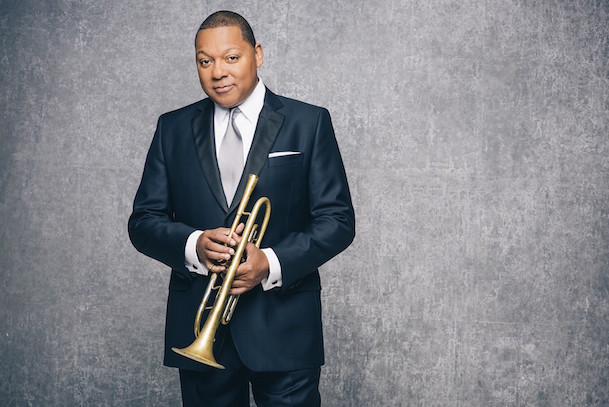 Posted in Events, Music & Art
Today's National Waffle Day, and we love any excuse to celebrate this fluffy, carb-loaded treat that works great in a variety of delicious ways. Eat it plain and topped with butter and syrup or whipped cream as a decadent dessert, or as part of a savory dish like fried chicken and waffles or a breakfast sandwich. Open faced, sandwich style or folded like a taco, waffles work in many versatile ways to create a delicious dish. Here's three of our favorite places to get this criss-crossed delicacy:
IRON PRESS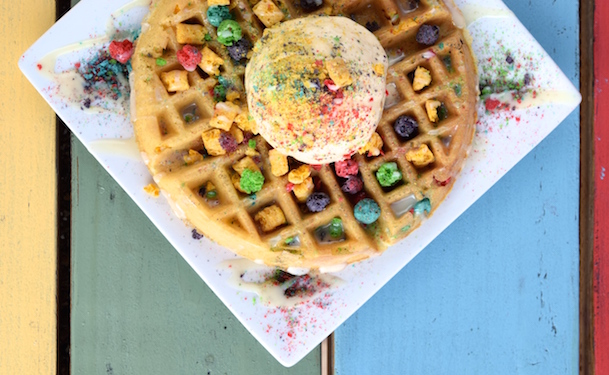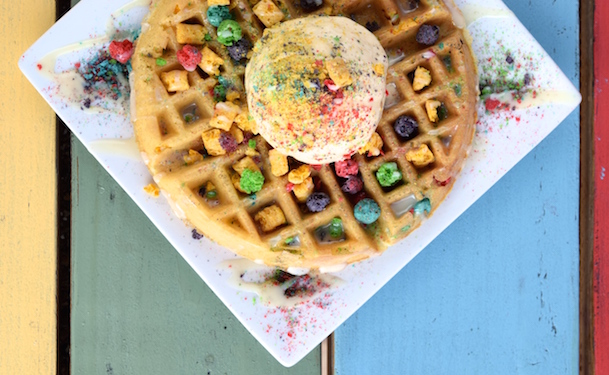 Iron Press is located in The OC Mix shopping center, and was one of the anchor restaurants of this culinary hotspot. Making waffles hot and fresh in front of you with the kitchen tool it's named after, Iron Press serves sweet or savory waffle dishess, tater tots, ice cream and craft beers along with great events like tap takeovers.
PLUMS CAFE
Plums Cafe is well known by locals for its amazing breakfast and brunch. One of our favorite dishes is the Northwest Berry Waffle, simply a large waffle with fresh berries and cream. Add some Oregon pepper bacon for a little bit of salty-sweet heaven.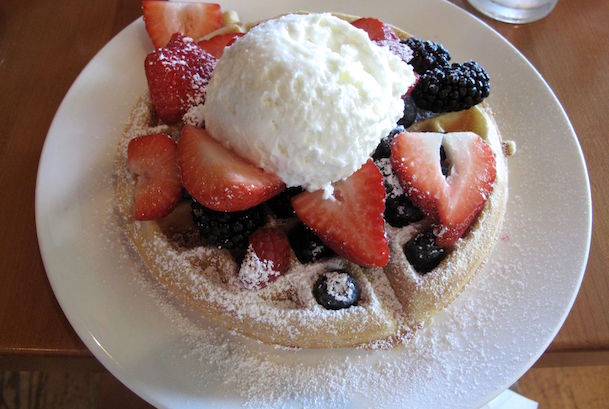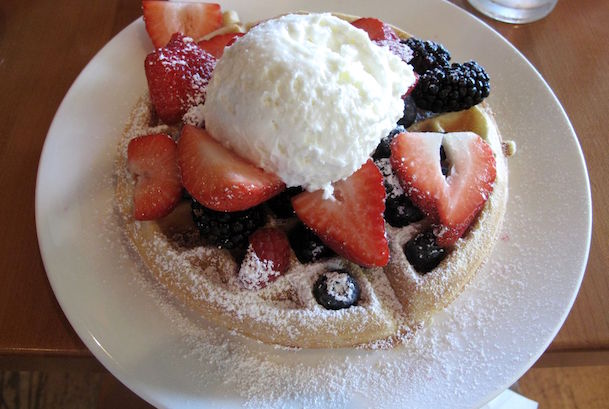 PANCAKES R US
You've been to Toys R Us, and Babies R Us, but have you ever been to Pancakes R Us? It's a Costa Mesa breakfast staple serving eggs, bacon, hashbrowns, and of course pancakes galore, but they've also got some great waffles.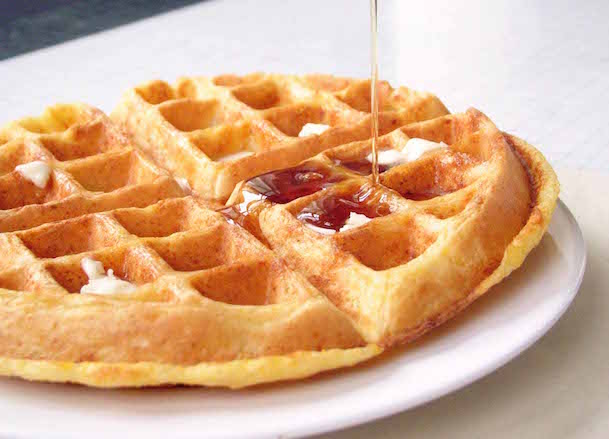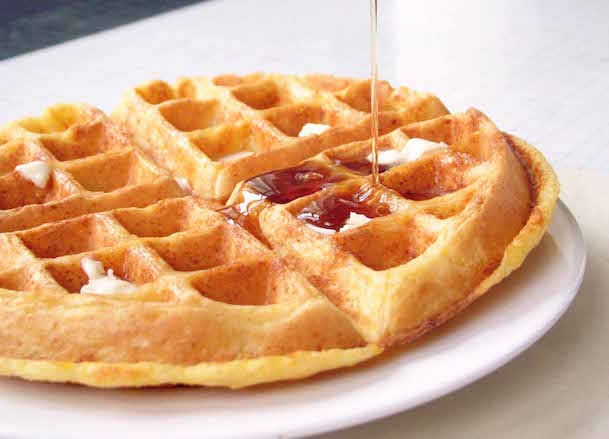 Happy National Waffle Day!
Posted in Food
The Festival of Children Foundation is a nonprofit organization that serves to bring together and coordinate the efforts of charities, companies and individuals who actively work to improve the lives of children. This year marks the 15th Annual Festival of Children®, a community-wide charity outreach event held every weekend in September, in conjunction with National Child Awareness Month, at South Coast Plaza. Children of all ages are invited to enjoy the month-long Festival offering free family activities and events, including live music and dance performances, a grand scale back-to-school fashion show by South Coast Plaza retailers, arts and crafts, animal shows, face painting, and more, while showcasing over 75 youth-serving charitable organizations.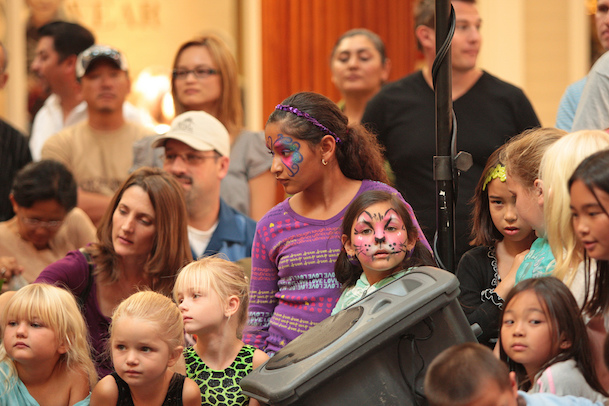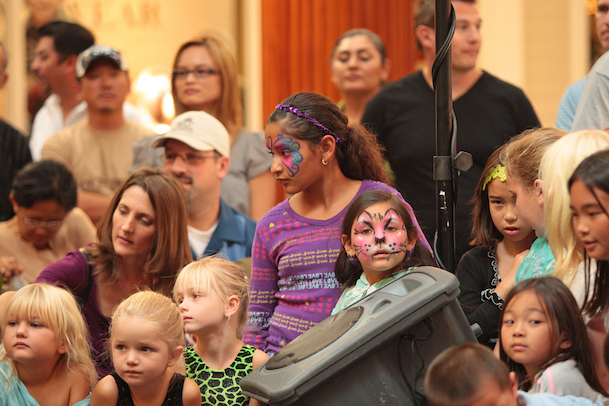 We're all enjoying the 2016 Summer Olympics, especially when cheering on our very own Costa Mesa-born April Ross in her quest for the gold in beach volleyball with fellow Californian Kerri Walsh-Jennings. Of course, we'd all loved to have visited Rio to watch the Olympic Games in person, but since we're here, we thought we'd come up with a few ideas so you can feel just like part of Team USA while visiting Costa Mesa!  (PC: Jack Gruber, USA Today)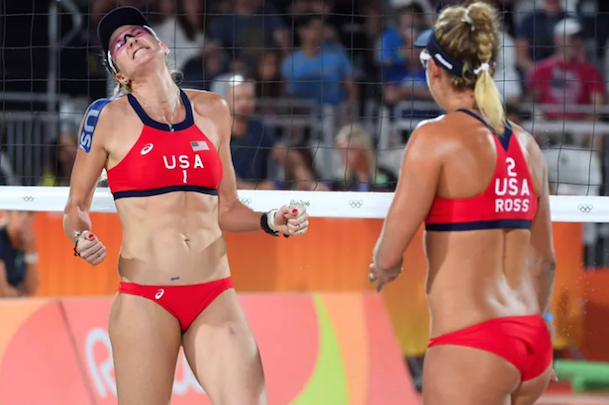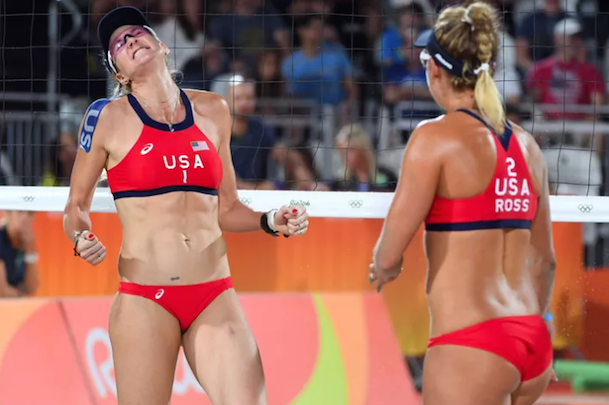 The last week of the OC Fair will be wild with the return of theWild West Turkey Stampede in the Livestock Show Ring with free daily shows at 2 p.m., 4 p.m., 6 p.m. & 8 p.m.
Other special livestock exhibits include Oasis Camel Dairy Exhibit and daily demonstrations, Goldenwest Game Breeders Bird Barn, Urban Chickens Exhibit and Horsing Around.
Here is a glance at more events going on this last week (August 10-14) at the Fair. We can't believe it's almost over!  *sniff*