Travel Costa Mesa Blog
Archive for September, 2016
It's the first day of fall! Though Costa Mesa is known for year-round sunshine, Southern California still cools down as we hit the fall season. Locals reach deep into the closet to grab that fuzzy sweater or long boots you can only wear here for a few months. And, we still get in the mood for fall by enjoying cool-weather eats and drinks and cozy spots to curl up. With the fall days quickly approaching, we picked a few stops that will definitely get you in the autumn mood.
With a vibrant performing arts scene, fashion straight from the runway and award-winning dining options, Costa Mesa is known as the City of the Arts™. This coastal town just a mile from the Pacific Ocean will surprise Southern California visitors with its urban, cosmopolitan feel. As home of an international shopping destination visited by millions every year and an incredible arts and theater complex, Costa Mesa also offers an exciting public art walk, 29 different parks and was rated one of the most walkable cities in the United States.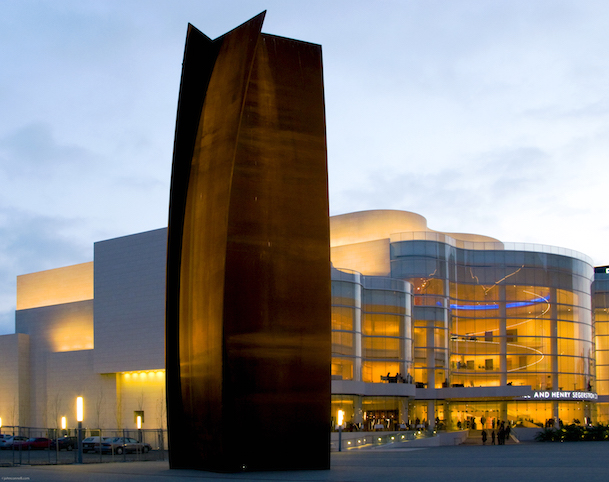 Read More
Posted in Misc
Costa Mesa is definitely a culinary hotspot in OC, and not just for eating…for cooking too! Among other culinary training programs in Costa Mesa including Surfas Culinary District, La Cuisine Culinary Arts is located inside the Macy's Home Store in South Coast Plaza. La Cuisine Culinary Arts offers a wide variety of hands-on cooking classes.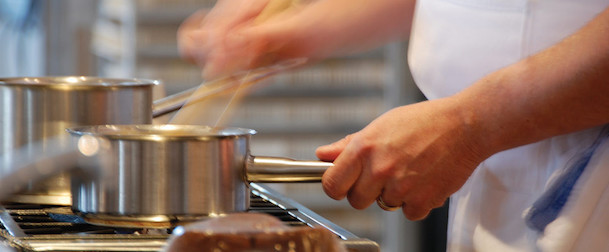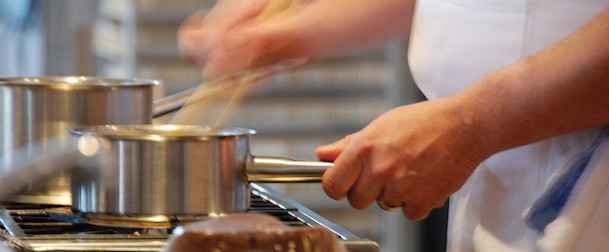 Read More
On October 24, the most creative will gather in Costa Mesa for an epic pumpkin-carving competition to serve a very worthy cause. The primary goal of OC GUTS is to unify the creative community in support of a worthy and meaningful charity, Make-A-Wish® Orange County and the Inland Empire — an organization that grants the wishes of children with life-threatening medical conditions.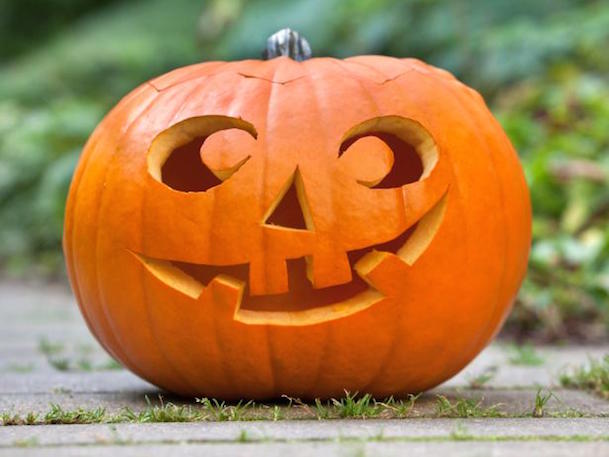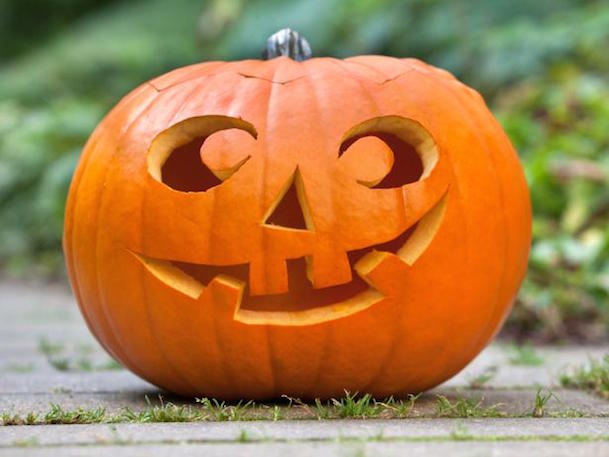 GUTS allows local artists and creatives to enter a friendly competition to see who has what it takes to carve the best pumpkin of the year. The pumpkins are judged by respected leaders in the design community and the event encourages strong local involvement and support by allowing guests to attend, bid on creative one-of-a-kind pumpkins to take home, vote on a favorite pumpkin and enjoy the festivities of a high-energy event.
This community-wide event will bring in the best creative talent in the area, as well as the support of generous sponsors. Sponsors include 454 Creative and the American Institute of Graphic Arts, among local businesses.
Check our calendar for more details on this great event!
Posted in Events