Try a New Restaurant, See the Latest Movie Release, Explore Local Museums 
Presidents' Weekend usually brings holiday weekend deals, movie releases and an extra day off of work for many. How you plan to spend your weekend is up to you – but we think you'll want to check out our list of fun happenings in Costa Mesa when mapping out the long weekend.
1. "Batman" Bread at Shuck Oyster Bar
Looking to try a new restaurant? There are plenty of Costa Mesa restaurants to choose from. Visit Chef Kristy Dunn of Shuck Oyster Bar at SoCo and The OC Mix. She's the star of this month's Chef Spotlight Series. Watch her prepare her mouthwatering clams and chorizo dish served with the signature "Batman" bread.
2. Experience "History on the Flight Line" at Lyon Air Museum
Speaking of things that fly, the Lyon Air Museum is bringing in surprise aircraft for an up-close experience with some of the vintage and antique aircraft that have been on the front lines. The display is expected to include a T-28 Trojan, an AT-6 Texan and a Boeing Stearman, plus military reenactors. This unique experience is on Saturday, Feb. 18, from 10 a.m. to 1 p.m. Adult entry is $12; for children ages 5-17, it's $6. Lyon Air Museum is on 19300 Ike Jones Road in Santa Ana, right next to John Wayne, Orange County Airport. Call 714.210.4585 for more details.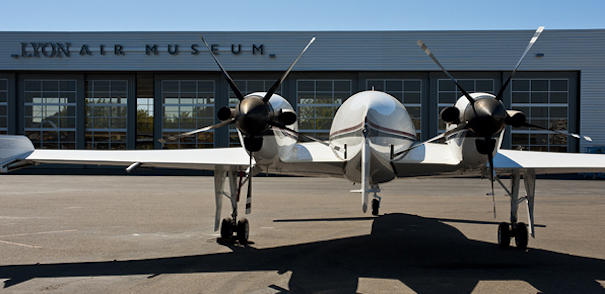 3. Deals on Dining, Entertainment and the Movies
Eat and be entertained like a VIP and take advantage of The Triangle (formerly Triangle Square) VIP discounts and deals. Eat at La Vida Cantina, take the family bowling at Tavern + Bowl and even get a free popcorn at Starlight Cinemas at The Triangle, which happens to be featuring The Lego Batman Movie, amongst other popular movies out in theaters now.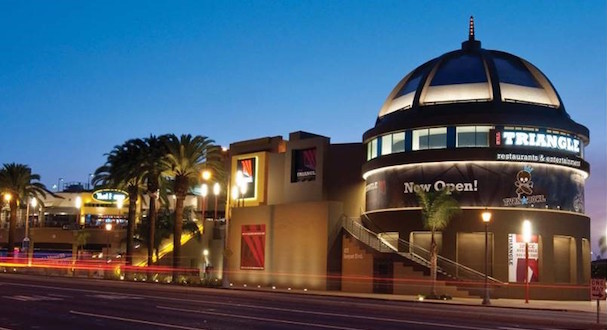 4. A New Costa Mesa Museum Experience
Newly opened this week, the Heroes Hall Veterans Museum features two inaugural exhibitions that pay tribute to veterans: the first features former Santa Ana Army Air Base residents and celebrities Joe DiMaggio, Gene Autry, Joseph Heller and Don the Beachcomber, and the second relays stories about Vietnam War veterans as told through text, photography, film, audio, digital media, art and personal items. Heroes Hall Veterans Museum is open from 11 a.m. to 5 p.m. daily. Active-duty military and veterans receive free admission and are eligible to purchase up to (6) ½-price general admission tickets.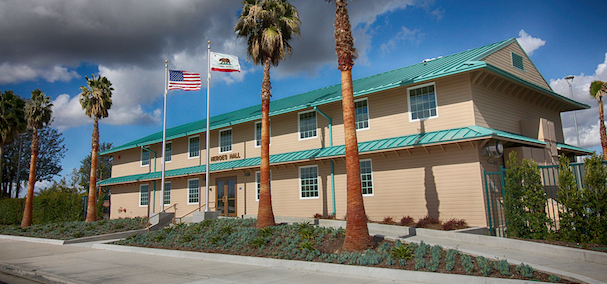 Check out even more holiday weekend deals and events happening in Costa Mesa!