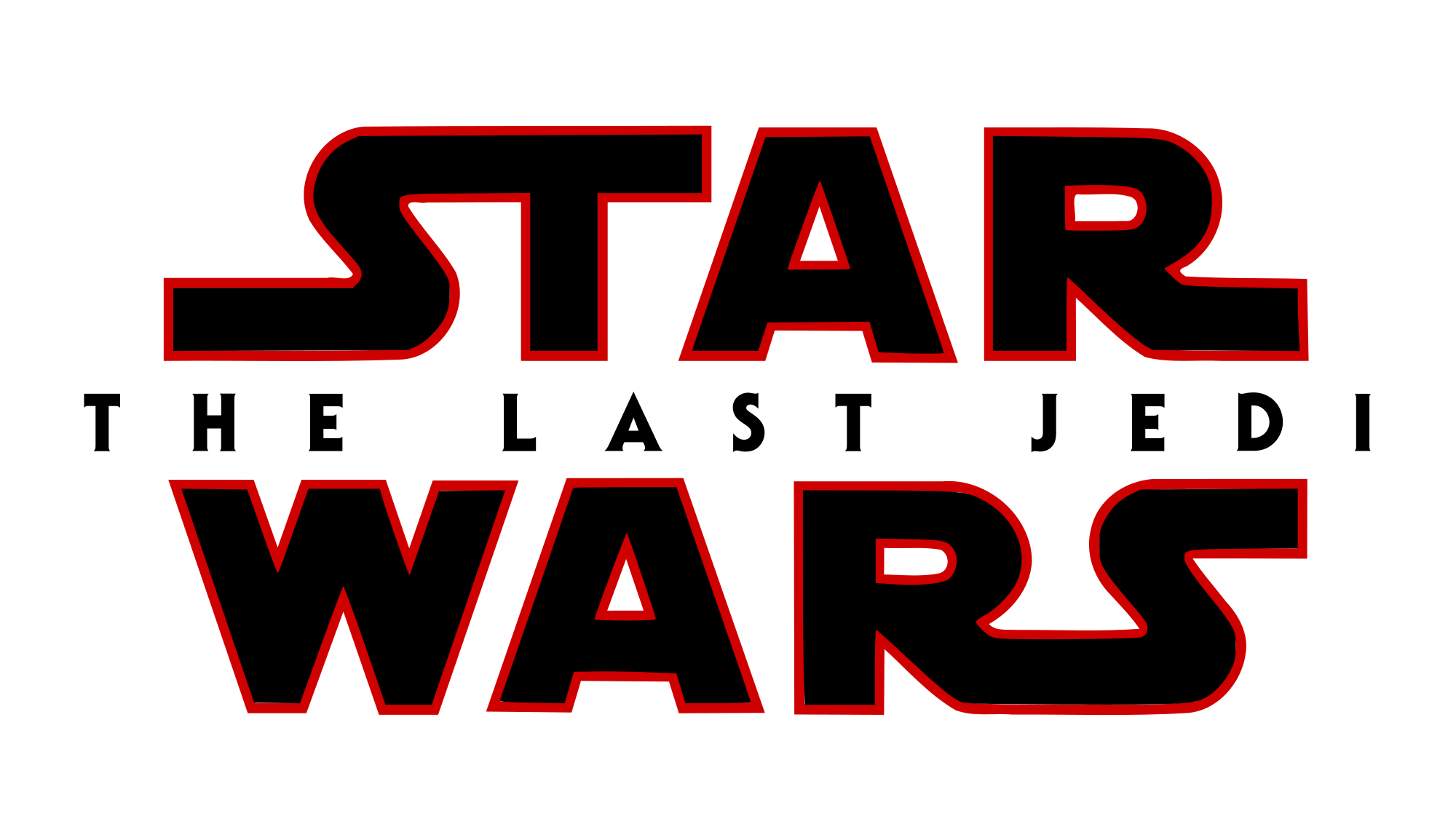 Were you one of the first to see Star Wars: The Last Jedi in Orange County last weekend? If you're not – or, let's be honest, if you plan to see it again – we've developed the perfect Costa Mesa movie night for you and yours because the holidays may be here and family is in town, but Star Wars waits for no one. Whether you're planning to turn it into a date night or just heading out with friends, this plan has you covered.
A Star Wars Dining Experience
We won't presume to speak for the entire Jedi community, but one thing fans seem to (mostly) agree on is that Grand Jedi Master Yoda may have been ahead of the curve when it came to veganism. If you're following Yoda's lead, head to The Camp in Costa Mesa for dinner at Native Foods, an Orange County favorite for vegan dining. With an extensive list of dishes like southern-fried chicken and waffles or a deli-style Reuben, Native Foods may just convince the staunchest carnivore in the group.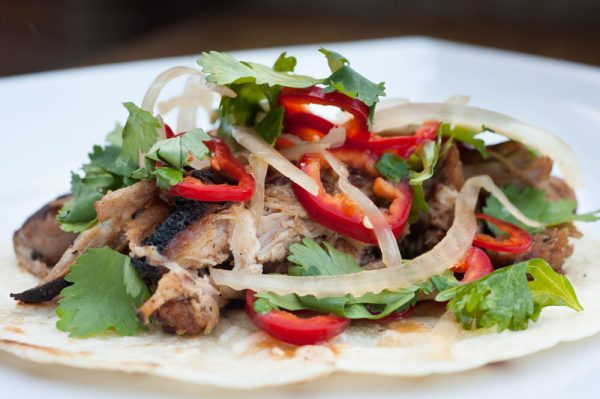 If you fancy yourself as more of a Wookie, fulfill your meat cravings like Chewbacca would and head next door to The Camp's Taco Asylum for some Porg – er, pork – tacos. Try out one of their more unique tacos like the banh mi or ghost chili-braised pork "Firepig," or stick with a selection of classic chicken, carne asada, carnitas or fish tacos.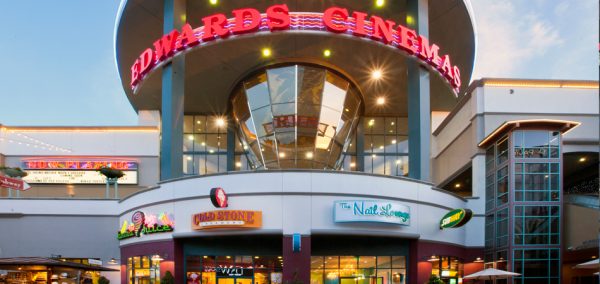 Now that you've built up your reserves, you're ready to head to the theater. With two great Costa Mesa movie theaters – Metro Pointe Stadium 12, which offers both standard viewing and 3D, and Starlight Triangle Square Cinemas – the choice is up to you as to which way you'll see Jedi Master Luke Skywalker battle the Dark Side in Star Wars: The Last Jedi.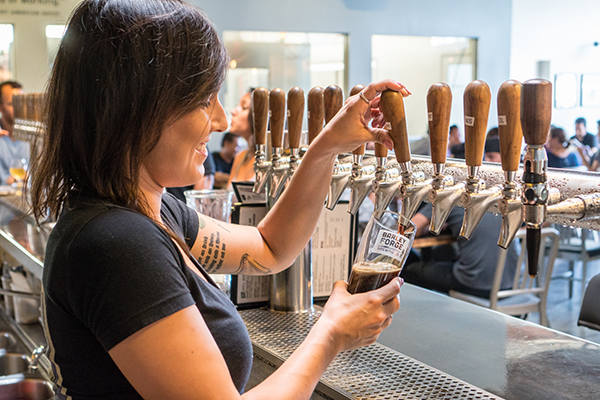 End the night at Karl Strauss, Ruin Bar or Barley Forge Brewing Co. for an imperial stout or Gunwhale Ales for a Majordomo farmhouse ale while you discuss the merits of Porgs, blue Bantha milk, and what's next for the Rebellion.
Turn it into a Costa Mesa Weekend Getaway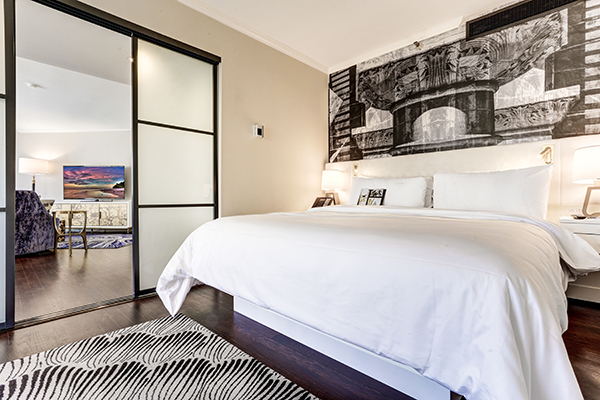 Stay at one of Costa Mesa's beautiful hotels just minutes from Disneyland to turn your Star Wars dream into an Orange County getaway. Try not…do, or do not. There is no try!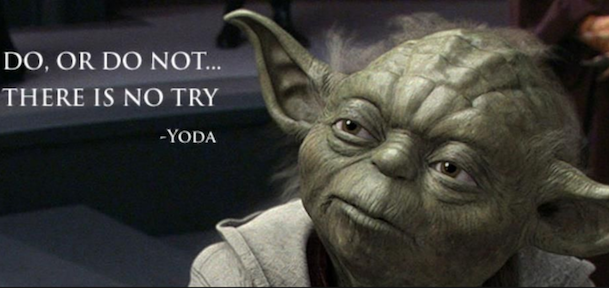 Try the chic Avenue of the Arts, A Tribute Portfolio Hotel or The Westin South Coast Plaza, which focuses on all things good for the mind and body as all Jedi should. Make it to the Disneyland Resort in a hyperspace jump (or at least in a convenient trip easier than doing the Kessel run in 12 parsecs!) using Disneyland shuttle service by Costa Mesa hotels – just be sure to check with your hotel to reserve your shuttle.
Get there on January 5th to experience Star Wars in virtual reality when Downtown Disney visitors will be welcomed to join a 30-minute virtual reality mission to uncover valuable information for the Rebellion disguised as Stormtroopers. Participants will get a full-sensory experience, including the sights, sounds, feel and even smell of a galaxy far, far away.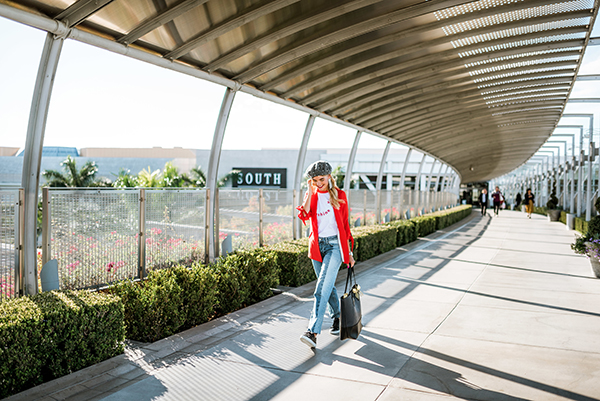 South Coast Plaza
Why not experience what it feels like to be a Princess? We're sure General Leia Organa would treat herself with a shopping trip to the biggest mall in the galaxy…er, the West Coast, at least. If the princess life is more your speed, enjoy a VIP access suite, valet parking and a luxurious shopping experience at South Coast Plaza, a world-class shopping destination with some of the world's top designers under the same roof, when you book at a participating hotel before January 7. Who says you can't rock top designers while leading the Rebellion? Learn more about how to indulge in a luxury stay in Orange County at travelcostamesa.com/indulge.
And if you're as big a fan of the movie as these two, we'll see you here for your Star Wars wedding in Costa Mesa!  May the Force be with you!