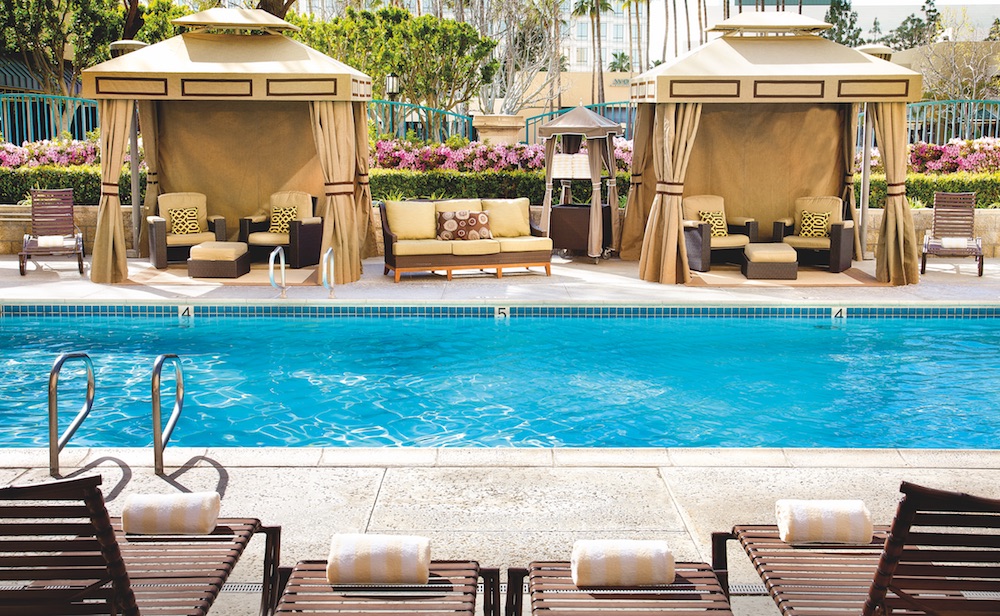 What better way to live out these last few weeks of summer than with a final weekend getaway in sunny Southern California? If you're planning your Labor Day vacation in Orange County, you'll be hard pressed to find a better location to relax than Costa Mesa!
It's the City of the Arts
®
As the City of the Arts®, Costa Mesa knows the art of … well, just about everything. From relaxation to dining to music and theater, there's something for everyone. While you're here, take a stroll through the Costa Mesa public Art Walk or take in a Broadway show at Segerstrom Center for the Arts. "On Your Feet!" the real life story of Emilio and Gloria Estefan, runs on the Segerstrom stage through September 2. Or try the Tony Award winning South Coast Repertory for a more intimate performance. "Sense and Sensibility" begins on September 1. And the culinary arts? Oh, don't get us started…
It's a Foodie Paradise
With more than 150 eateries in town, it's easy to turn a vacation into an eatcation in Costa Mesa. In fact, The Los Angeles Times' Best Restaurant of 2018, Taco Maria, is located in the heart of Costa Mesa!
You can even create your own "Top Chef" contestant tour to check out three restaurants in Costa Mesa headed by the popular TV show's former contestants. Amar Santana's (season 13) Vaca offers upscale Spanish-inspired fare. Richard Blais' (season 4 and season 8) The Crack Shack elevates fried chicken to new levels in the restaurant's fun and funky ambiance. Tackle Box, headed by Brian Huskey (season 11), dishes up casual coastal dining at SOCO and The OC Mix.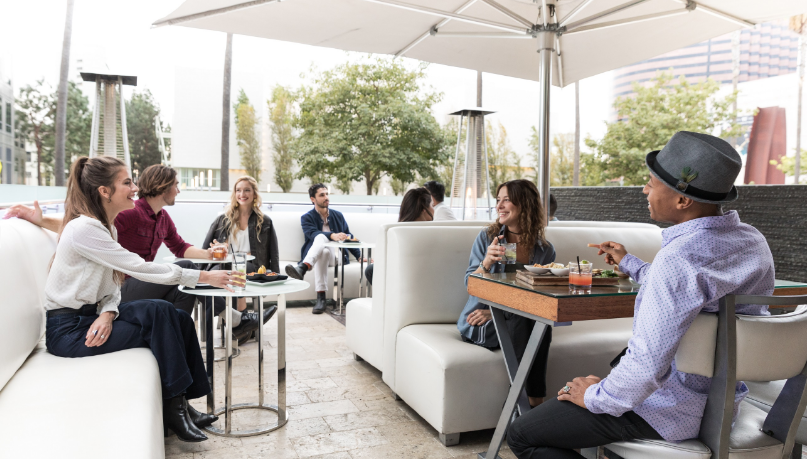 Convenient Location
As the heart of Orange County, Costa Mesa is a convenient Labor Day weekend vacation no matter your plans! Many hotels offer complimentary transportation to and from Orange County's John Wayne Airport, and the city is just a short road trip away from Los Angeles or San Diego. If the mouse is calling, Costa Mesa hotels also offer shuttles directly to and from the Disneyland ® Resort front gates!
Close to the Beach
Costa Mesa is only a few miles from great Southern California beaches, so you'll never be short of shores. Get the inside scoop on Orange County locals' six favorite beaches here. If hitting the beach during your trip to Orange County is a main priority, make sure to book your Costa Mesa hotel stay at the OC Hotel, Holiday Inn Express, Best Western Plus or Ayres Hotel & Suites!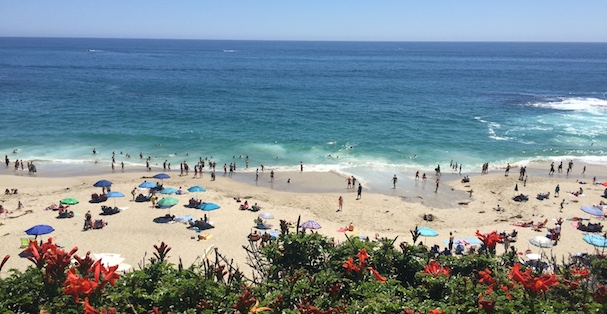 Incredible Shopping
Ever wondered what the highest concentration of high-fashion names looks like under one roof? Head to international shopping destination South Coast Plaza, to find out. Costa Mesa is also home to several shopping centers dedicated to boutiques and unique finds like SOCO and The OC Mix, The LAB Anti-Mall and The CAMP.
If you're looking for local gems, try SOCO and The OC Mix, which offers a mix of boutiques and eateries. When you visit The CAMP, make sure to visit SEED People's Market, a local favorite, and the recently opened storefront for popular Japanese brand 2nd STREET. The CAMP and its sister site just across the street, The LAB Anti-Mall are worth a trip to explore their unique design and art installations!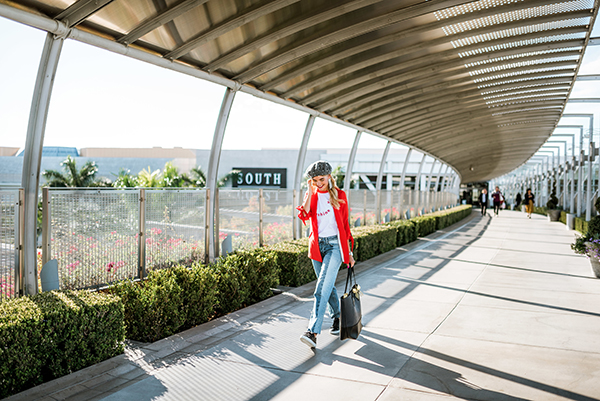 While we've gotten you started with a great list of things to do in Costa Mesa and Orange County above, there's plenty more to explore! If you're looking for more, see our list of things to do in Orange County and download our visitor guide for more Costa Mesa must-sees.
And don't forget to check for great hotel deals to get your Labor Day weekend vacation planning started!