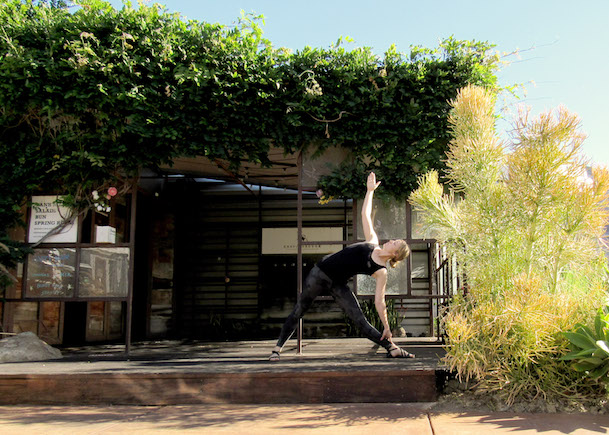 Are you touting a "New Year, New Me" motto this week? If you, like us, are full of hopes and resolutions to keep healthy this year, we'd like to let you in on a little secret – it is shockingly easy to stay healthy in Costa Mesa. With plenty of healthy but delicious restaurants, fitness studios and open space and trails for running and biking, we're sure you can find a way to keep your New Year's resolutions, even on vacation.
If you're looking for a workout regimen during your stay in Costa Mesa, check out one of the many fitness studios in Costa Mesa, including Ra Yoga, Spectra Yoga, Meraki Barre and Grit Cycle. Each offers single class rates and varied schedules to work with your vacation itinerary. For those who prefer to workout in the gym, Costa Mesa's UFC Gym offers classes for every fitness level and goal.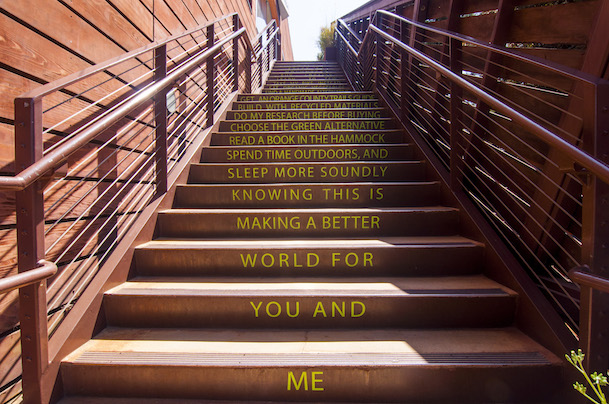 On select Sunday mornings, get to Costa Mesa's outdoor shopping and dining center focused on eco-friendly lifestyles, The CAMP, early for yoga in the Tree House. The class is one hour and appropriate for all levels, and only costs a $5 donation that supports local and global nonprofit organizations.
Stick around The CAMP after your class for a cold pressed juice at Ojuko Juice and maybe a bite to eat at West Coast Fish. If seafood isn't your thing, make a quick jump across the street for Seabirds Kitchen, The LAB Anti-Mall's vegan and vegetarian eatery that will leave you feeling great.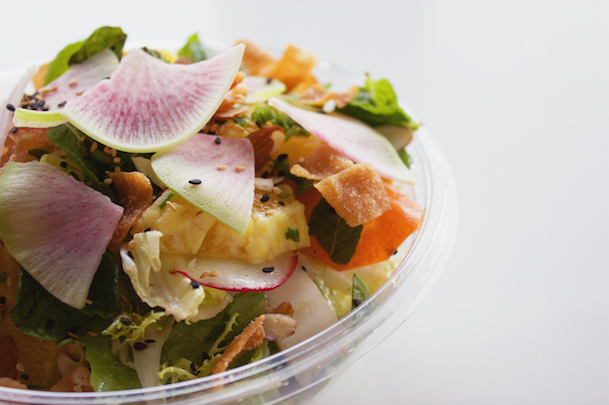 For those looking for unique family-friendly recreation, try Rockreation or Sky High Sports. Or, enjoy one of Orange County's several nature preserves, including Costa Mesa's own Fairview Park and Talbert Park (see a map of Talbert Park). With more than 200 acres of trails and open space in Costa Mesa, a family can easily plan a day exploring the natural Southern California habitat with a picnic lunch.
Be sure to ask your hotel about Disneyland® shuttle times if a day in the "Happiest Place on Earth" is how you prefer to get your steps in. You can also venture to any of Orange County's incredible beaches in just minutes for a day of paddle boarding in the harbor or sightseeing on the water.
And don't forget to check our calendar of events for your stay!