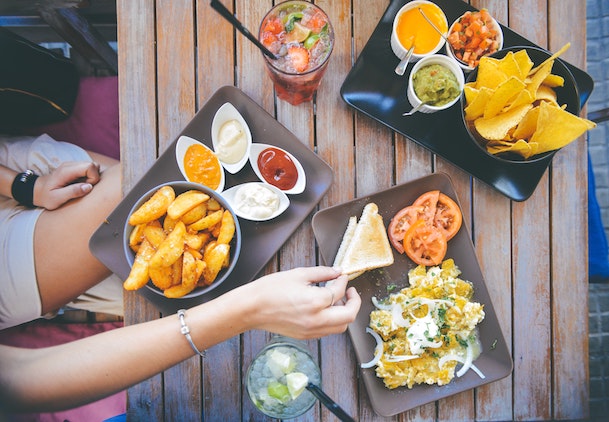 We know finding a menu that pleases the whole family isn't always the easiest task, especially when you want to fully explore your new destination. If you're ready to find a kid's menu beyond places like The Claim Jumper and Yard House (although we've got those, too) here are a few new kid-friendly restaurants to try on your next trip to Costa Mesa. After all, why eat big-box in Orange County's Eatcation™ destination?
Kid-Friendly Breakfast in Costa Mesa
Rooster Café
This small café in Costa Mesa's SoBeCa District is a favorite with locals and visitors alike. Rooster Café's menu is simple, as is the atmosphere, but that's part of what makes it so enjoyable. We recommend the breakfast burrito – unofficially recognized as the most popular in town – but there are plenty of options like pancakes and simple scrambled eggs to make it a meal that both you and the kids will enjoy.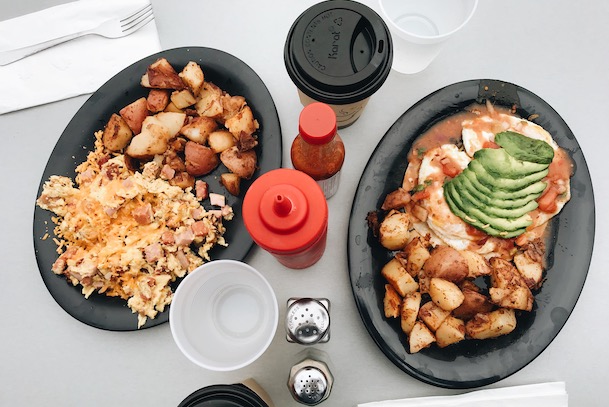 Broken Yolk Café
Breakfast at Broken Yolk Café is known for generous portions and whimsical combinations. Whether you're in the mood for sweet or savory, this café in the city's Mesa Verde neighborhood has you covered. The kids menu includes favorites like eggs, pancakes, French toast, chicken fingers and even a cheeseburger.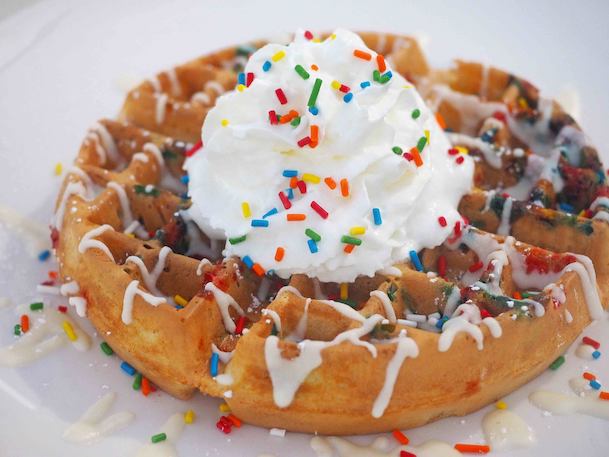 Kid-Friendly Lunch & Dinner in Costa Mesa
Pitfire Artisan Pizza
Ah, pizza, the ultimate crowd pleaser. Pitfire Aristan Pizza offers a casual environment with options for parents and kids. Choose from mini pizzas, mac & cheese and organic ice cream. Parents will have ample options of their own, as well as a full bar and cocktail menu.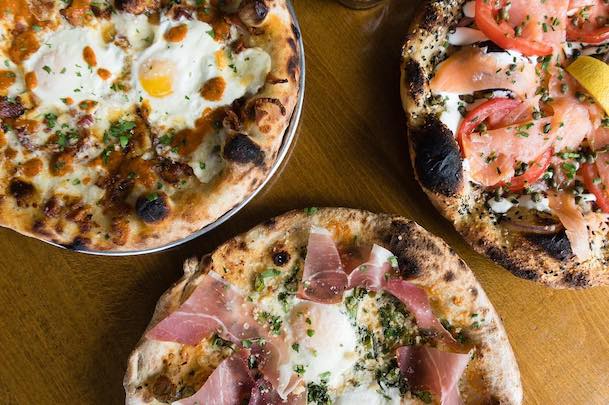 Playa Mesa Mexican Kitchen
Playa Mesa Mexican Kitchen was designed with families in mind. While it's anchored by an impressive tequila bar, the modern Mexican restaurant can accommodate small groups and large family get togethers alike its spacious dining room. The kids' menu includes everything from brunch to dinner with all the classics like tacos, bean and cheese burritos and quesadillas.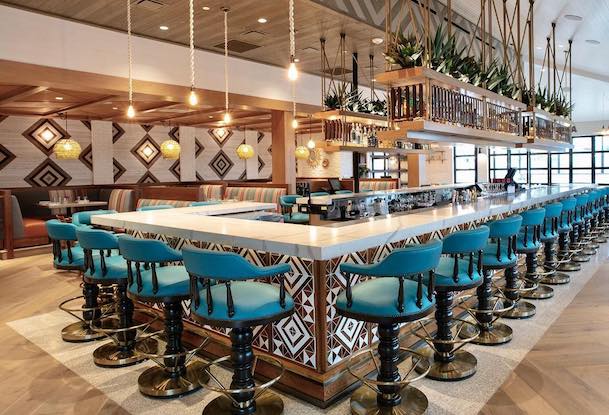 The Crack Shack
Kids are encouraged to play at former "Top Chef" contestant Richard Blais' The Crack Shack, an elevated fried chicken joint on Costa Mesa's Eastside. With communal-style dining, eye catching artwork and an indoor corn hole set, it strikes the perfect balance between gourmet and laid back.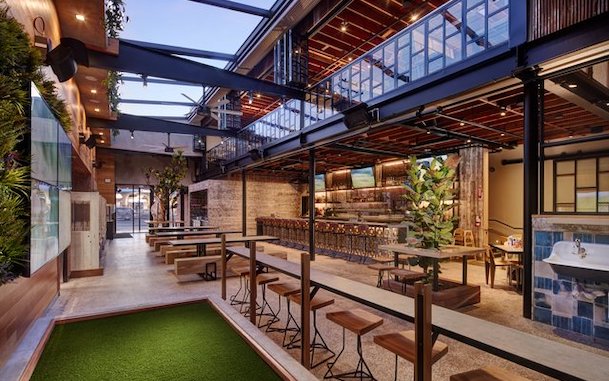 Mendocino Farms
For farm fresh and easy dining, try out Mendocino Farms also on the city's Eastside. Dine on the restaurant's spacious patio or even take it to go for a quick and easy picnic just down the road at Upper Newport Back Bay. The menu is full of hearty but healthy sandwiches and salads to keep the whole family going all day.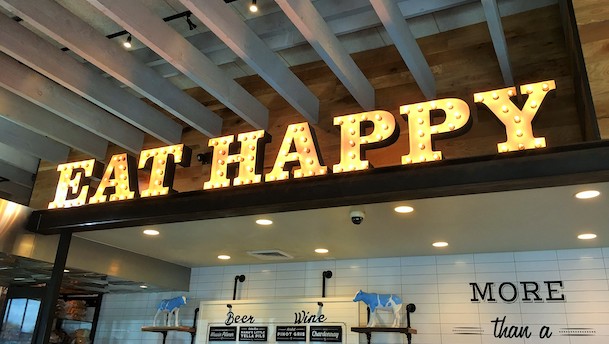 Wahoo's Fish Taco
Since opening the first location in Costa Mesa in 1988, Wahoo's Fish Taco has launched a national empire centered around fresh, California-style tacos, burritos and bowls. Matched with a mellow atmosphere and kids' menu – although they could easily dine on the a la carte menu – Wahoo's is a great option for a quick lunch between activities.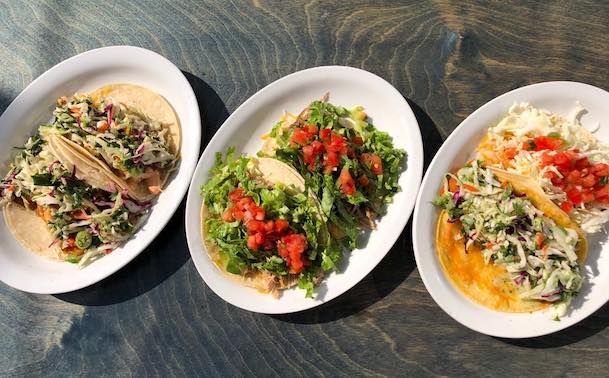 Sweets in Costa Mesa
Sidecar Doughnuts & Coffee
Located on 17th Street, Sidecar Doughnuts & Coffee doesn't just serve up your typical donut shop creations. Think high-quality ingredients, creative flavors like Oregon Huckleberry and Butter and Sea Salt, and some of the best coffee in town. They may be decadent, but trust us, they're worth it.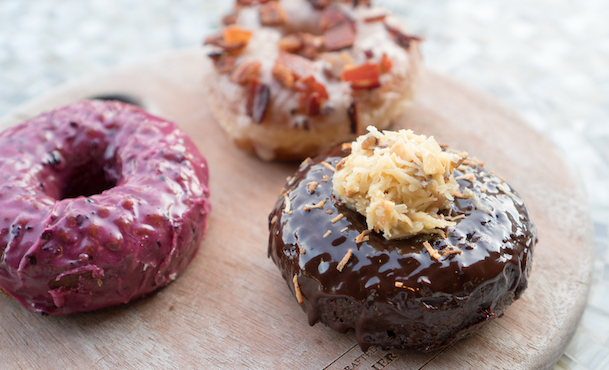 Goodtown Doughnuts
One can never have too many doughnuts! Located in The LAB, the city's unique "Anti-Mall" shopping center," Goodtown Doughnuts serves vegan and brioche donuts. Just like Sidecar, the menu is constantly changing, but offers an entirely different experience worthy of trying out.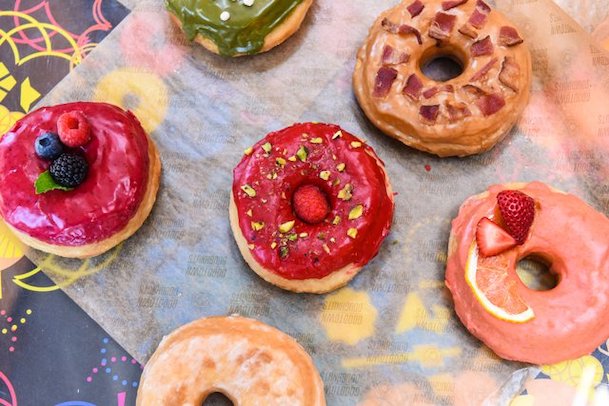 Dough & Arrow
Dough & Arrow is a quirky sweets shop is known for its cookie creations in addition to raw cookie dough available by the heaping scoopful. If Instagram moments are on your to-do list, your cookie monsters will love taking a pretend bite out of the shop's playful décor, too.