National Relaxation Day is August 15, but we think that any day you can relax is a reason to celebrate. Coming to Costa Mesa? Follow our guide to add a little zen to your visit. There are plenty of activities, shopping and dining open in Costa Mesa. Be sure to bring your masks because they are required. Can't make the trip? Don't worry. We have a relaxing virtual vacation as well.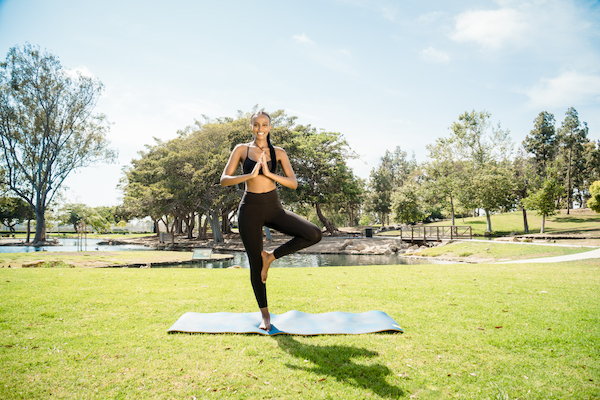 Play outside

Get outdoors from some fresh air and the beauty of Costa Mesa parks. TeWinkle Park is particularly serene, with a lake and soothing waterfall. It's the perfect backdrop to unwind with some yoga or reading. You can also hike or bike from Fairview Park or Talbert Regional Park to the beach.

If you're making it a mini-break and staying overnight, lounge by one of our Costa Mesa hotel pools. All of our hotels offer increased safety and cleanliness procedures.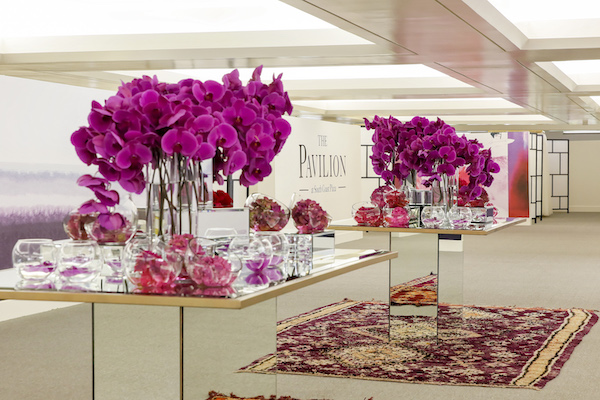 Shop in the open air

Indoor shopping may be closed, but Costa Mesa has a range of open-air shopping choices for everyone. The Pavilion at South Coast Plaza recently opened with 14 newly built suites on the second level of the North parking structure. You can pamper yourself with a private in-person shopping experience in elegant South Coast Plaza tradition. The Pavilion is available by complimentary appointment. Find out more information about reserving your suite, and participating boutiques, here.

Head over to The LAB and The CAMP for an array of small, local businesses in two unique settings. The LAB, which stands for "little American business," has a variety of shops including vintage clothing, zero waste and more. Across the street at The CAMP, you'll find stores that celebrate the outdoor, eco-friendly vibe.

For more information about which stores are currently open, visit our Costa Mesa Business Updates page.

Dine al fresco

Enjoy a delicious meal at one of Costa Mesa's acclaimed restaurants while staying safe with innovative dining options. AnQi unveiled an unparalleled dining experience with their "An the Garden" patio dining. Guests can dine on small plates, AnQi's signature dishes and Noodle Bar menu. Stay safe with the House of AN's "Extra Care and Contactless Service," which includes hermetically sealed silverware, UV blue-light wands and auto butler buzzers on each table.

Old Vine Kitchen & Bar recently opened OVKB The Roof, a beautiful rooftop dining space with socially distanced tables. Chef Mark McDonald also debuted an exciting new menu with wine pairing options by sommelier Kate Perry.
To find out which restaurants offer patio dining, as well as takeout and delivery, visit our open restaurants page.