Wanderlust or the desire to travel is often on people's minds around this time of the year. Whether it's to visit distant relatives or take a much needed break, travel is how we grow as individuals– experiencing life through sights, sounds and tastes. And the holidays are the perfect time to enjoy and spend time with friends and family. What better way than around the dining table?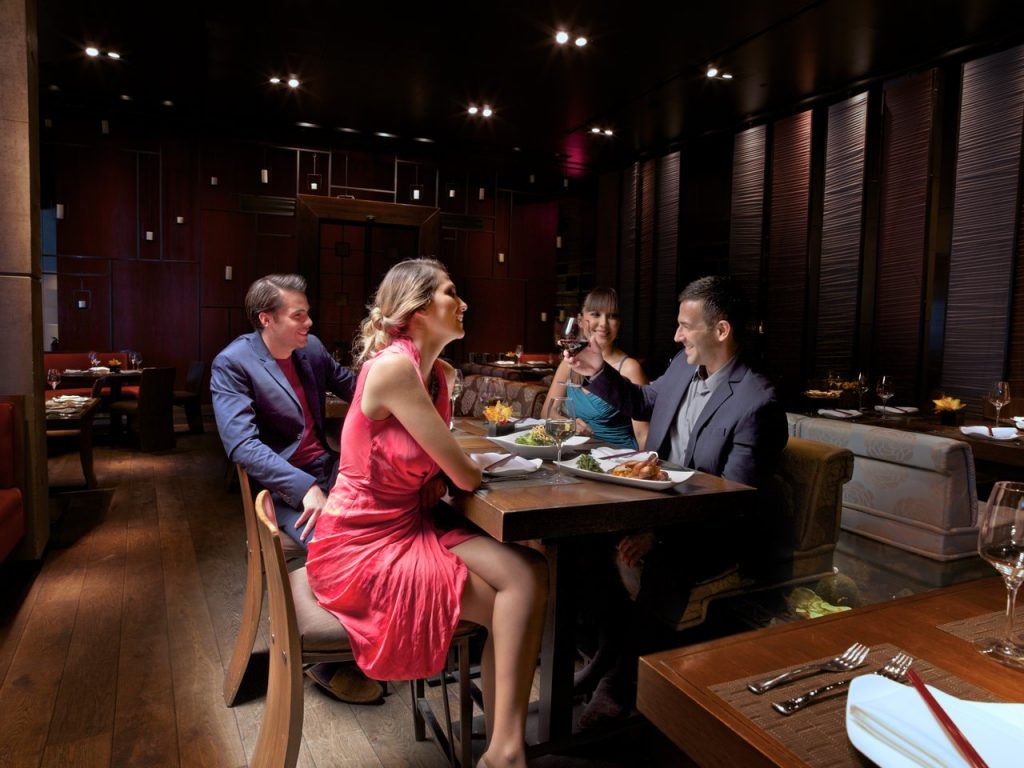 Costa Mesa is a great place for a holiday getaway, offering designer shopping, theaters and concerts, and eclectic dining featuring global cuisines. To top it off, Costa Mesa hotels are offering great specials like $100 gift cards to shop, or free meals for the kids. What if you could make stops "around the world" right in Costa Mesa?
While you're at the Segerstrom Center for the Arts campus to see an iconic holiday performance like "The Nutcracker" or "A Christmas Carol", you can find a great variety of cuisines to make your Costa Mesa vacation feel even more cosmopolitan.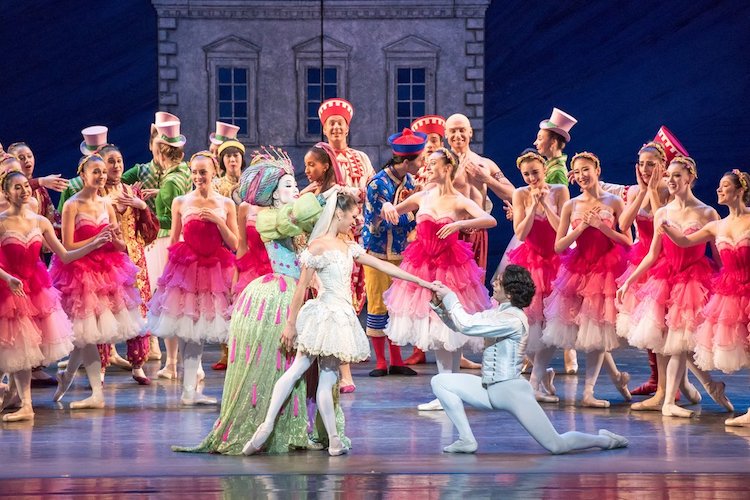 Let us entertain you with the ability to travel the globe without looking for your passport. Take a look at these 6 fun spots right in Costa Mesa.
Costa Contemporary Kitchen – Peru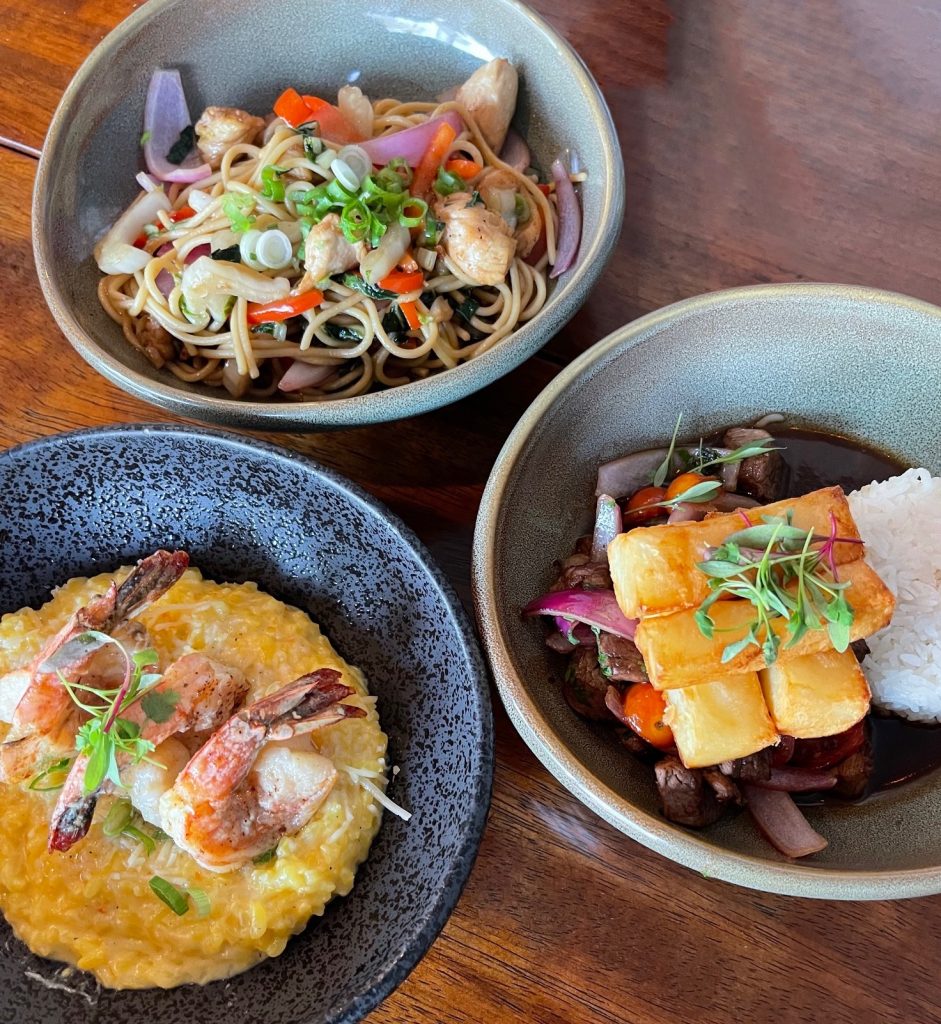 Peruvian cuisine is the specialty at this cozy, contemporary dinner locale off Anton. Latin for "coast", Costa's nod to the city it inhabits is reflected throughout the fusion selections. Rissotto de Camarones marries buttered shrimp into rice bathed in white wine and spicy aji amarillo chili peppers. Botija olives found along Peru's coast are the star ingredient in a creamy sauce beneath sashimi-style octopus in Pulpo al Olivo. A popular red onion relish known as salsa criolla accompanies beef-based dishes, yet is versatile enough to plate with a mix of seafood including scallops and mussels in a cilantro beer-infused Arroz Con Mariscos.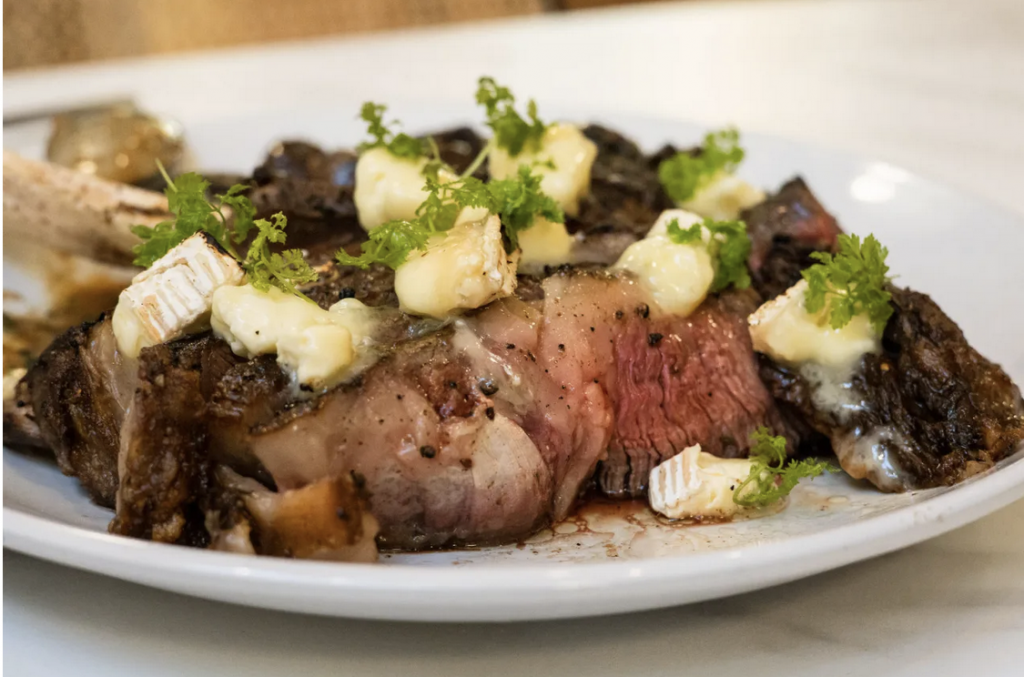 Populaire features classic French bistro staples with a modern California twist. Located inside South Coast Plaza, Populaire is receiving rave reviews for chef partners Ross Pangilinan and Nick Weber. Parisian bistro dishes are interpreted by Weber with California ingredients in a creative, quirky menu. Find classics like a Croque Madame or ribeye steak (with Saint Andre brie on top?!), plus unique takes like escargot ebelskivers or duck breast with pickled cherries. Populaire is a global experience you won't soon forget.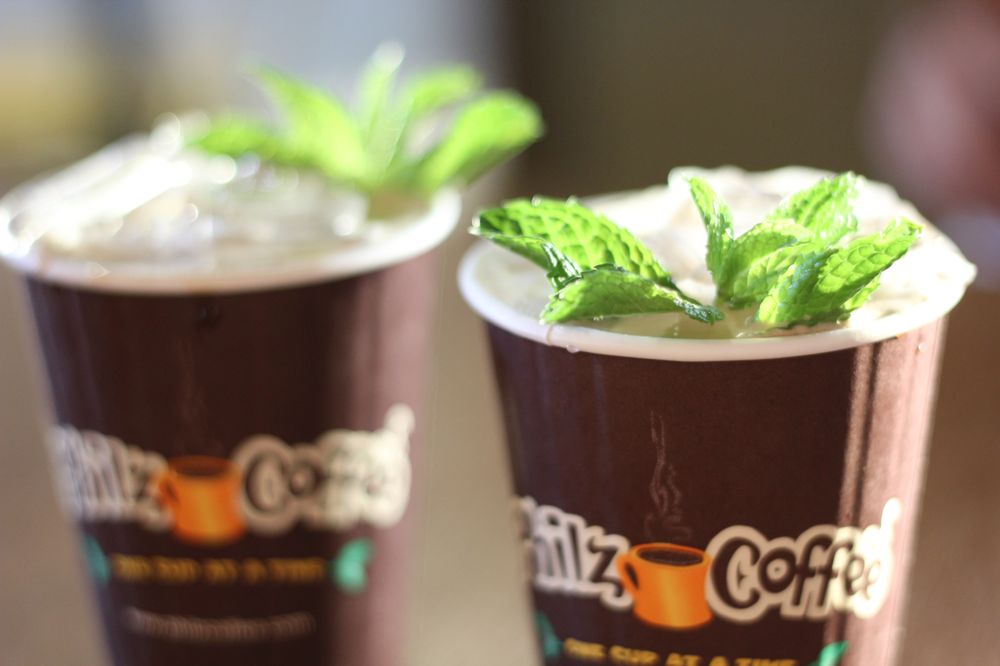 Coffee culture may be a thing in other areas, but Palestine-born Phil Jaber attached a level of service unmatched by competitors when he was done tinkering with the idea of crafting the ideal cup of coffee and began brewing for the masses from within his neighborhood convenience store at the center of S.F.'s lively Mission District.
A patron's custom cup of love begins with a discussion about coffee blends. Once the barista has a solid notion of what the guest is expecting, they go to work by freshly grinding the beans. Every request is brewed to order using a drip method– never with an espresso machine. This method is intentional and not meant for those in a rush. The fourth and final step is for the customer to sample the finished product. If for whatever reason the patron isn't pleased, it's made again until it is to his/her liking. Jaber's sophisticated thought process towards satisfying people's need for coffee is a revelation in the beverage industry and a beloved brand in the Bay Area.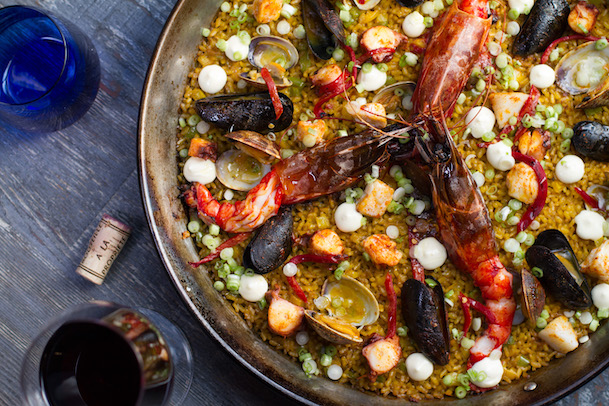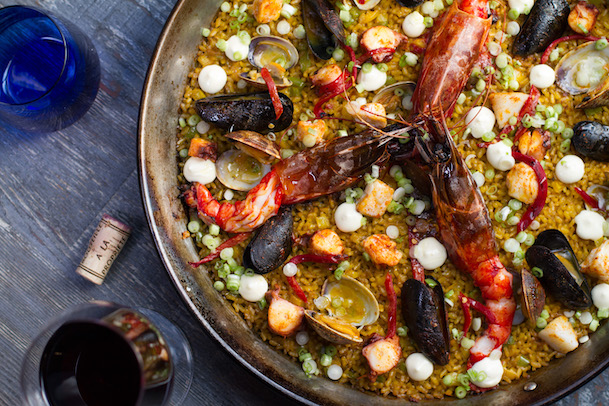 Chef Amar Santana's rising star gained national attention in 2015, when he first appeared on Bravo's "Top Chef." He launched Vaca while his season aired, showcasing his love of Spanish cooking through classic tapas and equally shareable paellas. Large format, beef-centric mains are wood-fired and a specialty of the house, with cuts of meat on full display as diners are escorted to their tables. More modest appetites will appreciate listings of cured meats and rich cheeses assembled from the charcuterie station.
Any visit to Vaca really isn't complete without a proper cocktail. The seasonal drink menu features sherry, gin and vermouth-based beverages. A creative spirits program and skilled bartenders complement every meal.
Silver Trumpet Restaurant and Bar – New York City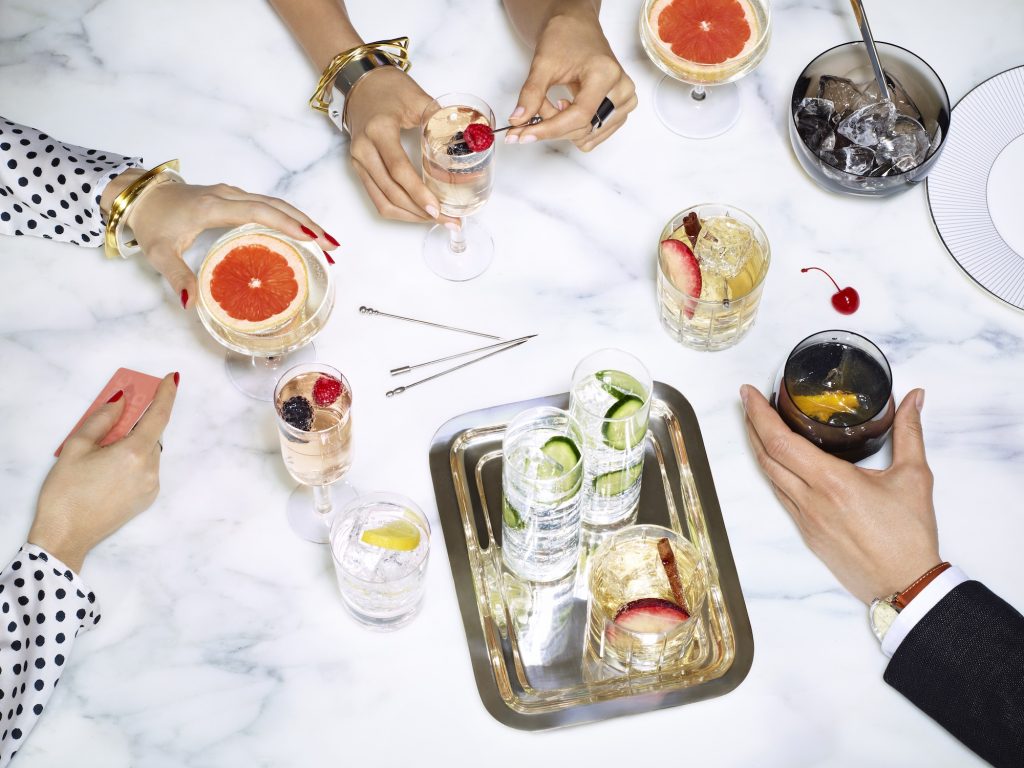 Speaking of cocktails, the notion of pre-theater drinking is reminiscent of socializing in Midtown Manhattan before a Broadway show. Silver Trumpet's Eclectic series expands on that thought, taking it a step further with a program of limited-time, theater-inspired sips coinciding with the current and past productions at Segerstrom Center for the Arts.
If Moulin Rouge tickets are in your future, partake in The Smoldering Temptress, which blends Lillet Rouge, cherry-infused vodka, Cointreau and citrus notes in a martini vessel. Missing Wicked? Ask about Elphie's Rose, incorporating lemongrass syrup, ginger liqueur and Bombay Sapphire East gin for a memorable kick.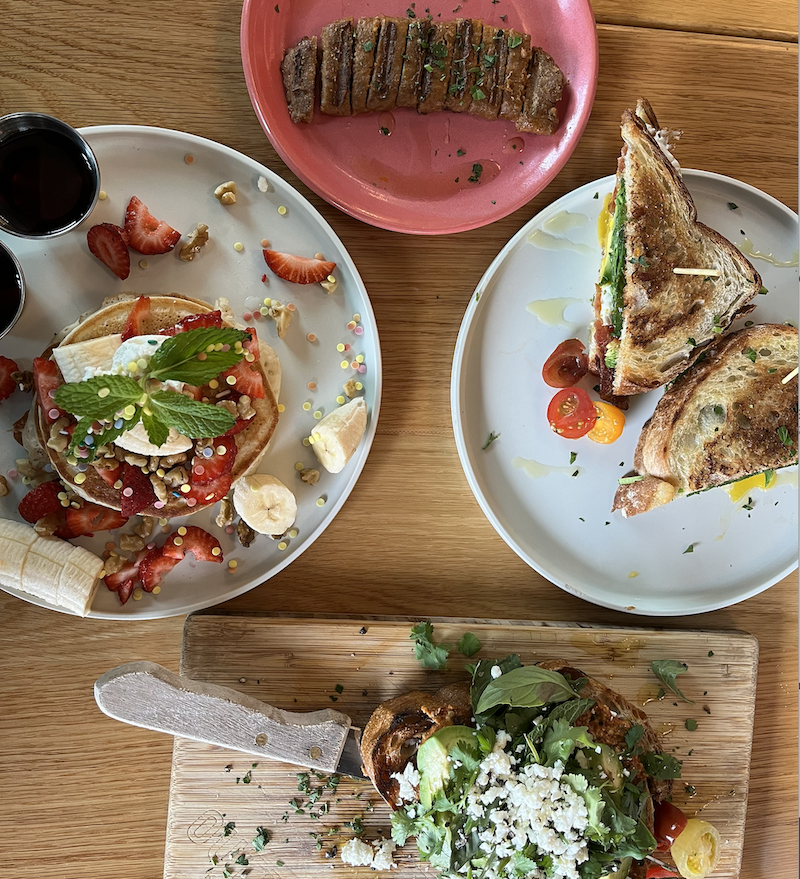 Biodynamic, locally-sourced plus organic produce and proteins are at the forefront of Outpost Kitchen's dining philosophy. Relaxed beachside cafes down under inspire a vibrant dining environment alive with musical grooves, stunning interior design and upbeat clientele. Serving a comprehensive spread of breakfast, lunch, brunch and happy hour options, dinner has now been added to its rotation on select evenings.
Outpost's juices and smoothies are as in-demand as the rest of its menu, emphasizing whole, nourishing ingredients with all-natural flavors. Vegetarian, vegan and gluten-free dietary needs are also accommodated for. Coming out of a meal here is indicative of clean living and worth a detour from the plaza across the way.
Though we only selected 6 spots to dine around the world in Costa Mesa, there are countless more options to whet your appetite. Check out the Eat section of our website and get more fun content and videos to start planning your Eatcation® any time of the year in Costa Mesa.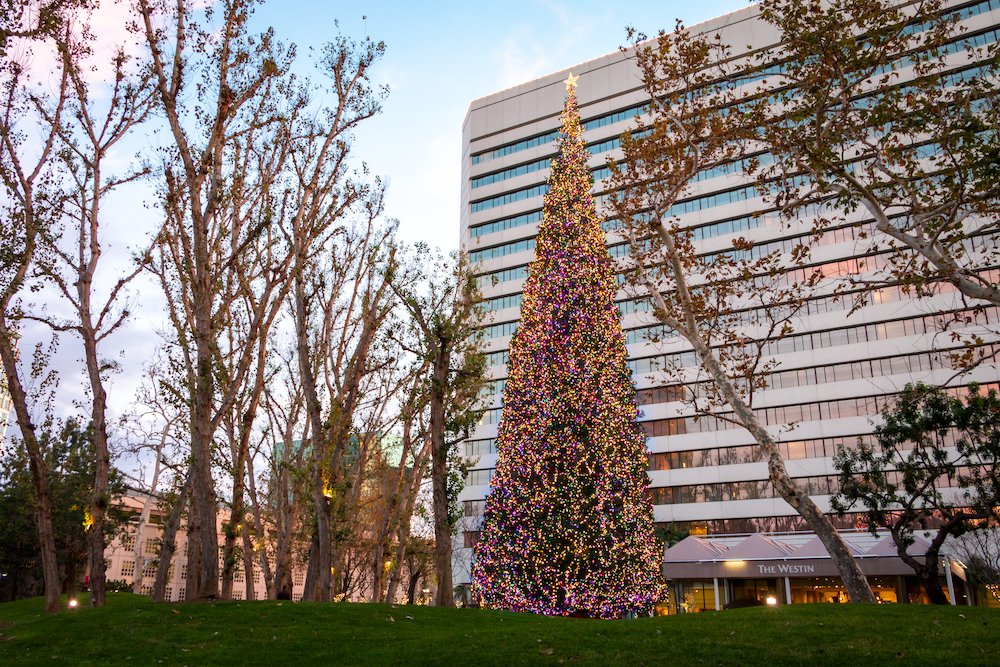 Costa Mesa has a great calendar of events for the holiday season, and don't miss these special Costa Mesa holiday hotel deals for your visit before the end of the year. Happy Holidays!