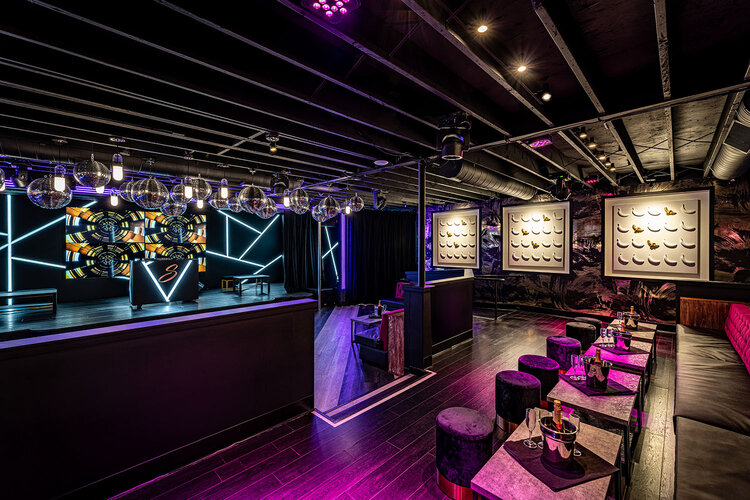 LGBTQ+ travelers can feel at home in Costa Mesa, as the city prides itself in having a great collection of inclusive entertainment and attractions in Orange County. Follow us on social @travelcostamesa as Vincent Elejorde, and LGBTQ+ content creator (@vincentelejorde), takes us through some of his favorite spots in Costa Mesa, including Strut Bar & Club. We were able to connect with Luke Nero of Strut to tell us a little more about his venue, PRIDE, and how Costa Mesa fits in with it all.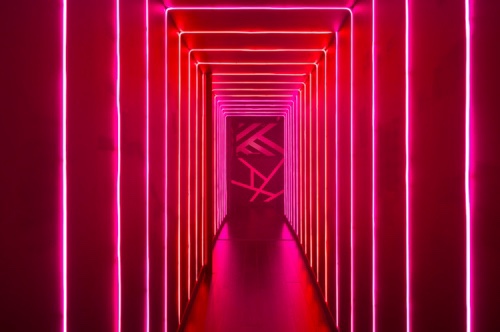 Interview with Luke Nero
-Can you tell us your name and title?
Luke Nero – CEO & Founder
-What is something you can tell us about yourself that not everyone knows?
I value peace and quiet. Working in the dark craziness of nightlife the need for balance is essential.
-Tell us about your journey that brought you here to Costa Mesa.
I wanted to open a Gay club for the longest time and Orange County provided that opportunity. It was a very underserved market, and I could showcase a lifetime of nightlife experience to a whole new audience. That excited me.
-What about Strut is unique to Orange County?
It's not just unique to Orange County; its entire concept is social media driven and aimed at an all inclusive market.
-What was your inspiration in creating something like Strut?
I wanted a venue that was fun to be in. That was visually stimulating at every angle. If I am bored, then so are the customers. That's how I operate.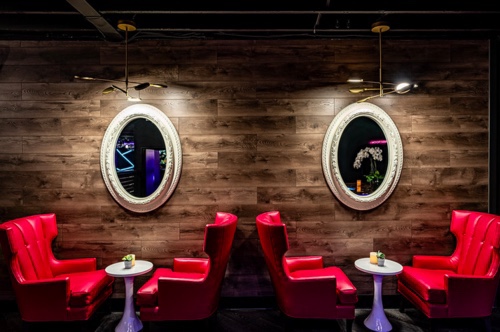 -Why did you choose Costa Mesa as the location for Strut?
It chose me. The venue was available and I took it. It already had a queer energy about it as it was the Lions Den for decades. It was the perfect marriage.
-What special offerings and promotions do you have at Strut?
We are open 4 days (Thursday-Sunday) with popular SoCal DJs, riveting drag shows featuring many famous queens (including local favorites), curated seasonal cocktails, many insta-worthy features and great vibes radiating from open to close.
Luke Nero on Pride
-What does PRIDE mean to you?
It's a time to remind people we are here. We have always been here, and we ain't going anywhere!
-What is Strut doing to support OC Pride?
We are happy to be the house that everyone can celebrate Pride in. In reality it is Pride 52 weeks of the year for us.
-What are you hopeful or excited about for the LGBTQ+ community in Orange County?
That we build a stronger, tighter sense of community.
-What is something you would tell the LGBTQ+ traveler about Costa Mesa?
Costa Mesa is very cool and trendy. It has one of the largest concentrations of small businesses in the United States and we are very happy to be part of that this growing community.
OC PRIDE
This post was brought to you in partnership with OC PRIDE. OC Pride will be held on June 25th in nearby Santa Ana; for more information, visit www.prideoc.com. For more events in Costa Mesa, check our calendar of events!