Travel Costa Mesa Blog
Archives for Music & Art
Even if you haven't seen the movie, you know the songs, and the iconic scene – water splashing down as the main character, Alex Owens, arches back in a chair.
It's Flashdance – more than just a production, but rather, a cultural phenomenon. The songs have become so popular that since the release of the 1983 film, over 6 million copies of the album have been sold.  The soundtrack also won a Grammy Award for the best original score written for a motion picture.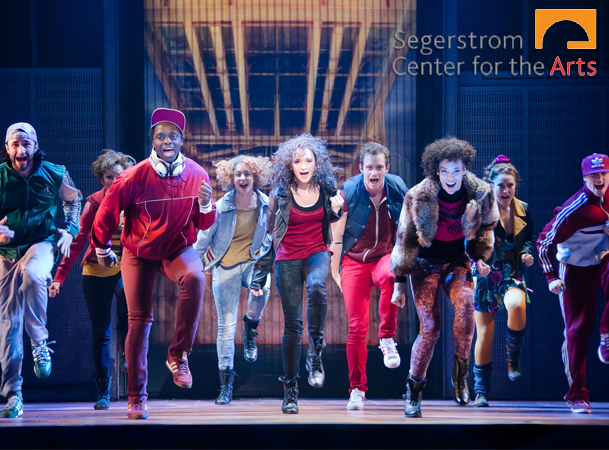 Comments Off on Flashdance the Musical at Segerstrom Center for the Arts in Costa Mesa
Posted in Events, Locals, Misc, Music & Art, Play
The Newport Beach Film Festival screened over 400 films during the eight day event from April 25 – May 2 in theaters in Newport Beach and Costa Mesa.
The newly renovated Triangle in Costa Mesa was the scene for many of the festival's screenings.  From shorts, music videos and student films to action sports, documentaries and full-feature productions.  Even big stars like Sam Rockwell and Steve Carrell were featured in some films.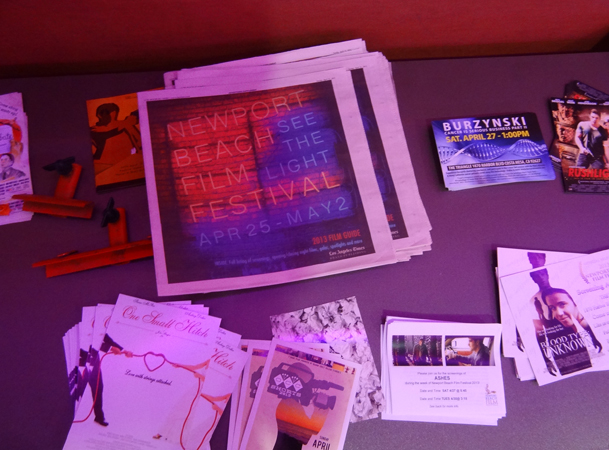 Comments Off on Newport Beach Film Festival in Costa Mesa
The Pacific Playwrights Festival at the award-winning South Coast Repertory is now in its 16th year.  The PPF has become a staple and much-anticipated event for writers, actors and fans of theatre throughout Southern California and beyond.
The first PPF was in 1998 and has ballooned into a premier showcase for live theatre.   This year, there are over 100 plays that will be presented with over 80 playwrights' works represented at SCR during the weekend of April 26-28.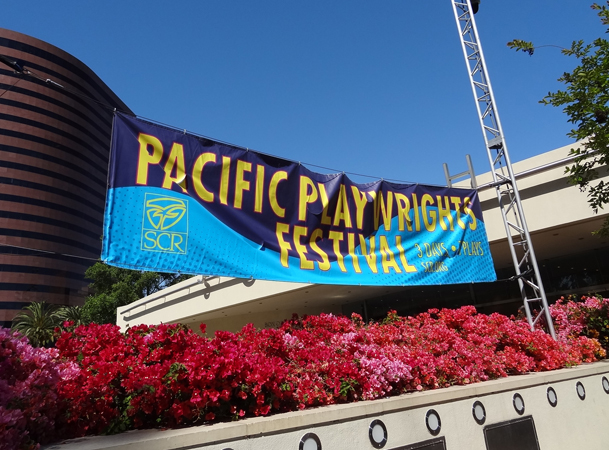 Comments Off on Pacific Playwrights Festival 2013 at South Coast Repertory
Posted in Events, Locals, Misc, Music & Art, Play
The Spring Garden Show, in its 24th year at South Coast Plaza, featured breathtaking gardens on display, over 70 vendors, speakers, events and more.  This year's theme was "The Garden As Art," and by the beauty the displays, event participants certainly stayed true to the theme.  The show is held at South Coast Plaza in the Crate and Barrel/Macy's Home Store Wing every April during regular SCP operating hours.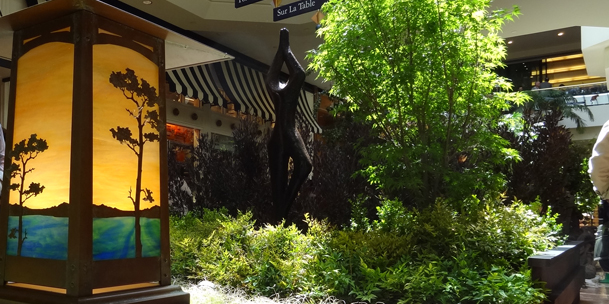 Comments Off on Spring Garden Show at South Coast Plaza
Segerstrom Center for the Arts is the focal point for all performing arts in Orange County.  From Broadway shows to dance, jazz, opera, cabaret and child oriented performances, SCFTA is a world-class venue to experience the power of live theater productions.
The 2013-2014 season was recently announced and, as always, SCFTA will be home to the very best in performing arts featuring several award-winning productions.  The Broadway series features Evita, The Wizard of Oz, Jersey Boys, Ghost the Musical, ONCE and the highly regarded, gut-busting comedy The Book of Mormon.
Comments Off on 2013-2014 Season at Segerstrom Center for the Arts
Posted in Events, Locals, Misc, Music & Art, Play