Travel Costa Mesa Blog
Posts Tagged 'city of the arts'
From frozen, blended, on the rocks, flavored or traditional, there is a seemingly endless variety of margaritas to choose from.  Not that an actual reason is ever needed to enjoy a delicious margarita, but because today is National Margarita Day, we thought we would share some great places to indulge in a frosty beverage.   Costa Mesa is home to several establishments that serve unique, mouth-watering margaritas.  Just a warning, you may be tempted to have one at lunch! Read More
Comments Off on Top Margaritas in Costa Mesa to Celebrate National Margarita Day
The Snoopy House Holiday Display returns once again to illuminate Costa Mesa City Hall during the holiday season.  The elaborate display was an east side Costa Mesa neighborhood tradition for 44 years.  Due to a home foreclosure in 2011, the Peanuts-themed display moved to the City Hall building at 77 Fair Drive, located across the street from the OC Fair & Event Center.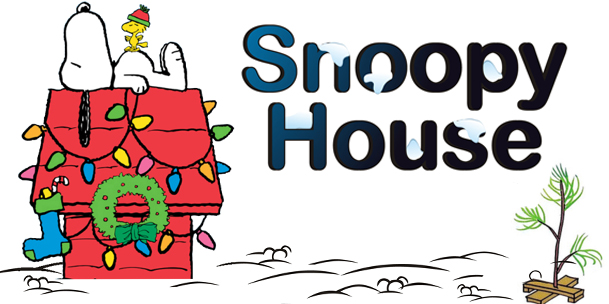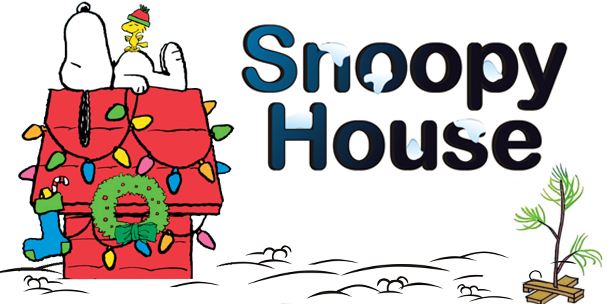 Comments Off on Snoopy House Returns to Costa Mesa City Hall
Posted in Events, Misc, Music & Art, Play
The holiday season has a tendency to quickly lighten your wallet.  Between gift shopping and traveling to see friends and family, holidays can be expensive.  Fortunately, there are some free winter events in the City of the Arts. Read More
Comments Off on Free Holiday Events in Costa Mesa
Craft beer lovers are passionate about their beverages.  From the process to consumption, little excites a true craft beer lover more than the perfectly brewed combination of water, malt, hops and yeast.   Of course, there are many more adjuncts that add to the flavor, consistency and aroma, but the four main building blocks are the simplest amalgamation of what defines beer.
There is a vast amount of beer styles that are categorized based on numerous factors.  Strength, color and ingredients all determine beer type, however, craft beers are not defined by their "style," but by the brewery that produces the beer.  Craft beers are essentially beers that are brewed by a small, independent brewery.
Comments Off on Craft Beer in Costa Mesa
The SOBECA District Art Walk kicked off last night with entertainment, art, food and more at the CAMP, the LAB, Artkiteks Hair Studio and the SOLO building.  SOBECA, an acronym meaning South On Bristol, Entertainment, Culture, Arts, is a pedestrian friendly area located around Bristol Street, south of Baker consisting of trend-setting, eco-friendly shops, restaurants, services and galleries.  Anchoring the SOBECA district are the LAB and the CAMP shopping centers. Read More
Comments Off on SOBECA District Art Walk in Costa Mesa
Posted in Events, Food, Locals, Misc, Music & Art, Play, Shopping