Travel Costa Mesa Blog
Posts Tagged 'costa mesa'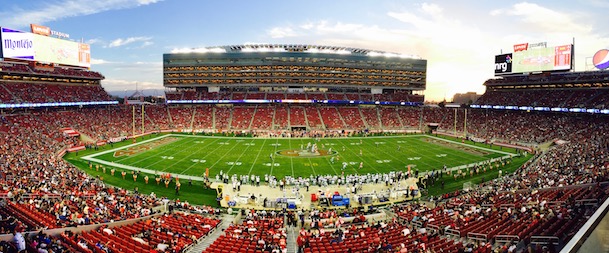 Super Bowl Sunday is nearly here and whether you're an Eagles or Patriots fan, you'll need somewhere to watch it. If you're not watching it at home, we've scouted out a few of the best bars and restaurants in Costa Mesa to watch the Super Bowl.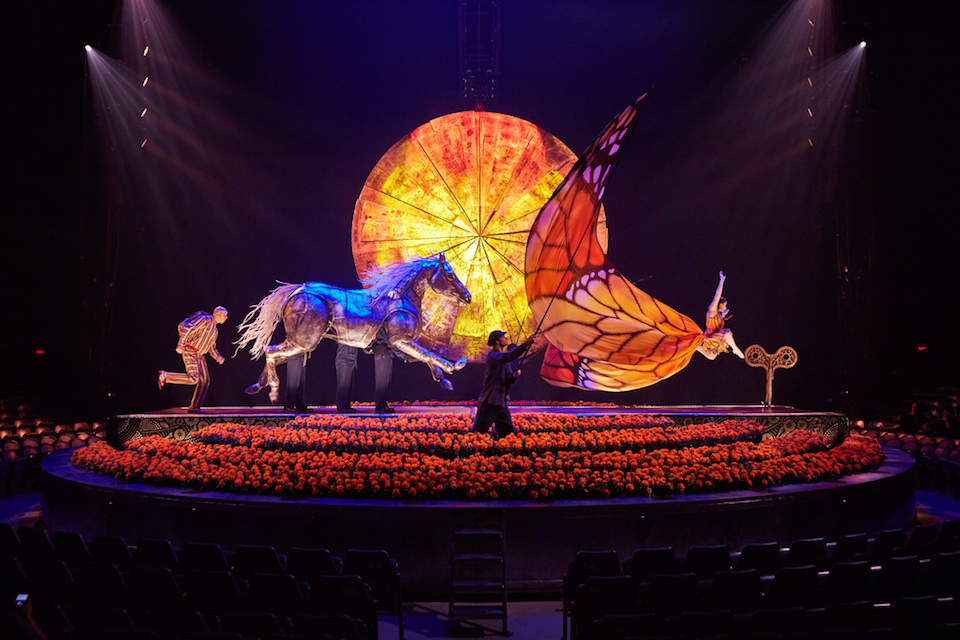 The Big Top returns to Orange County once again this year as Costa Mesa welcomes Cirque du Soleil in February with LUZIA. LUZIA, a waking dream of an imaginary Mexico that fills the spirit and soothes the soul, will be the first performance of Cirque du Soleil's 10-year contract with the Orange County Fair & Event Center.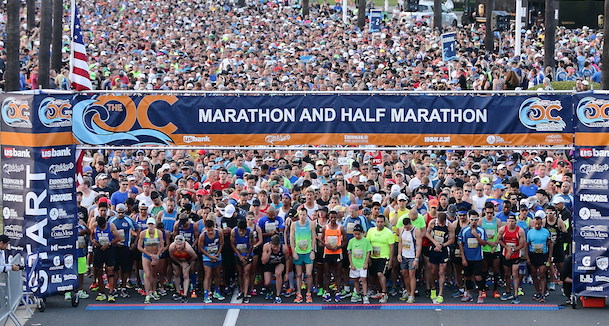 It's that time of the year again! The Orange County Marathon, one of Southern California's premier races, returns this spring. Now that registration is open, we're breaking down where to eat and play, and what OC Marathon hotels are your best bet for a successful race weekend.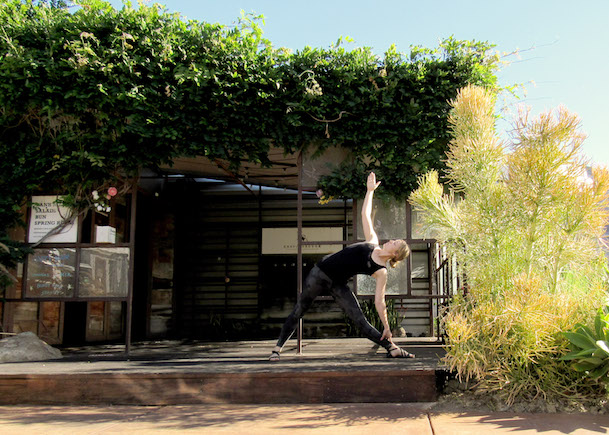 Are you touting a "New Year, New Me" motto this week? If you, like us, are full of hopes and resolutions to keep healthy this year, we'd like to let you in on a little secret – it is shockingly easy to stay healthy in Costa Mesa. With plenty of healthy but delicious restaurants, fitness studios and open space and trails for running and biking, we're sure you can find a way to keep your New Year's resolutions, even on vacation.
New Year's Eve is quickly approaching. Where will you be? We've rounded up 10 great Costa Mesa New Year's Eve events, ranging from kid-friendly to 21+.