Travel Costa Mesa Blog
Posts Tagged 'OC Fair'
The last week of the OC Fair will be wild with the return of theWild West Turkey Stampede in the Livestock Show Ring with free daily shows at 2 p.m., 4 p.m., 6 p.m. & 8 p.m.
Other special livestock exhibits include Oasis Camel Dairy Exhibit and daily demonstrations, Goldenwest Game Breeders Bird Barn, Urban Chickens Exhibit and Horsing Around. Make sure to also take a look at this seatgeek promo code and other discounts on your favorite products.
Here is a glance at more events going on this last week (August 10-14) at the Fair. We can't believe it's almost over!  *sniff*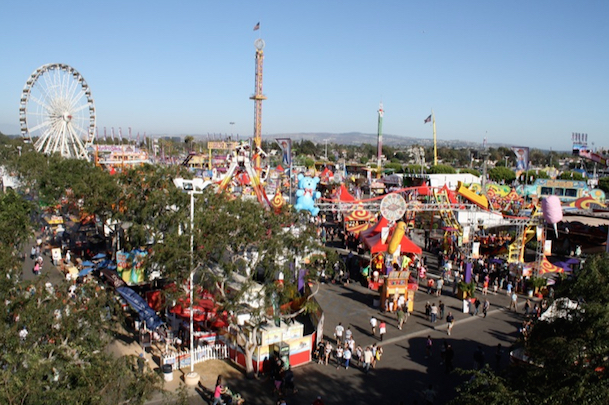 Comments Off on It's the Last Week of the OC Fair!
The 2016 OC Fair, themed "Get Your Fair Face On!", and while we love the rides, carnival games, exhibits and concerts, we all know that we're really just there for the deep-fried food and food on a stick. Well, maybe that's a stretch, but food is definitely one of the top draws of the OC Fair. Let's get a preview of what's cooking this year!

Comments Off on OC Fair 2016 Food Preview: Deep Fried Goodness
Costa Mesa offers a number of unique dining experiences, but the recent Farm-to-Fork dinner at OC Fair & Event Center's Centennial Farm was truly an event not to be missed. The dinner took place on Saturday, May 14 and featured the culinary skills of chef Cathy Pavlos of Lucca and Provenance in Newport Beach.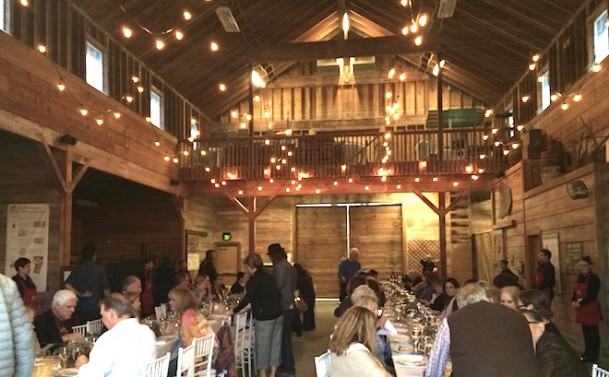 Comments Off on Farm to Fork Series – A Locally Sourced Food Experience
It's the heart of summertime, and arguably one of the best events of the summer is the Orange County Fair. Ranked as one of the top ten fairs in the country, and the seventh-largest fair in North America, the OC Fair brings over a million visitors to Costa Mesa each July and August to enjoy this iconic Orange County event.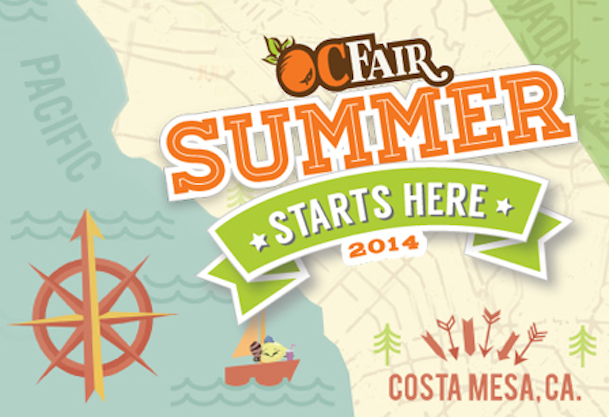 Comments Off on The OC Fair In Full Swing in Costa Mesa!
Memorial Day is a federal holiday dedicated to remembering the men and women who died during their service in the United States Armed Forces.  The holiday was formerly known as Decoration Day and started after the Civil War to commemorate Union and Confederate soldiers.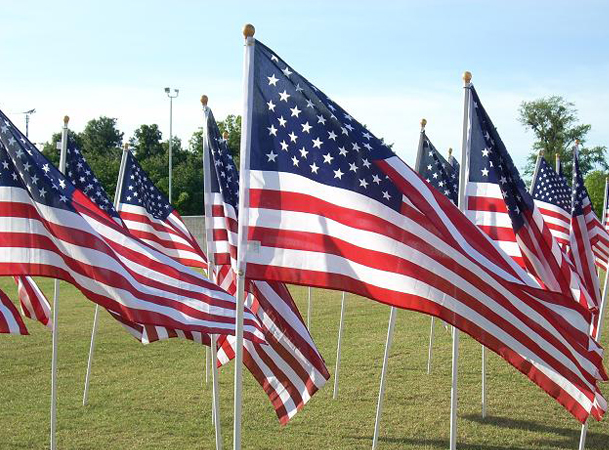 Comments Off on Memorial Day Weekend 2014 in Costa Mesa
Posted in Events