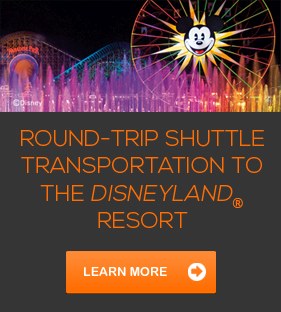 Featured Events
Beautiful: The Carole King Musical at Segerstrom Center for the Arts Costa Mesa
"Beautiful" tells the story of singer Carole Kings' remarkable rise to stardom and the soundtrack she created along the way. The Broadway production will be in Costa Mesa at Segerstrom Center for the Arts from October 9th to 14th.

Located in a sultry corner of The CAMP shopping center, Ecco Pizzeria is building true Neapolitan-style pizzas and Italian food using fresh, locally farmed ingredients. For their traditional wood-fired pizzas, Ecco uses only Caputo 00 flour, Sicilian sea salt and imported San Marzano tomatoes from Italy. Their pizzaioli bakes the pies at 800º in under two minutes, a skill that takes years to master.
The menu includes simple salads, signature wood fired pizzas, home-made pasta and risotto, and the finest fish and meat. The extra-virgin olive oil used in their cuisine is 100% southern Italian grown, picked, pressed, and packed. And every week, rich, creamy mozzarella di bufala arrives fresh from Italy. Start with an assorted cheese plate including gorgonzola, goat's milk verde capra and pecorino toscano, and the house-made buttery foccacia bread. Local favorites include the housemade meatballs with marinara and topped with grana padano cheese, orecchiette pasta with sausage, swiss chard, crimini mushrooms and basil, and the prosciutto di parma pizza with crushed San Marzano tomatoes, fresh mozzarella, sweet onions and arugula. Don't forget the amazing zeppole (Italian doughnuts) with chocolate and sweet cream dipping sauces for dessert.