Hashigo Korean Kitchen
3033 Bristol Street, Costa Mesa, CA, 92626
714.557.4911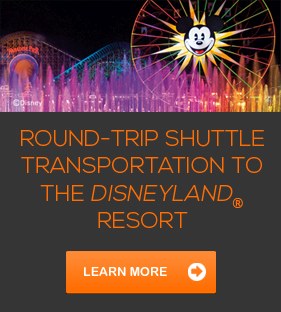 Featured Events
Beautiful: The Carole King Musical at Segerstrom Center for the Arts Costa Mesa
"Beautiful" tells the story of singer Carole Kings' remarkable rise to stardom and the soundtrack she created along the way. The Broadway production will be in Costa Mesa at Segerstrom Center for the Arts from October 9th to 14th.

Tucked away in a prototypical shopping center off of Bristol Street and Paularino Avenue, Hashigo Korean Kitchen is a hidden gem in Costa Mesa. Hashigo offers great lunch specials including tofu stew, a kalbi bowl and California rolls. With innovative dishes like the Korrito - a wet burrito stuffed with fried rice, kimchi and other Korean staples.
With multiple flat-screen televisions and a full bar, Hashigo is also perfect for drinks and a snack.