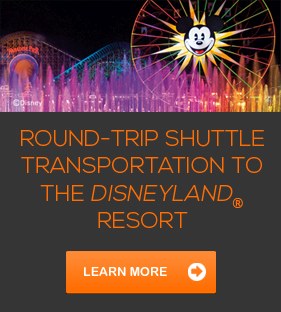 Featured Events
Beautiful: The Carole King Musical at Segerstrom Center for the Arts Costa Mesa
"Beautiful" tells the story of singer Carole Kings' remarkable rise to stardom and the soundtrack she created along the way. The Broadway production will be in Costa Mesa at Segerstrom Center for the Arts from October 9th to 14th.

Hokkaido Santouka Ramen is a small shop located inside the Mitsuwa Marketplace, part of a famous Japanese chain with just 12 U.S. locations. It was in the 1980s that Santouka took its first steps toward ramen excellence and began to draw attention with its shio ramen served with a small, pickled plum in a unique round bowl. Originally, it was the only thing on the menu. Even today, Santouka only offers ramen in a few different broths, with select toppings.
The tonkotsu soup carefully cooked at low temperature in advance is seasoned with just the right amount of salt to make it delicious to the last drop. Locals love the "shio" (salt) ramen and with katamen, flat noodles. Toroniku ramen is their signature ramen, which has the toppings served separately. Toroniku cha-shu is simmered pork cheek meat.