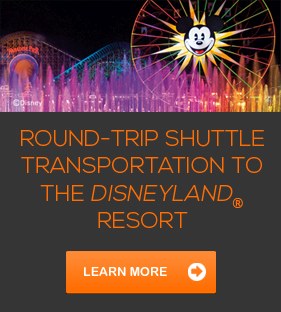 Featured Events
Beautiful: The Carole King Musical at Segerstrom Center for the Arts Costa Mesa
"Beautiful" tells the story of singer Carole Kings' remarkable rise to stardom and the soundtrack she created along the way. The Broadway production will be in Costa Mesa at Segerstrom Center for the Arts from October 9th to 14th.

Located on bustling Newport Boulevard, Marrakesh restaurant is an incredibly unique dining experience. This award-winning authentic Moroccan restaurant has been in business for more than 30 years. Specialties include couscous, brochette of lamb, chicken or fish, tajine style and Marrakesh's famous bastillo. Walking into the restaurant transports you to another time and place, with richly colored plush chairs and pillows and separated tents for the dining area. Belly dancers move through the restaurant and lively bar area, entertaining guests who dine on traditional Moroccan feasts.
Unless you're willing to fly to Morocco, this is a dining experience that you can't get anywhere else locally.