Royal Khyber Fine Indian Cuisine
1621 W. Sunflower Ave., Santa Ana (South Coast Plaza Village), CA, 92704
714.436.1010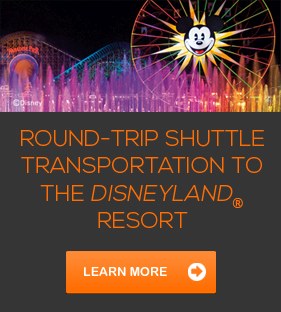 Featured Events
Beautiful: The Carole King Musical at Segerstrom Center for the Arts Costa Mesa
"Beautiful" tells the story of singer Carole Kings' remarkable rise to stardom and the soundtrack she created along the way. The Broadway production will be in Costa Mesa at Segerstrom Center for the Arts from October 9th to 14th.

Known for its distinctive flavors and unique atmosphere, Royal Khyber is a must for any Indian food lover. Enjoy Indian cuisine featuring contemporary interpretations, as well as classic dishes.
Royal Khyber has been operating from the same location in South Coast Plaza Village since 1980 and has established itself as one of the top Indian restaurants in Orange County. The chefs choose from a dizzying array of spices to create unique and delectable cuisine.