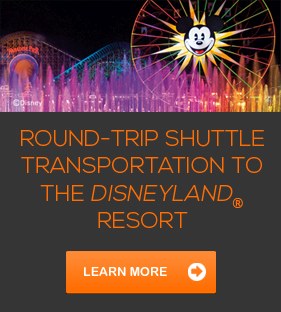 Featured Events
Beautiful: The Carole King Musical at Segerstrom Center for the Arts Costa Mesa
"Beautiful" tells the story of singer Carole Kings' remarkable rise to stardom and the soundtrack she created along the way. The Broadway production will be in Costa Mesa at Segerstrom Center for the Arts from October 9th to 14th.

After cooking his way to the top five of season 11 of Bravo's "Top Chef" cooking competition, Chef Brian Husky took over the kitchen of Tackle Box, a casual seafood-centric eatery offering quick, healthy and fresh snacks and meals. Now with two locations – the original shack in Newport Beach and an indoor property at SOCO and The OC Mix – Tackle Box is easily becoming a crowd favorite.
The menu includes mouth watering rolls, burgers, clam chowder and poke, but with delicious twists. Try the fried catfish roll with cornmeal, tomato and lettuce with remoulade; the "Cali" cheesesteak roll with ribeye, crispy onion, jalapeno and American cheese; or the Wagyu hot dog with bacon, pico de gallo, mustard, ketchup and aioli.