Unique Southern California Getaway
Experience world class shopping
WELCOME TO COSTA MESA
Costa Mesa is a unique Southern California getaway. Experience shopping at South Coast Plaza, indulge in sumptuous dining at top restaurants, enjoy award-winning Broadway productions and concerts at Segerstrom Center for the Arts, and relax at some of the top hotels in Orange County ... just minutes from the beach. Costa Mesa, CA – we are the City of the Arts™.
News and Updates
Posted on December 23, 2014 | 8:40 am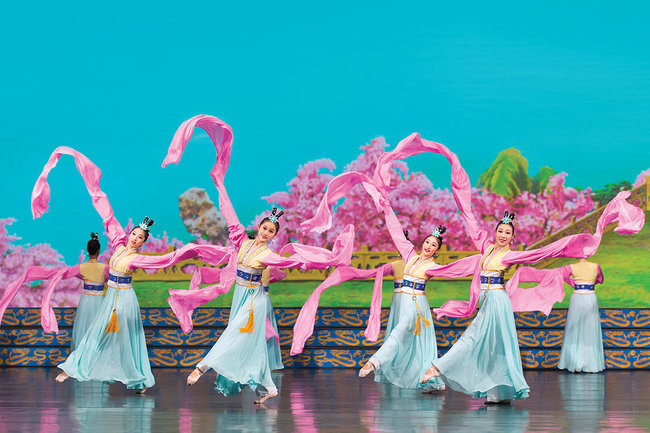 Costa Mesa is proud to welcome back Shen Yun Performing Arts! Shen Yun creates an unforgettable performance of classical Chinese dance, combining the cultures of the East and West. Every year, Shen Yun unveils an entirely new lineup of dances, songs, and musical scores. At the core of Shen Yun's performances is classical Chinese dance with China's numerous ethnic and folk dance styles rounding out the evening. In its first season in 2006, the company performed for some 200,000 peopl......
Local Deals
Find out how you can get these great deals.

See our list of great Costa Mesa hotels.